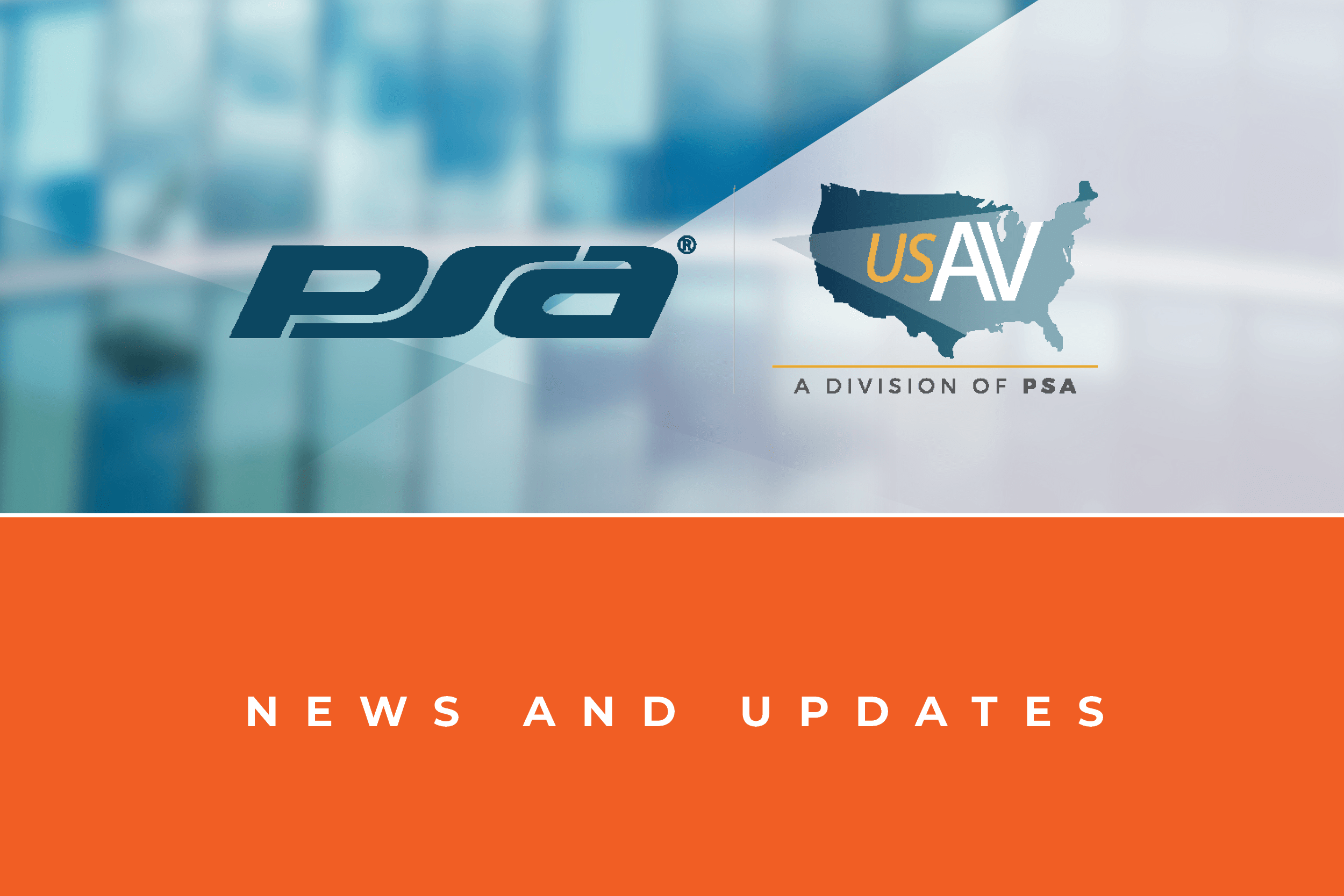 NEW IT PROJECT MANAGER JOINS PSA SECURITY NETWORK
WESTMINSTER, CO – November 30, 2015 – PSA Security Network® (psasecurity2021.insightful.design), today announced the addition of Chris Salazar-Mangrum, MBA, PMP as the Senior IT Project Manager in the IT department. In this brand new role, Mangrum will be responsible for managing all IT programs and processes and helping to drive the strategic direction of IT at the company.
Mangrum brings over 15 years of experience in managing enterprise level projects and multi-million dollar operations. He holds a master's degree in business administration from the University of Colorado and a Project Management Professional (PMP) Certification from the Product Management Institute. Prior to joining PSA Security Network, Mangrum was a Senior Project Manager for Level 3 Communications where he was responsible for managing projects related to procurement and supply chain management including directing a $30M ERP system integration with hundreds of users across the globe.
"Chris is going to be an invaluable member of our leadership team," said Bill Bozeman, president and CEO of PSA Security Network. "His approach to reducing IT inefficiencies while meeting the needs of all key stakeholders on large scale IT projects will no doubt allow PSA to continue to grow in leaps and bounds in the years ahead."
A Colorado native, Mangrum enjoys family experiences, traveling and coaching baseball.
About PSA Security Network
PSA Security Network is the world's largest electronic security cooperative, owned by the most progressive security integrators throughout North America. With members responsible for over $2 billion annually in security, fire and life safety installations, these leading security systems integrators specialize in the design, installation, integration and maintenance of access control, video surveillance, intrusion detection, fire and life safety systems. In addition to exceptional equipment selection, PSA offers industry leading education and training as well as vetted solutions and services that can enhance any security company's operations. psasecurity2021.insightful.design
Media Contact:
Kim Garcia
Director of Marketing
PSA Security Network
Office: 303-450-3467
Kgarcia@psasecurity.com