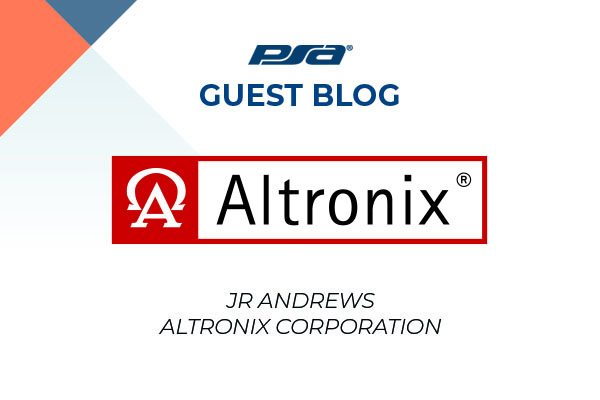 Pass the Ball: Leaders Create Leaders
By JR Andrews, National Sales Executive, Altronix Corporation
---
Vince Lombardi once said "leaders aren't born, they are made. They are made by hard effort, which is the price which all of us must pay to achieve any goal which is worthwhile." I believe that leaders are born, and they are made. Those with natural leadership skills, and those without, require life experiences to understand, embrace and hone their leadership skills, either way. For some it may be the experience of playing a team sport where their leadership qualities show their light for the first time. For others it may be the loss of a loved one which requires them to "step up" to lead their family or siblings. Yet for others it may be the reading of interesting topics which drives them to a field of study that fascinates them to the point of becoming an expert, and then leading their co-workers and peers to achieve more.
A book that was first published in 2013 found its way to my reading list via recommendation by Amazon. LEGACY by James Kerr is a story about a Rugby team in New Zealand with a culture of leadership virtually unmatched in the world of professional sports. The All Blacks as they are named in reference to the color of their jersey, provides a blueprint for perpetual success. The book is broken down into chapters or sections that are titled by the core virtues of the organization such as Character, Adapt, Purpose and Responsibility. At the start of each chapter, a simple phrase is used which allows the reader to easily comprehend the specific point that will be made within. The chapter titled Responsibility starts with the phrase "Pass The Ball" – Leaders create leaders. The idea that responsibility, when passed on within an organization is caught by everyone involved. (pun intended!) The All Blacks management believes that they must transfer leadership from senior management to the players. The players must play the game, and lead on the field and so the goal is to remove the traditional organizational structure that may create an us versus them mentality. Team vs. Management.
To create the "us" environment, leadership groups are formed to give key senior players a "distinct portfolio of responsibilities from on-field leadership to social organization, new player mentoring to community relations." It goes on to relate the structure of the work week which sums up this management model and how it drives the team to culminate with a game day victory, every week. In business, "leaders set objectives and parameters, then 'passes the ball' to the team, handing over responsibility for implementation and detail. Leading by creating leaders." Kerr goes further stating "shared responsibility means shared ownership. A sense of inclusion means individuals are more willing to give themselves to a common cause." Responsibility is a merit that every organization must foster by "passing the ball" to cultivate a team that to its core has a vested interest in the success of the company.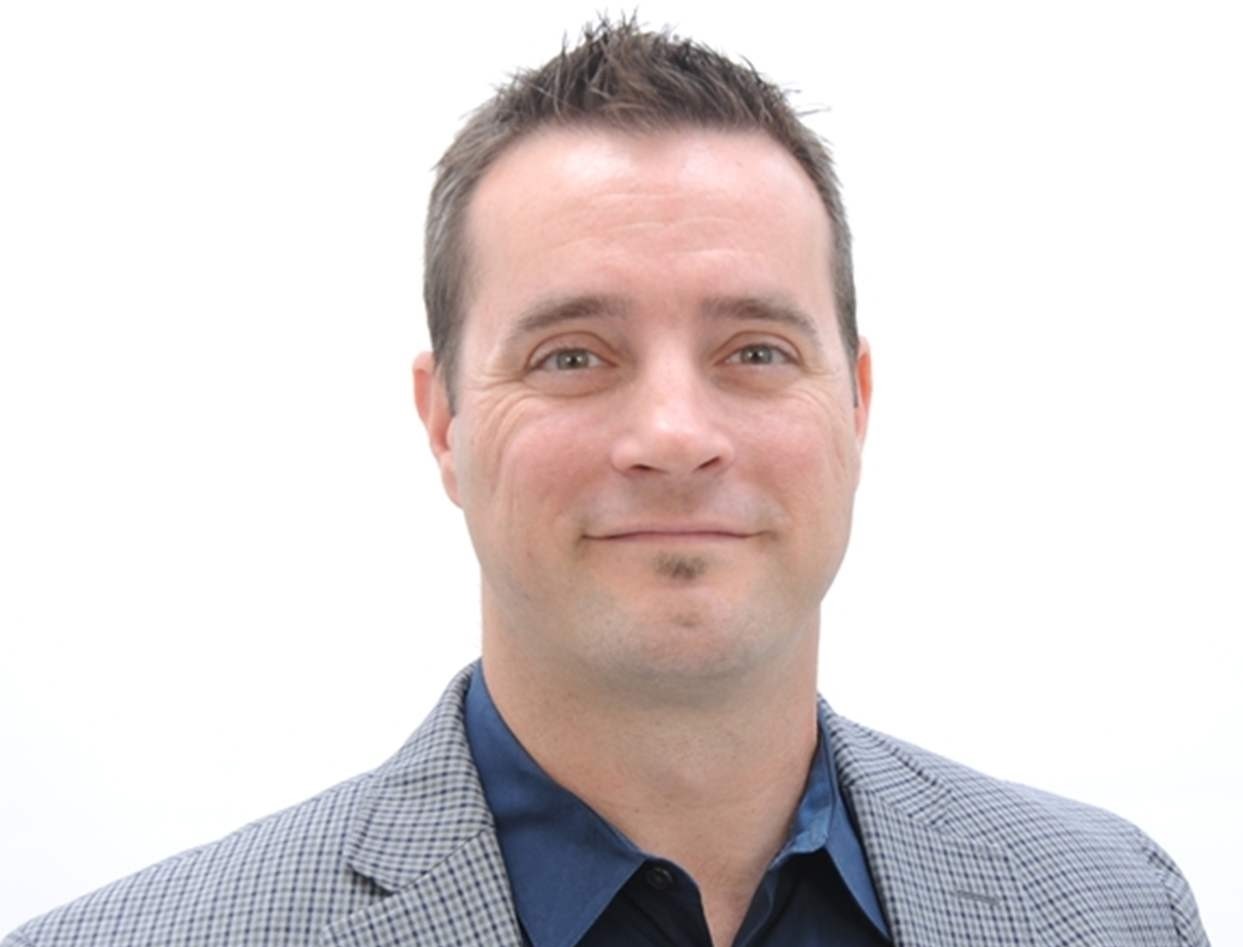 JR Andrews, National Sales Executive | Altronix Corporation
JR has over 25 years of industry experience. Prior to joining Altronix in 2014, he spent 17 years as managing partner of PMA Marketing Inc., a Cleveland Ohio based Manufacturers' Representative firm. JR has valuable experience in the sales and design of systems products including access control, door hardware and biometrics as well as IP Video Surveillance. JR is focused on enhancing the Altronix brand among end users, architects and engineers, security consultants, systems integrators, wholesale distribution partners and key national accounts.
---
Get to know more about Altronix at Convention 2022 in Hilton Head this October.