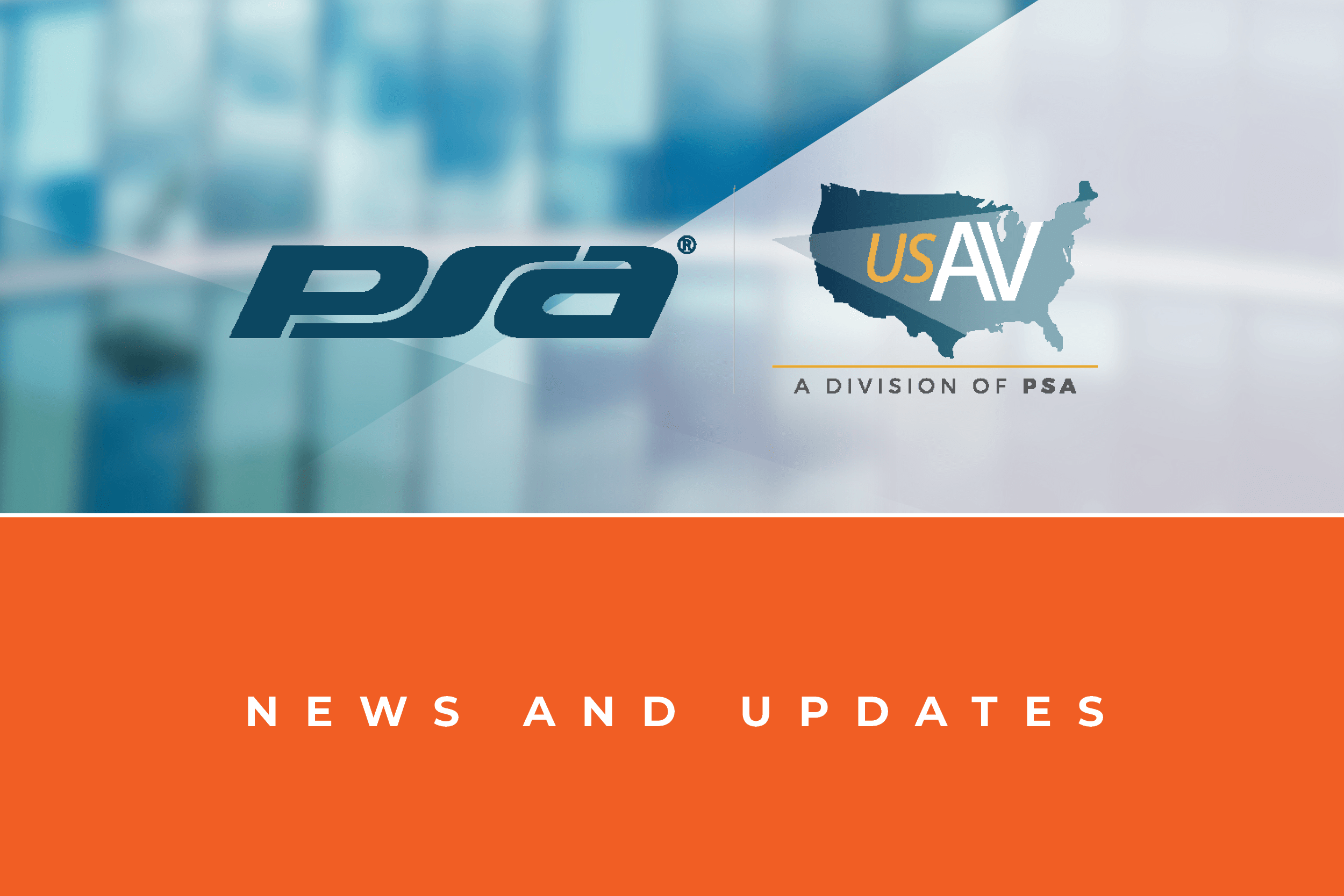 PSA and comCables Join Together in a Strategic Vendor Partnership
WESTMINSTER, CO., April 23, 2014 – PSA Security Network is excited to announce a new partnership with comCables®, a premier manufacturer of end-to-end structured cabling solutions. For over 30 years, comCables has been manufacturing trusted, quality copper & fiber optic structured cabling products including: Cat 5e, Cat 6 & 6A. All products exceed industry standards and are backed by a lifetime warranty. comCables also provides intensive training programs, enabling PSA partners to stay current on the latest cabling technologies.
"We are very excited to add PSA as a strategic partner for our low voltage and structured cabling solutions", says Mike Capulli, Vice President of Sales.  "PSA's partners will benefit from our proven IP cabling solutions as the industry continues to trend towards IP convergence. comCables looks forward to building this partnership and filling a gap in PSA's product offering."
"PSA is thrilled to begin our partnership with comCables. Their end-to-end cabling solutions make them a perfect fit in the PSA line card." said Craig Patterson, Director of Vendor Management.
comCables will make its PSA debut at PSA-TEC 2014 in Westminster, CO during the exhibit hall on May 7th. Please visit www.psaTEC.com or www.buyPSA.com/Vendors to learn more about comCables and the other products and services that PSA Security Network offers.
---
About PSA Security Network
PSA Security Network is the world's largest electronic security cooperative with members responsible for over $2 billion annually in security, fire, and life safety installations. These leading security systems integrators specialize in the design, installation, integration, and maintenance of access control, video surveillance, intrusion detection, fire, and life safety systems. www.buyPSA.com
About comCables
Founded in 1999, comCables is a premier manufacturer of end to end structured cabling solutions. Headquartered in Denver, Colorado, comCables is a leader in the structured cabling industry. Equipped with technical experts and a dedicated team of industry professionals, comCables is committed to providing a World Class Experience. At comCables, We're with you. www.comcables.com