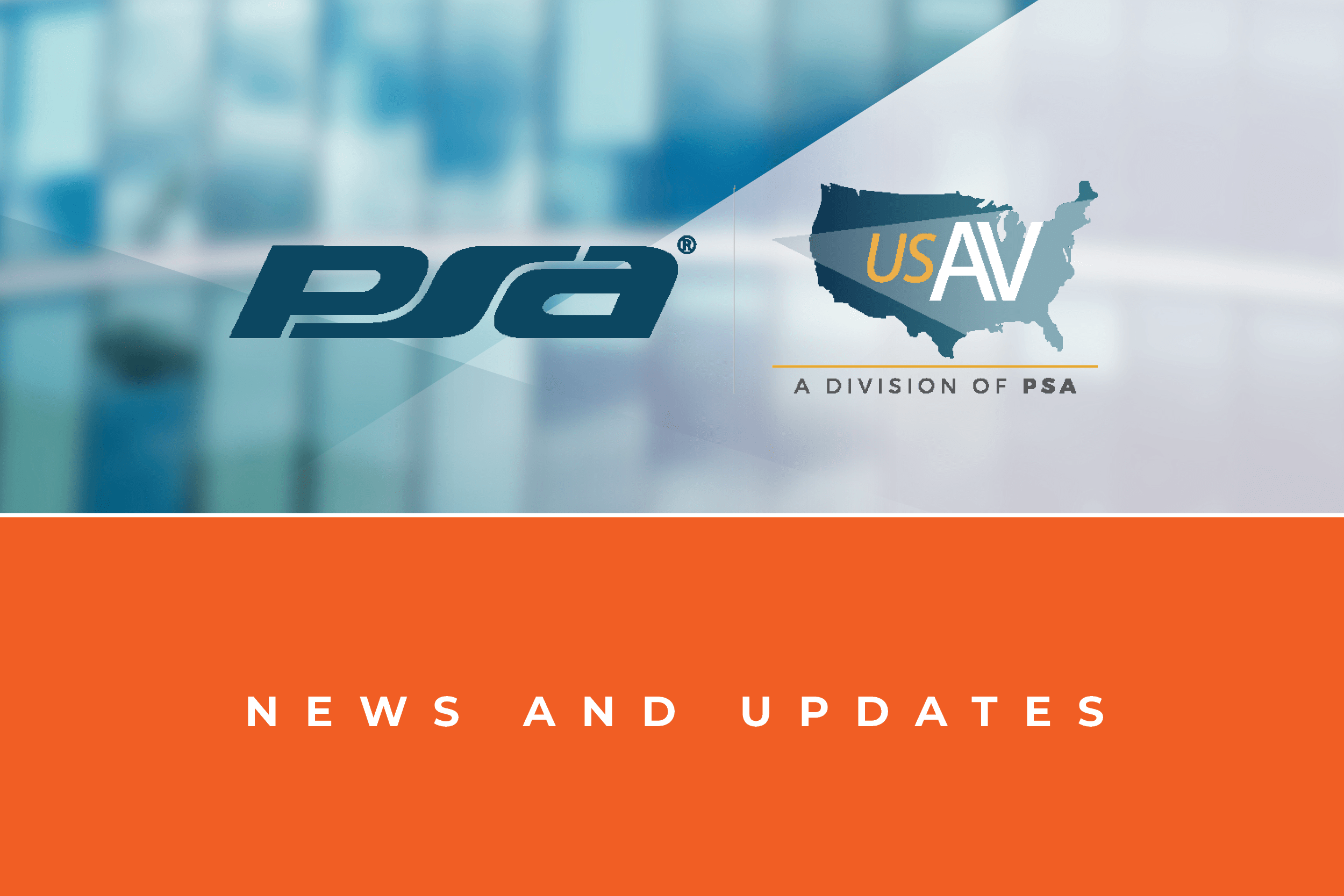 PSA Announces Addition of Alarm.com to Technology Partners
WESTMINSTER, Colo. – September 7, 2021 – PSA (www.psasecurity.com), the world's largest consortium of professional systems integrators, today announced the addition of Alarm.com to its network. The Alarm.com platform integrates with a growing variety of IoT devices through its apps and interfaces to provide mobile control for business security and automation system functions.
"We are thrilled to partner with Alarm.com and know the immense value this will bring to our systems integrators," said Matt Barnette, CEO of PSA. "This partnership has been in the works for some time as the team at PSA knows that Alarm.com's suite of products and services can give our integrators a competitive edge."
Alarm.com's primary offering is an operating system for the connected property, which allows business owners to remotely control video, access control, and security via an app on their phones, tablets, or other devices. Alarm.com combines innovative software and hardware development with the sales/marketing expertise and local market knowledge of service provider partners to drive adoption of connected property solutions.
"We're enthusiastic about our partnership with PSA and look forward to working with PSA integrators to deliver world-class solutions for small- and medium-sized businesses and commercial properties," said James Reno, vice president of commercial sales at Alarm.com. "The Alarm.com for Business platform is uniquely suited to combine the convenience and flexibility that customers expect with the highest levels of professional installation and support."
Recently, Alarm.com released Ambient Insights for Alarm Response which leverages Alarm.com's artificial intelligence and adaptive machine learning platform to evaluate alarm signals and provide an assessment of the likelihood that the subscriber will cancel the alarm. Alarm.com products and services are exclusively sold, installed and supported by a nationwide network of authorized service providers.
"The security of your business and property is important no matter where you are," said Chris Salazar-Mangrum, PSA's vice president of technology partners. "Alarm.com's offerings allow for control of those systems from a distance. We are excited to bring Alarm.com to our integrators to provide another service to their clients."
For more information about Alarm.com or other offerings from PSA's trusted partners, visit: https://www.psasecurity.com/products/vendors.
###
About PSA
PSA is the world's largest systems integrator consortium made up of the most progressive security and audio-visual systems integrators in North America. Combined, PSA members boast over 500 branch locations, employ over 13,500 industry professionals and are responsible for over $4.5 billion annually in security, fire, life safety and pro audio-visual installations.
PSA's mission is to empower its owners to become the most successful systems integrators in the markets they serve. PSA brings this mission to life by partnering with industry leading product and solution providers, delivering unparalleled education and training programs and by offering a variety of distinctive services that can enhance any company's operations. Learn more at www.psasecurity.com.
PSA Media Contact:
Candice Aragon
Vice President of Marketing and Events
Office: 303-450-3467
caragon@psasecurity.com