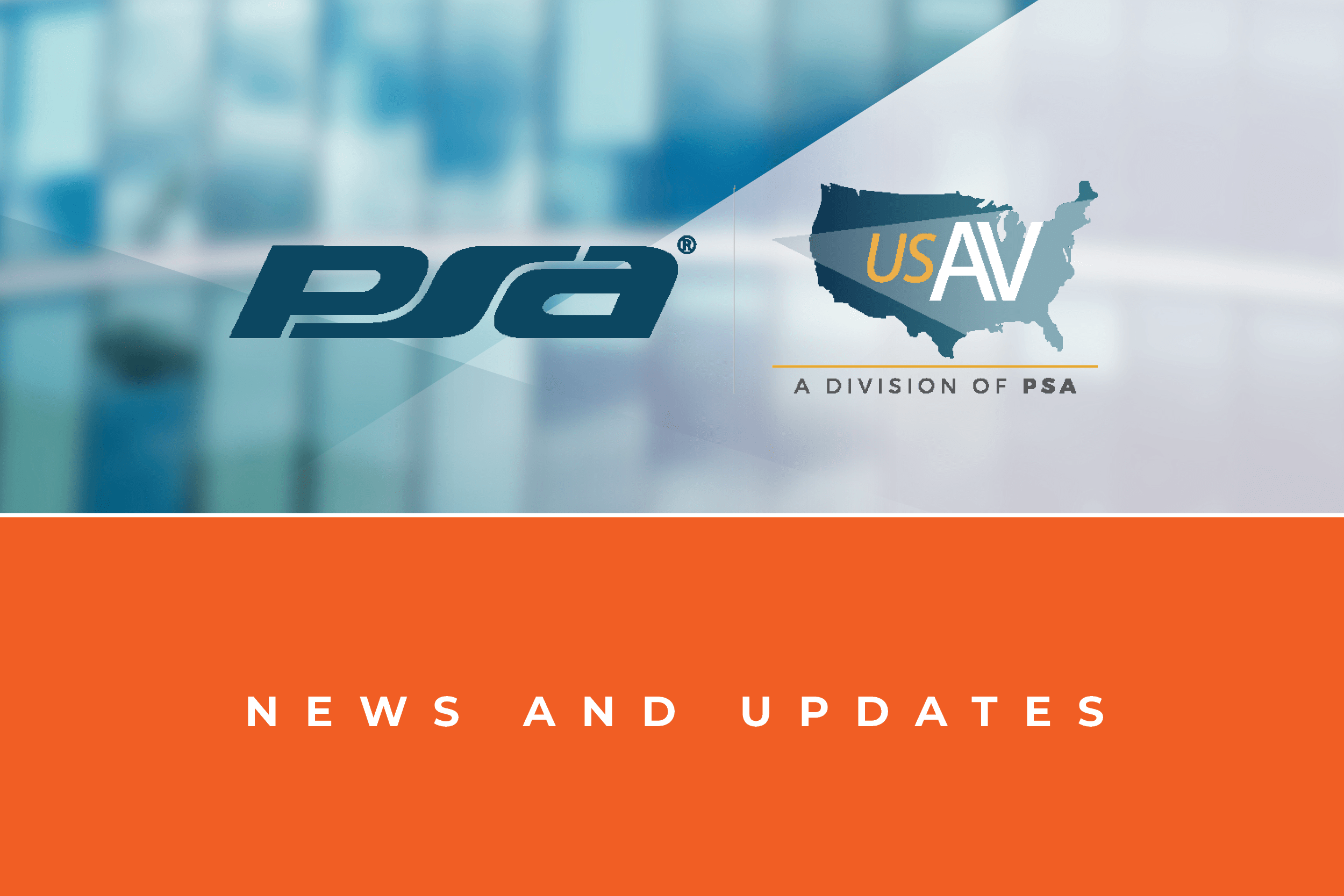 PSA ANNOUNCES BUSINESS SOLUTIONS PARTNERSHIP WITH SNELLINGS WALTERS INSURANCE AGENCY
WESTMINSTER, Colo. April 22, 2021 – PSA, the world's largest consortium of professional systems integrators, today announced the addition of Snellings Walters Insurance Agency to its business solutions provider program. Snellings Walters offers commercial insurance programs and employee benefits coverages for PSA integrators.
"Snellings Walters is an excellent addition to the PSA Network," said Anthony Berticelli, PSA's vice president of operations. "This partnership greatly benefits PSA's members and owners by giving them access to a wide variety of insurance and employee benefit options to protect their organizations."
Snellings Walters' portfolio includes commercial insurance offerings such as property and casualty – workers compensation; professional errors and omissions; cybersecurity; cargo, etc.; bonds; captive programs; self-funded and large deductible; claims management; and loss control. Similarly, its employee benefits include medical; life; disability; travel accident; partially self-funded; captive; actuarial services; and benchmarking.
"I am very excited to continue a great partnership with the PSA, their members, and other business solution providers," said Wayne Dean, Partner at Snellings Walters. "For the past 19 years as a trusted advisor, I have been blessed to work side by side with some of the best integrators in the country, while partnering with the top insurance companies in the industry to offer the most competitive, comprehensive, and customized insurance program for PSA members. My team of skilled insurance professionals at Snellings Walters, with over 45 years of combined insurance experience, is humbled to work alongside you."
Since 1952, Snellings Walters Insurance Agency has held true to the core values of leading complex businesses into safety and security. Their firm belief is values should be more than words on a wall. They should be visible in all you do.
For more information about Snellings Walters other offerings from PSA's trusted business solutions providers, visit https://www.psasecurity.com/services/business-solutions.
###
About PSA
PSA is the world's largest systems integrator consortium made up of the most progressive security and audio-visual systems integrators in North America. Combined, PSA members boast over 500 branch locations, employ over 13,500 industry professionals and are responsible for over $4.5 billion annually in security, fire, life safety and pro audio-visual installations.
PSA's mission is to empower its owners to become the most successful systems integrators in the markets they serve. PSA brings this mission to life by partnering with industry-leading product and solution providers, delivering unparalleled education and training programs and by offering a variety of distinctive services that can enhance any company's operations. Learn more at www.psasecurity.com.
About Snellings Walters Insurance Agency
Snellings Walters Insurance Agency, based out of Atlanta, GA, is the leading commercial insurance and employee benefits company in the industry, with over 65 years of experience helping lead complex businesses into safety and security. Since 1952, Snellings Walters has continued to evolve to provide businesses and families with the most innovative products, highly skilled associates, and an unparalleled standard of client care. For more information, please visit, SnellingsWalters.com and for inquiries contact wdean@snellingswalters.com.