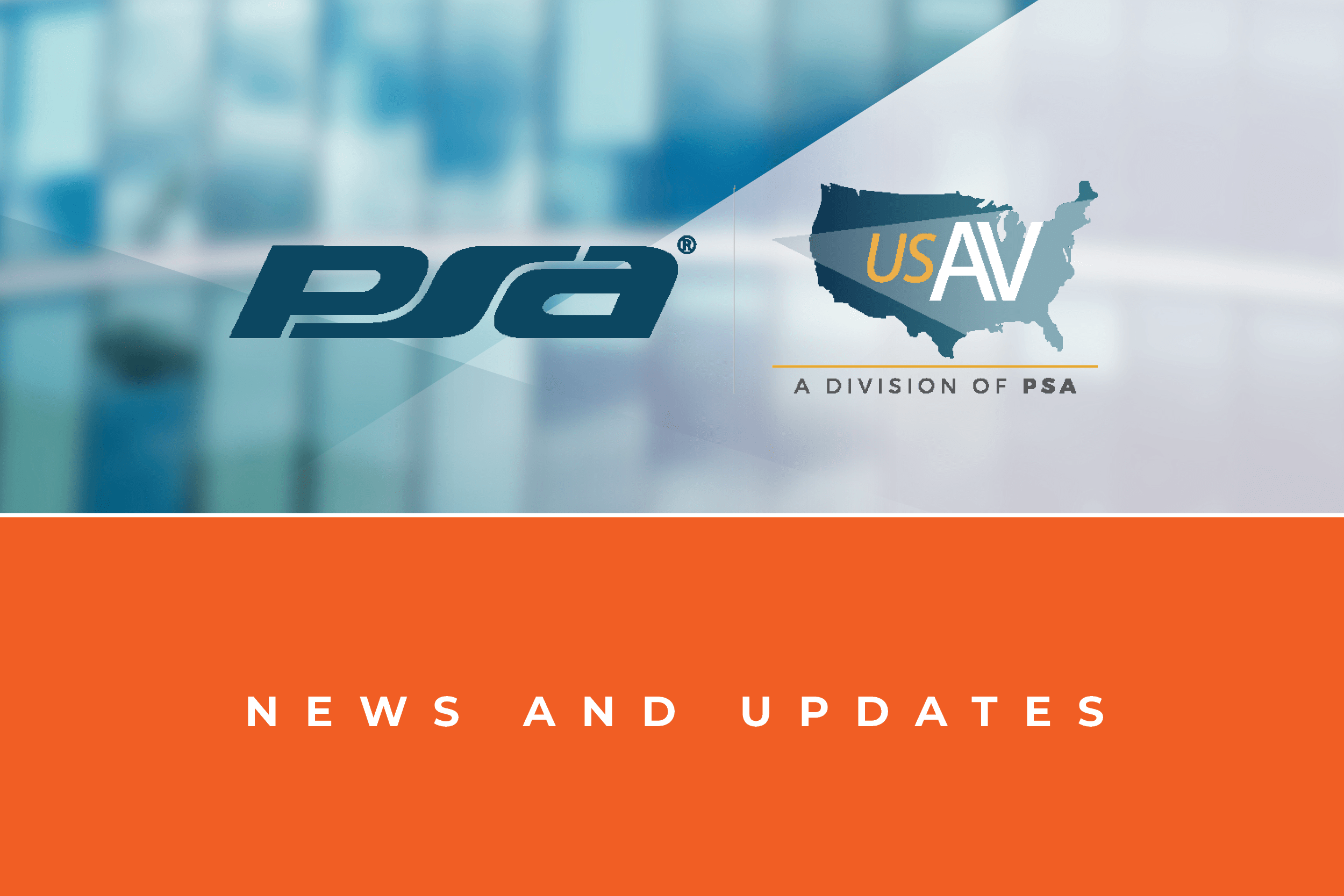 PSA ANNOUNCES NEW BOARD OF DIRECTOR MEMBERS
WESTMINSTER, CO – March 28, 2017 – PSA, the world's largest electronic security cooperative, today announced changes to its Board of Directors. The following PSA owners were elected to positions on the Board:
Carey Boethel, President and CEO, Securadyne Systems
Central Regional Director
Skip Sampson, President, KST Security
Midwest Regional Director
Terry Rivet, President and CEO, Securitronics
Northeast Regional Director
Incumbents remaining on the Board are:
Paul Thomas, President and COO, Northland Controls
Chairman
Dan Budinoff, President and CEO, Security Specialists
Vice Chairman
Christine Lanning, President, Integrated Security Technologies
Western Regional Director
Darryl Keeler, CEO, Tech Systems, Inc.
Southern Regional Director
Bill Bozeman, CPP, President and CEO, PSA Named Director as President and CEO of PSA
"The deep industry knowledge and business acumen of the PSA Board of Directors is something we all hold in high esteem," said Bill Bozeman, CPP, president and CEO of PSA. "We are pleased to announce the incoming directors who will help guide the future of PSA and continue to solidify PSA's position in the industry."
Tom Hagen, chairman of the board for Pro-Tec Design, reached his term limit serving as the director for the Midwest region for the last six years. Boethel, Sampson, and Rivet were all elected to two-year terms in their respective positions. Lanning and Keeler have one year remaining in their current terms but are eligible for reelection next year.
For more information about the PSA Board of Directors, visit psasecurity2021.insightful.design/about/board-of-directors.
---
---
About PSA
PSA is the world's largest systems integrator cooperative made up of the most progressive security and audio-visual systems integrators in North America. Combined, PSA members boast over 400 branch locations, employ over 7,500 industry professionals and are responsible for over $4.5 billion annually in security, fire, life safety and pro audio-visual installations.
PSA's mission is to empower its owners to become the most successful systems integrators in the markets they serve. PSA brings this mission to life by partnering with industry leading product and solution providers, delivering unparalleled education and training programs and by offering a variety of distinctive services that can enhance any company's operations. Learn more at psasecurity2021.insightful.design.
---
Media Contact:
Kim Garcia
Director of Marketing
PSA Security Network
Office: 303-450-3467
Kgarcia@psasecurity.com