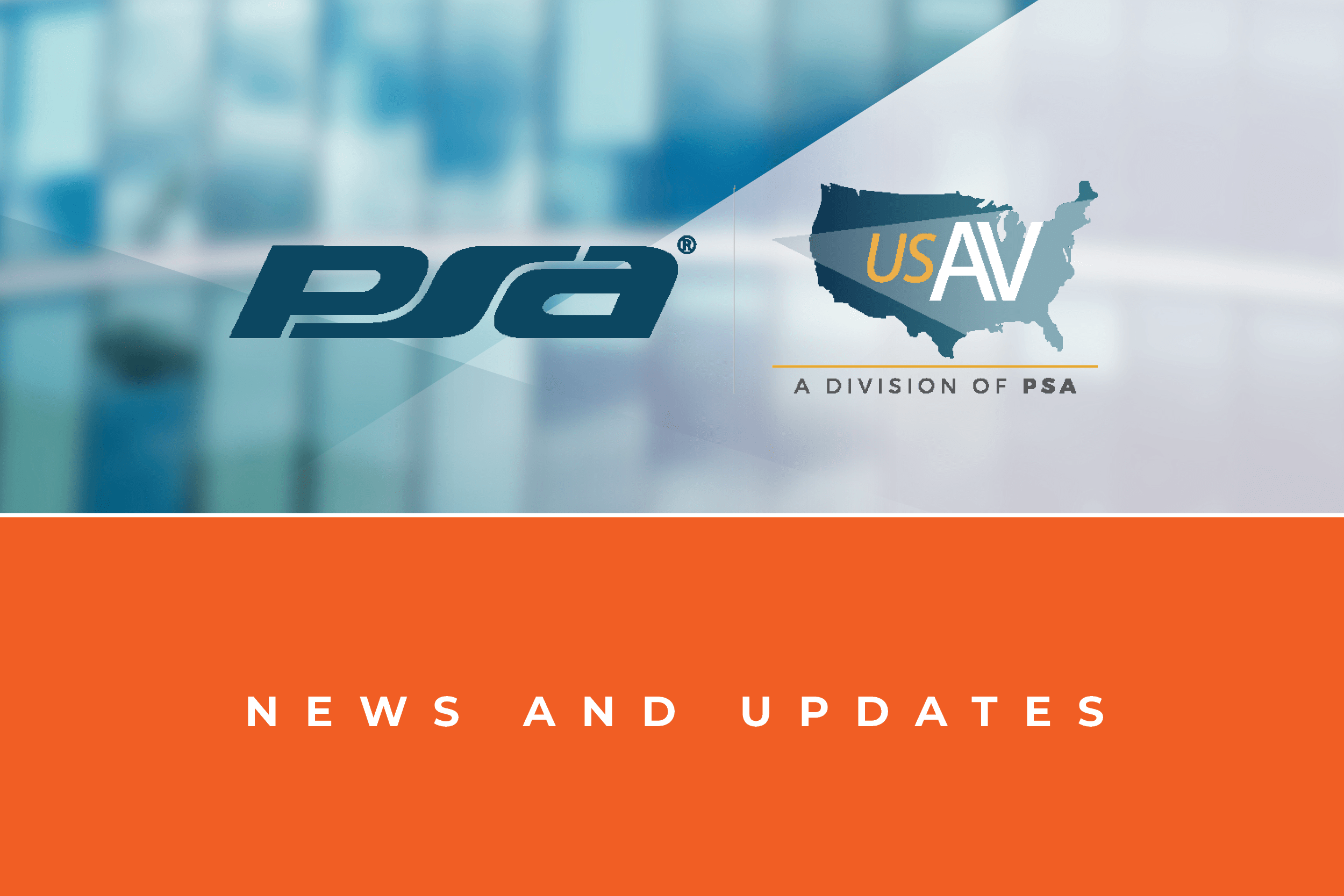 PSA Announces Partners for Managed Security Service Provider (MSSP) Program
WESTMINSTER, CO – February 25, 2019 – PSA the world's largest consortium of professional systems integrators, today announced the industry partners who have signed on to be part of its Managed Security Service Provider (MSSP) program. PSA has partnered with industry leading solutions providers to bring cloud-based cybersecurity services, video management, remote video monitoring and access control solutions to systems integrators as part of a comprehensive program that will support implementation of the new business model into their existing operations. Industry partners for the preliminary program rollout include:
The program is designed to help systems integrators diversify their service offerings and realize the full potential and benefits of a managed services business model. It will hinge on uniting industry leading partners in cybersecurity and cloud-based security solutions, training and certification opportunities and financing options from PSA. All eight vendor partners will be exhibiting at the upcoming PSA TEC event where systems integrators can learn more about their respective offerings during the one-day exhibit showcase on Thursday, March 14, 2019 in Denver, CO.
"We have partnered with companies who have taken a leadership position in the market as it relates to bringing solutions forward to integrators that will complement their businesses with managed security services as part of their offerings," said Bill Bozeman, president and CEO of PSA. "Managed security services are the future of our industry and we believe we have selected some of the best vendor partners to help our integrators lay the groundwork for this market direction."
Contact PSA for more information about the MSSP program.
---
Learn More About the Partners
Access Control Partners
Brivo
Brivo offers an integrated security platform including cloud-based access control, mobile credentials and administration, video surveillance, identity and visitor management, and elevator control. With flexible financing options and a subscription-based service, Brivo provides simply better security.
3xLOGIC
infinias CLOUD from 3xLOGIC delivers broad access control capabilities within a simple, intuitive, browser-based interface to conveniently secure and manage user location(s). This cloud-based solution makes access control practical and affordable for any user, regardless of technical experience or business size.
Video Solutions Partners
Eagle Eye Networks
Eagle Eye Networks is #1 in cloud video surveillance worldwide, addressing the needs of businesses, alarm companies, security integrators, and individuals. Eagle Eye's 100% cloud managed solutions provide cloud and on-premise recording, bank level security and encryption, and broad analog and digital camera support – all accessed via the web or mobile applications.
Netwatch Group
Netwatch provides live remote 24/7/365 video monitoring and response security solutions in a turn-key package for an economical fixed fee, to protect client sites and prevent crime and other unwanted activity.
OpenEye
OpenEye is an innovator in the design and development of cloud managed software solutions for video, business intelligence, and loss prevention. Their solutions empower users to improve operational efficiency, identify actionable insights, and achieve a greater return on investment. All OpenEye Web Services platform software is developed in Liberty Lake, Washington and many of OpenEye's products are made in America.
Viakoo
Viakoo automatically detects physical security system failures, diagnoses them, and provides fix-it plans for integrators. Their latest product, Camera Firmware Update Manager, automates keeping cameras at the latest/safest firmware level. Their award-winning solutions are used across all verticals to eliminate missing video and cyber vulnerabilities, while providing detailed reference information on security systems.
Cybersecurity Partners
Panda Security
Panda Security's Adaptive Defense 360 is a next-generation cybersecurity solution that offers preventative, detection and remediation capabilities. It performs as a behavior-based intelligence solution that stops malicious threats from impacting critical system resources and assets.
eSentire
eSentire® is the largest pure-play Managed Detection and Response (MDR) service provider, keeping organizations safe from constantly evolving cyber attacks that technology alone cannot prevent. Its 24×7 Security Operations Center (SOC), staffed by elite security analysts, hunts, investigates, and responds in real-time to known and unknown threats before they become business disrupting events. Protecting more than $5.7 trillion AUM in the financial sector alone, eSentire absorbs the complexity of cybersecurity, delivering enterprise-grade protection and the ability to comply with growing regulatory requirements.
---
Learn More About MSSP Programs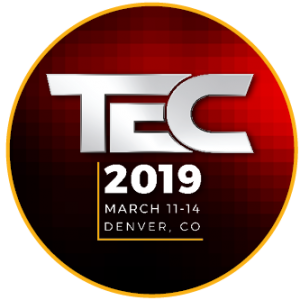 PSA will host an immersive workshop for professional systems integrators interested in becoming a managed security service provider at PSA TEC on Monday, March 11 at 1:00 PM titled "The MSSP Model Changes Everything! Are You Ready?" The session will feature insights from industry insiders on compensation practices, financing, sales strategy and account billing and revenue recognition practices of an MSSP model. Experts joining the session include:
Bill Bozeman, President & CEO, PSA
John Mack III, Executive Vice President, Co-Head of Investment Banking, Head of Mergers & Acquisitions, Imperial Capital
Lessing (Les) Gold, Partner, Mitchell Silberberg & Knupp LLP
Chris Peterson, Principal, Speaker and Consultant, Vector Firm
Charlie Regan, President, Gorrie-Regan
Andrew Lanning, Co-Founder, Integrated Security Technologies
Register for PSA TEC to take part in the session or visit PSA for more information about the MSSP program.
---
About PSA
PSA is the world's largest systems integrator consortium made up of the most progressive security and audio-visual systems integrators in North America. Combined, PSA members boast over 400 branch locations, employ over 7,500 industry professionals and are responsible for over $4.5 billion annually in security, fire, life safety and pro audio-visual installations. PSA's mission is to empower its owners to become the most successful systems integrators in the markets they serve. PSA brings this mission to life by partnering with industry leading product and solution providers, delivering unparalleled education and training programs and by offering a variety of distinctive services that can enhance any company's operations. Learn more at psasecurity2021.insightful.design.
Media Contact
Kim Garcia
Director of Marketing
PSA Security Network
Office: 303-450-3467
marketing@psasecurity.com