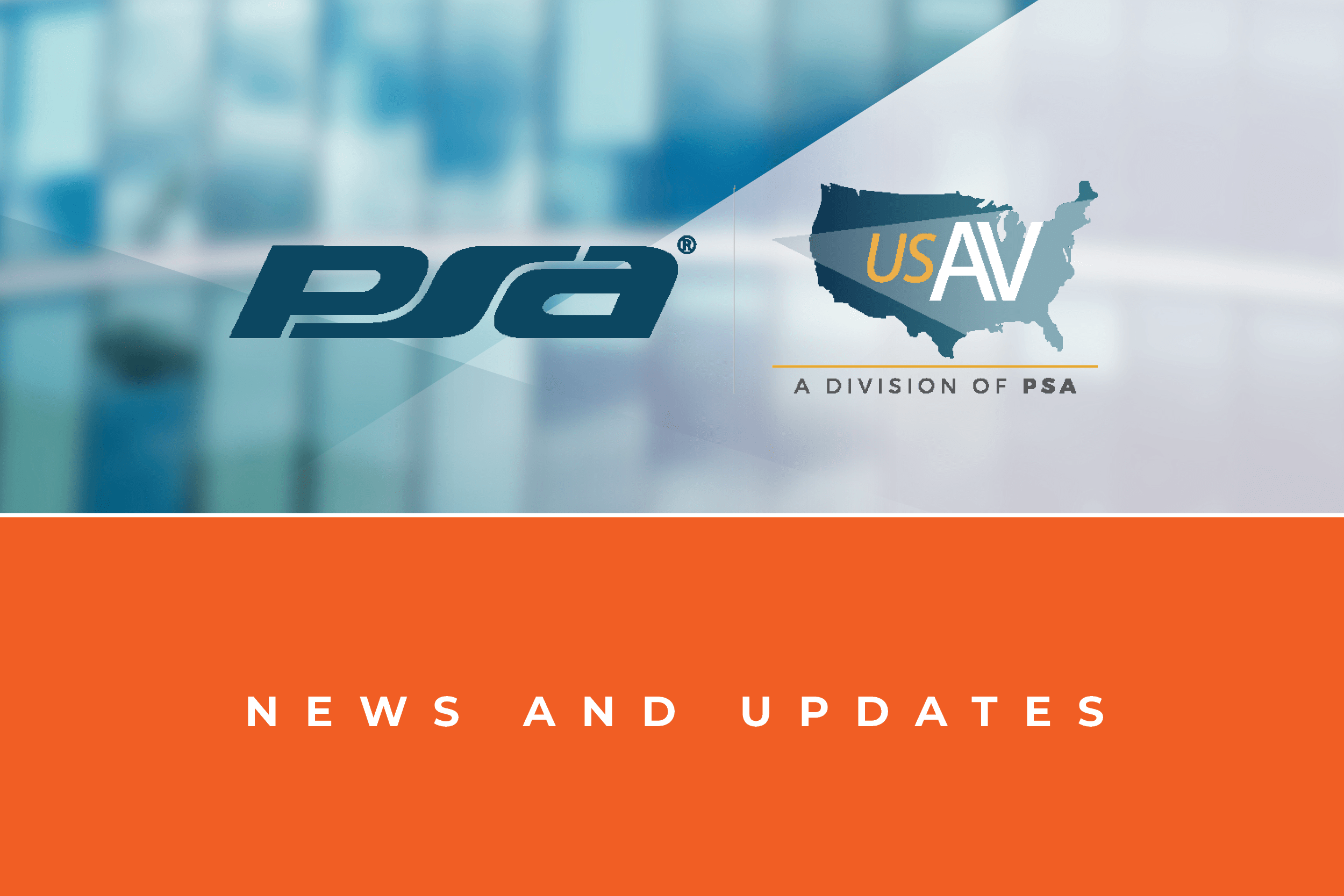 PSA ANNOUNCES PARTNERSHIP WITH ALCATRAZ
Developer of Secure Touchless Access Control Products

WESTMINSTER, Colo. – September 30, 2020 – PSA, the world's largest consortium of professional systems integrators, today announced the addition of Alcatraz to its network of partners. Alcatraz delivers facial authentication and mask enforcement solutions to enterprise businesses.
"With their facial authentication platform, Alcatraz has changed the way companies leverage access control systems," said Tim Brooks, vice president of sales and vendor management for PSA. "Their touchless access control products are the perfect solution for businesses looking to deliver touchless security in their buildings.  Alcatraz is an important addition to our lineup of products."
Alcatraz offers a frictionless and secure physical access control technology that works with any access control system. It replaces or augments badging as a credential with facial recognition, 3D sensing and artificial intelligence to enable highly secure and touchless entry into physical locations.
"The Alcatraz team is very excited to make our facial authentication platform available to the PSA Network," said chief revenue officer Tina D'Agostin for Alcatraz. "PSA members will be able to immediately begin selling and deploying our touchless access control solution that their customers need right now – to help them safely and securely move employees through their buildings at doors, turnstiles, and elevators. It's an honor to be selected, as we know that the PSA has an amazing reputation, and the quality of its integrator members is unrivaled."
Visit PSAsecurity.com for additional information on Alcatraz and additional PSA vendors.
###
About PSA
PSA is the world's largest systems integrator consortium made up of the most progressive security and audio-visual systems integrators in North America. Combined, PSA members boast over 400 branch locations, employ over 7,500 industry professionals and are responsible for over $4.5 billion annually in security, fire, life safety and pro audio-visual installations.
PSA's mission is to empower its owners to become the most successful systems integrators in the markets they serve. PSA brings this mission to life by partnering with industry leading product and solution providers, delivering unparalleled education and training programs and by offering a variety of distinctive services that can enhance any company's operations. Learn more at psasecurity2021.insightful.design.
About Alcatraz
Alcatraz is changing the way that companies use access control systems by providing facial authentication and mask enforcement solutions that leverage artificial intelligence and analytics to modernize their access control systems. Enterprises across the Fortune 2000 choose Alcatraz's platform to enable touchless access control and use its intelligence to optimize their security strategy. Our solutions are designed to be easy-to-implement and use – with seamless integration into existing infrastructure, not requiring a system retrofit. Alcatraz's frictionless technology enables companies to innovate and future-proof their security strategy, while providing the most secure, reliable, and accurate credential for physical access. To learn more, visit www.alcatraz.ai.
PSA Media Contact:
Hannah McDermott
Marketing Manager
Office: 303-450-3470
hmcdermott@psasecurity.com
Alcatraz Media Contact:
Debraj Sinha
Product Marketing Manager
Office: 858- 997-7699
debraj@alcatraz.ai