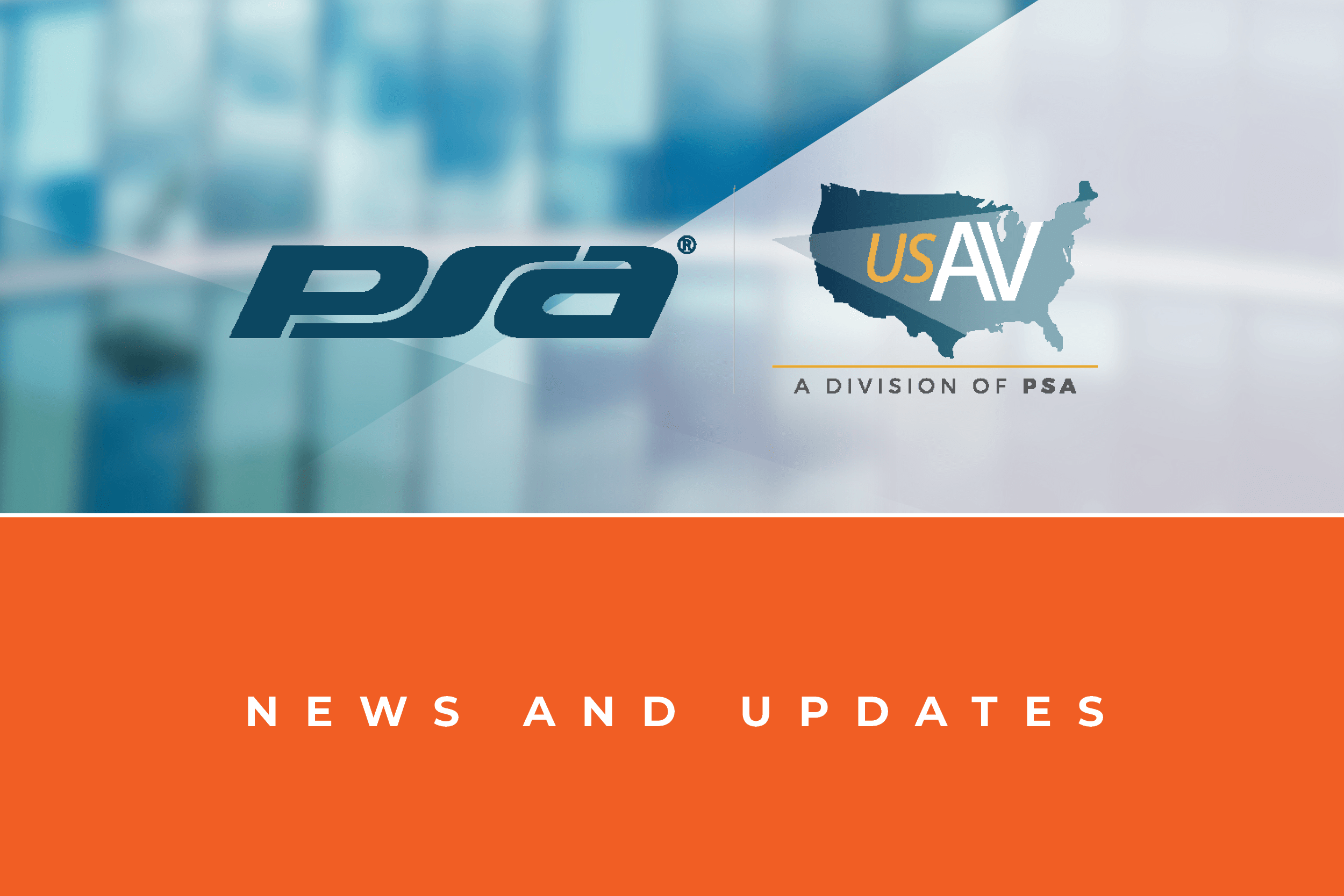 PSA ANNOUNCES PARTNERSHIP WITH GVISION TO OFFER COMMERCIAL LCD DISPLAY TECHNOLOGY
WESTMINSTER, CO –  November 12, 2019 – PSA, the world's largest consortium of professional systems integrators, today announced a partnership with GVision, an LCD display technology manufacturer that delivers global visionary solutions. GVision offers over 100 models that include superior features, with the best assortment of options available.
"GVision's wide variety of LCD display technology is designed for 24/7/365 operation and offers great benefits to our network," said Ric McCullough, president of PSA. "We are excited to partner with GVision as we know there is a huge demand for the product offering."
Whether it is a desktop, touch screen, or open frame unit, GVision LCD display offers eye pleasing clarity and stunning image quality. With over 1.5 million displays sold, GVision has successfully installed thousands of units in many vertical market segments, including point-of-sale (POS), point-of-information (POI), kiosk, medical, hospitality, gaming, industrial, education, government, security, digital signage and financial applications. GVision also produces LCD displays suitable for traditional desktop use in consumer, SOHO and corporate environments.
"PSA has a large network group that we work with on a daily basis to complete projects," said Jay Kim, vice president of sales at GVision. "Our new partnership is mutually beneficial for both groups in order to bring in successful business together."
For more information about GVision or other offerings from PSA's trusted partners, visit: https://psasecurity.com/products/vendors.
About PSA
PSA is the world's largest systems integrator consortium made up of the most progressive security and audio-visual systems integrators in North America. Combined, PSA members boast over 400 branch locations, employ over 7,500 industry professionals and are responsible for over $4.5 billion annually in security, fire, life safety and pro audio-visual installations.
PSA's mission is to empower its owners to become the most successful systems integrators in the markets they serve. PSA brings this mission to life by partnering with industry leading product and solution providers, delivering unparalleled education and training programs and by offering a variety of distinctive services that can enhance any company's operations. Learn more at psasecurity2021.insightful.design.
About GVision
GVision is a leader in LCD display technology, with a strategic blend of comprehensive product lines, exceptional component consistency, and high standards of quality manufacturing. This allows GVision to deliver significant price/performance advantages, while delivering the broadest product line in LCD displays.
PSA Media Contact:
Candice Aragon
Director of Marketing
Office: 303-450-3467
caragon@psasecurity.com