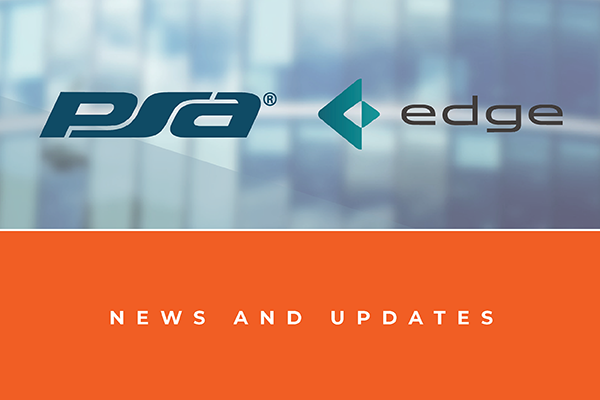 PSA Announces Partnership with ICT
Westminster, Colo. (Nov. 14, 2022) – PSA (http://www.psasecurity.com), the world's largest consortium of professional systems integrators, today announced the addition of Integrated Control Technology (ICT) to its lineup of technology partners. ICT (https://www.ict.co/) is an international manufacturer of unified and intelligent electronic access control and security solutions that enable organizations to protect their people, operations and information. 
"It's imperative to PSA that we have partners who collaborate and work alongside our integrators," said Matt Barnette, CEO of PSA Network. "ICT is a partner with the experience to work with our members to plan, deploy, integrate and manage their access control systems."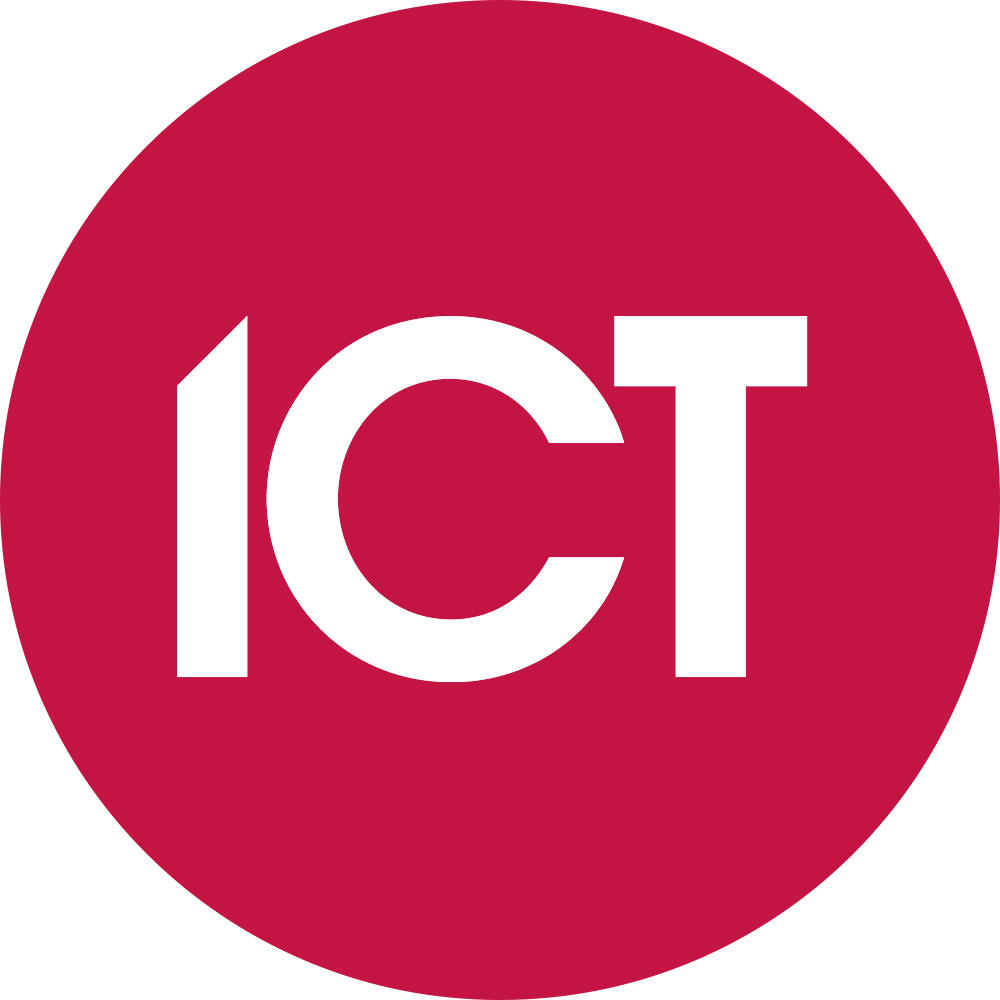 ICT was founded in 2003 in Auckland, New Zealand, and began with a focused vision to provide innovative and easy-to-use electronic access control and security solutions. Almost 20 years later, and offices in New Zealand, the USA, Canada, Australia, Denmark and Hong Kong, the company provides full local sales, support and services to its clients and partners around the world.  
"We are very excited to finally be partnered with PSA. This has been on our radar for quite some time, and we are looking forward to growing our business together," said John King, U.S. director of sales for ICT. "The level of systems integrators that work with PSA is top notch, we are thrilled to be a part of such an influential organization within the security industry." 
For more information about the complete suite of PSA Technology Partners, visit: https://psasecurity.com/partners/technology-partners/.   
###
About PSA
PSA is the world's largest systems integrator consortium made up of the most progressive security and audio-visual systems integrators in North America. Combined, PSA members boasts over 500 branch locations, employ over 13,500 industry professionals, and are responsible for over $4.5 billion annually in security, fire, life safety, and pro audio-visual installations. 
PSA's mission is to elevate the industries we serve by providing owners and members exceptional education, networking, services, and connections with technology partners. PSA brings this mission to life by partnering with industry-leading product and solution providers, delivering unparalleled education, and training programs, and offering a variety of distinctive services that can enhance any company's operations. Learn more at psasecurity.com. 
PSA Media Contact
Kristie Kidder 
Director of Marketing and Communications 
Office: 303-450-7547 
kkidder@psasecurity.com