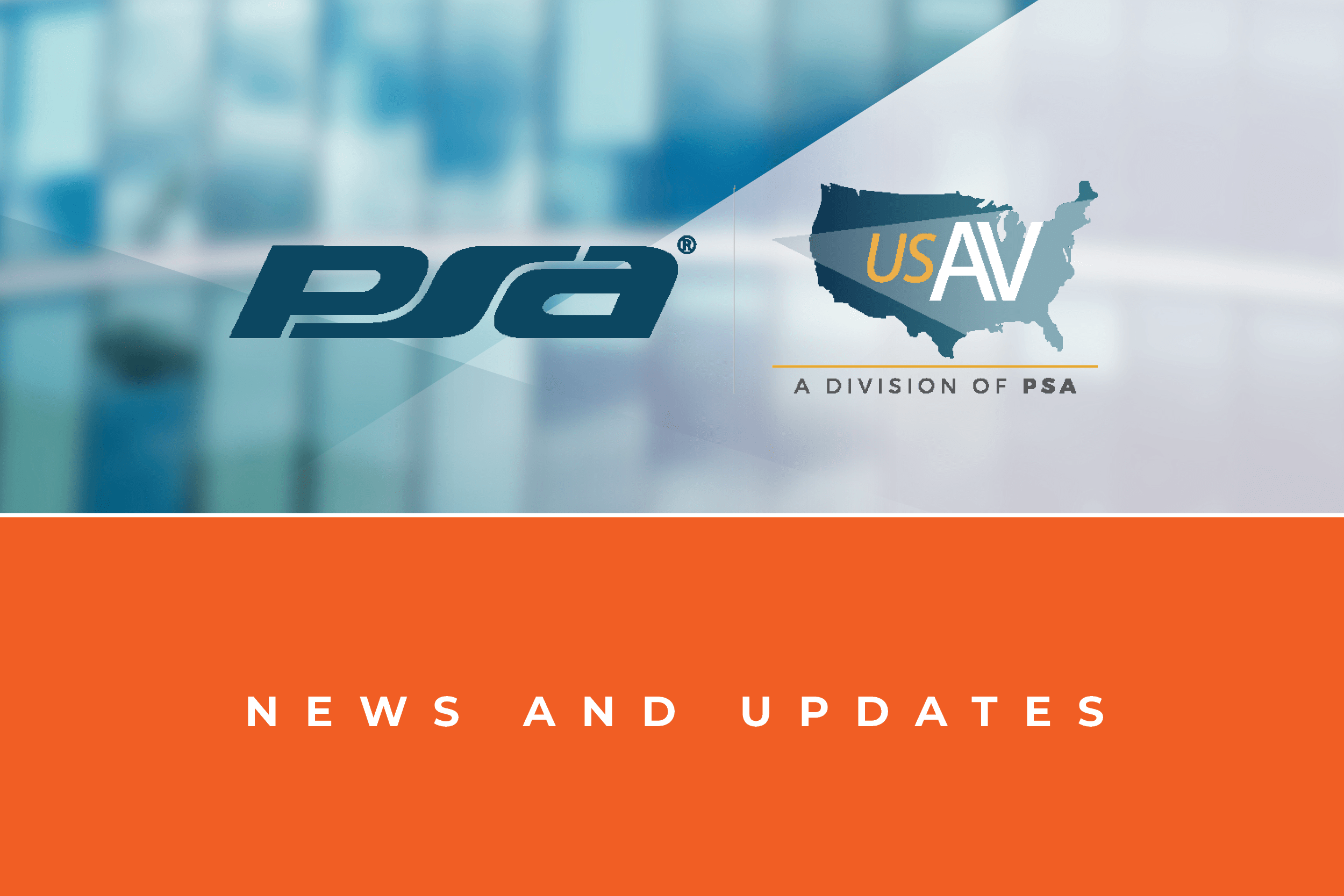 PSA ANNOUNCES PARTNERSHIP WITH QUMULEX FOR MANAGED SECURITY SERVICE PROVIDER PROGRAM
WESTMINSTER, Colo. – November 19, 2020 – PSA (psasecurity2021.insightful.design), the world's largest consortium of professional systems integrators, today announced the addition of Qumulex, (www.qumulex.com) to its Managed Security Service Provider Program (MSSP). Qumulex offers a cloud-based, unified access control and video surveillance solution for physical security integrators that serve commercial markets.

"Qumulex designs products that make the transition from legacy systems to the cloud, easier and more manageable," said Tim Brooks, vice president of sales and vendor management for PSA. "This hybrid model allows customers to be both on-premises and in the cloud without having to entirely replace a legacy system. We are very pleased to add Qumulex to our lineup of products."
Qumulex's video management and access control system is browser-based, using a mobile-first, modern progressive web app that runs on any device with a browser. The Qumulex open platform assures maximum flexibility for security integrators to choose best of breed cameras, door controllers, switches, analytics, and cloud integrations.
"We're very pleased to partner with PSA and provide its members a video surveillance and access control platform to migrate their customers from on-premises installations to the cloud and recurring revenue," said Tom Buckley, VP Sales & Marketing on Qumulex. "With Qumulex, dealers have one modern, easy to use platform which they can easily manage all of their customers and provide remote setup and support."
PSA's MSSP program hinges on uniting industry-leading partners in cybersecurity and cloud-based security solutions, offering training and certification opportunities and financing options with assistance from PSA.
Other partners include:

###
About PSA
PSA is the world's largest systems integrator consortium made up of the most progressive security and audio-visual systems integrators in North America. Combined, PSA members boast over 400 branch locations, employ over 7,500 industry professionals, and are responsible for over $4.5 billion annually in security, fire, life safety, and pro audio-visual installations.
PSA's mission is to empower its owners to become the most successful systems integrators in the markets they serve. PSA brings this mission to life by partnering with industry leading product and solution providers, delivering unparalleled education and training programs and by offering a variety of distinctive services that can enhance any company's operations. Learn more at psasecurity2021.insightful.design.
About Qumulex
Designed for security integrators, Qumulex unifies video surveillance and access control, providing a transition to a mobile-first, cyber-secure service, recurring revenue, and the benefit of consistent customer lifetime value.  Qumulex provides a Unified Video Management and Access Control platform providing both in a simplified browser-based user interface, with flexible deployment options of All Cloud, All On-Premises, or Both, and is open platform to work with leading camera and access control hardware.  For more information visit www.qumulex.com.
PSA Media Contact:
Candice Aragon
Director of Marketing
Office: 303-450-3467
caragon@psasecurity.com 
Qumulex Media Contact:
Tom Buckley
VP Sales & Marketing
Office: 317-207-0520
tbuckley@qumulex.com