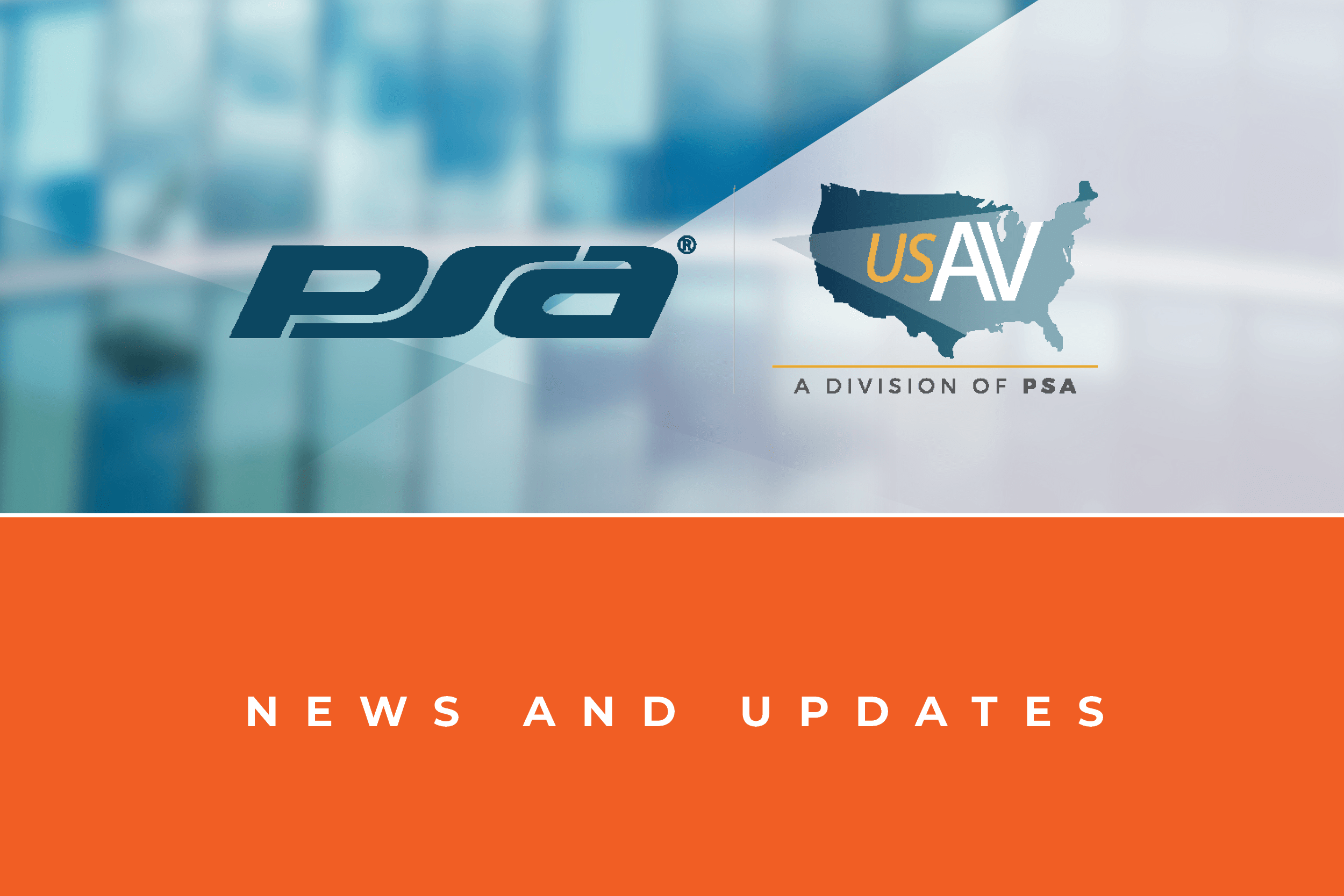 PSA ANNOUNCES PARTNERSHIP WITH TYCO CLOUD FOR MANAGED SECURITY SERVICE PROVIDER PROGRAM
WESTMINSTER, Colo. – June 25, 2020 – PSA (psasecurity2021.insightful.design), the world's largest consortium of professional systems integrators, today announced the addition of Tyco Cloud to its Managed Security Service Provider Program (MSSP). Tyco Cloud is a cloud-based physical security management suite from Johnson Controls developed for video surveillance, access control, intelligence, and integration services on an open and modern microservices architecture.
"Tyco Cloud has more than 20 years of experience providing cloud-based security services," said Tim Brooks, PSA's vice president of sales and vendor management. "As our industry moves more and more towards cloud-based offerings, Tyco Cloud is an important addition to our lineup of products.
Tyco Cloud provides the cost efficiency of software as a service (SaaS) with the simplicity of secure cloud connected hardware. Since its inception, Tyco Cloud has helped customers store and manage over 25 billion minutes of video surveillance in the cloud and is available in 140 countries.
"PSA is a leading distributor with a powerful history of delivering best in class physical security technologies as well as the training and support their members need to take advantage of the digital transformation happening in our industry," said Martin Renkis, General Manager of Global Cloud Solutions for Physical Security at Johnson Controls. "We are focused on providing the best solutions to create new digital revenue streams for the PSA members and cost-effective value for their customers."
Cloud computing improves efficiency, reduces IT costs, and streamlines application management, while increasing scalability, availability, security, and convenience compared to traditional on-premise security infrastructure. Integrators in the PSA Network can leverage the power of IoT, big data, and artificial intelligence for security with Tyco Cloud.
PSA's MSSP program hinges on uniting industry-leading partners in cybersecurity and cloud-based security solutions, offering training and certification opportunities and financing options with assistance from PSA. Other partners include:

###
About PSA
PSA is the world's largest systems integrator consortium made up of the most progressive security and audio-visual systems integrators in North America. Combined, PSA members boast over 400 branch locations, employ over 7,500 industry professionals and are responsible for over $4.5 billion annually in security, fire, life safety and pro audio-visual installations.
PSA's mission is to empower its owners to become the most successful systems integrators in the markets they serve. PSA brings this mission to life by partnering with industry leading product and solution providers, delivering unparalleled education and training programs and by offering a variety of distinctive services that can enhance any company's operations. Learn more at psasecurity2021.insightful.design.
About Johnson Controls
At Johnson Controls, we transform the environments where people live, work, learn and play. From optimizing building performance to improving safety and enhancing comfort, we drive the outcomes that matter most. We deliver our promise in industries such as healthcare, education, data centers and manufacturing. With a global team of 105,000 experts in more than 150 countries and over 130 years of innovation, we are the power behind our customers' mission. Our leading portfolio of building technology and solutions includes some of the most trusted names in the industry, such as Tyco®, YORK®, Metasys®, Ruskin®, Titus®, Frick®, Penn®, Sabroe®, Simplex®, Ansul® and Grinnell®. For more information, visit www.johnsoncontrols.com or follow us @johnsoncontrols on Twitter.
PSA Media Contact:
Candice Aragon
Director of Marketing
Office: 303-450-3467
caragon@psasecurity.com
Johnson Controls Media Contact
Ryan Nolan
Global Public Relations Program Manager
Building Technologies & Solutions, Johnson Controls
Work + 1 414 524 6170
Ryan.P.Nolan@jci.com