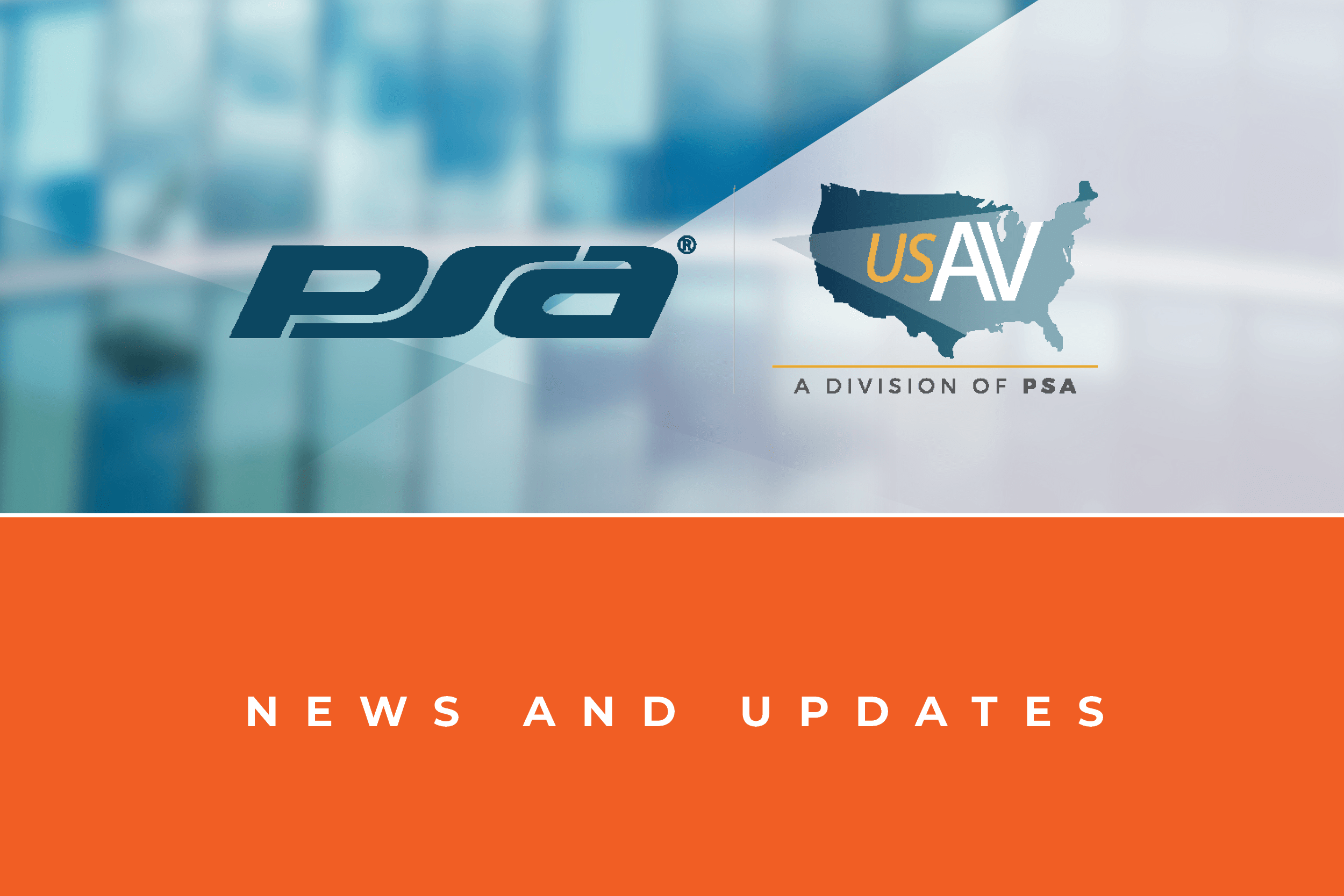 PSA ANNOUNCES PARTNERSHIP WITH VMOBILE TECHNOLOGY, INC. TO OFFER ITS VMOBILE COLLABORATOR TOOL TO SYSTEMS INTEGRATORS
WESTMINSTER, Colo. – June 4, 2020 – PSA (psasecurity2021.insightful.design), the world's largest consortium of professional systems integrators, today announced the addition of Visual Mobile Technologies, Inc. to its business solutions providers. Visual Mobile Technologies is an innovative technology company addressing the compelling need to reinvent collaborative mobile communications for small to medium businesses and large enterprises with its tool, vMobile.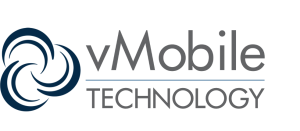 "vMobile is an excellent cloud-based tool that can increase efficiencies for systems integrators," said Anthony Berticelli, PSA's vice president of operations. "Especially in our current times, the ability to collaborate remotely by uploading videos and images and collaborate with colleagues on issues no matter where they are is critical."
Visual Mobile Technology is committed to improving systems integrators' first call resolution by providing the ability to communicate what they see by letting others see it also, whether it's one person across town or several people across the globe. With vMobile Collaborator, integrators can stream live video, share images and documents with Subject Matter Experts (SMEs) in real-time to assist in resolving on-site issues and document work performed. Captured information is stored in the cloud and available to be viewed later.
"PSA Security Network delivers many benefits for security and audio-visual integrators. We're excited about bringing our mobile unified communications platform to its members. Our ultimate goal is to enable them to increase first call resolution and decrease service costs," said Ray Lubeck, vMobile's CEO.  "By leveraging vMobile Collaborator, PSA members improve key performance indicators that drive operational excellence in the field and a better customer experience overall."
For more information about PSA business solutions providers, visit:  https://psasecurity.com/services/business-solutions.
###
About PSA
PSA is the world's largest systems integrator consortium made up of the most progressive security and audio-visual systems integrators in North America. Combined, PSA members boast over 400 branch locations, employ over 7,500 industry professionals and are responsible for over $4.5 billion annually in security, fire, life safety and pro audio-visual installations.
PSA's mission is to empower its owners to become the most successful systems integrators in the markets they serve. PSA brings this mission to life by partnering with industry leading product and solution providers, delivering unparalleled education and training programs and by offering a variety of distinctive services that can enhance any company's operations. Learn more at psasecurity2021.insightful.design.
About vMobile
vMobile Technology's Mobile Unified Communications Platform enables remote support by visually connecting end users and field personnel with subject matter experts (SMEs) for fast and efficient troubleshooting and resolution. vMobile Collaborator is a simple and powerful solution for visual collaboration, work documentation, and training.
PSA Media Contact:
Candice Aragon
Director of Marketing
Office: 303.450.3467
caragon@psasecurity.com
vMobile Media Contact:
Ray Lubeck – CEO
vMobile Technology
Office: +1 530-613-8290
ray.lubeck@vmobiletech.com