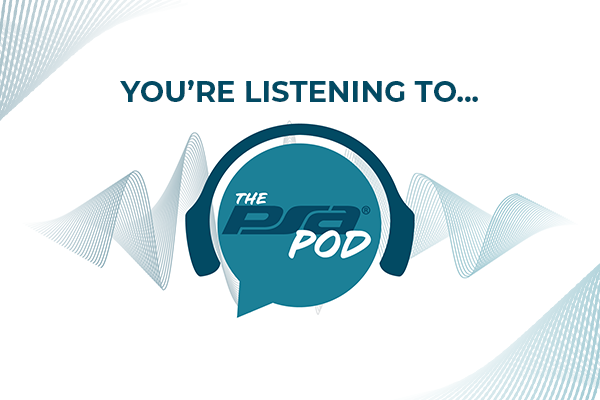 PSA Committees Take the POD: Cybersecurity Committee
Today's episode is once again being hosted by James Gallagher, manager of integrator services at PSA! James leads the Cybersecurity Committee as they discuss a variety of topics related to cybersecurity including the struggles of articulating the importance, monetizing, benchmarking and more.
James is joined by Matt Boehm of CM3 Building Solutions, Chris Peckham of Ollivier Corporation and Josh Cummings of VTI Security.
---
Matt Boehm
CM3 Building Solutions
[/vc_column]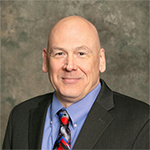 Chris Peckham
Ollivier Corporation
[/vc_column]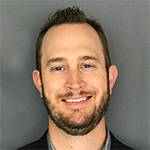 Josh Cummings
VTI Security
[/vc_column]

---