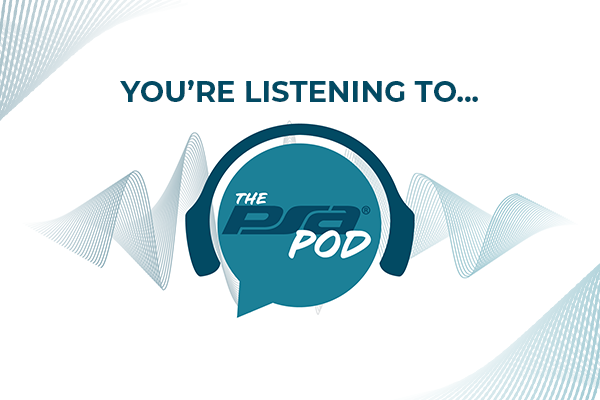 PSA Committees Take the POD: Emerging Technologies Committee

Many of you know about PSA committees and today's Pod is being hosted by James Gallagher from our PSA team who oversees the committees. He leads the Emerging Technologies committee as they discuss 2021 and what new tech will be on the market, existing technologies that may not live up to all the buzz, changes we will see in the industry and more.
James is joined by Elliott Gabriel of Preferred Technologies and Josh Akre and Rob Kay of Northland Controls.
---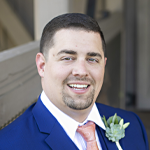 Elliott Gabriel
Preferred Technologies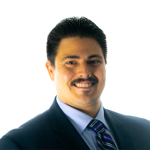 Josh Akre
Northland Controls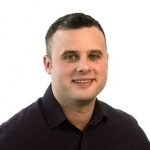 Rob Kay
Northland Controls
---