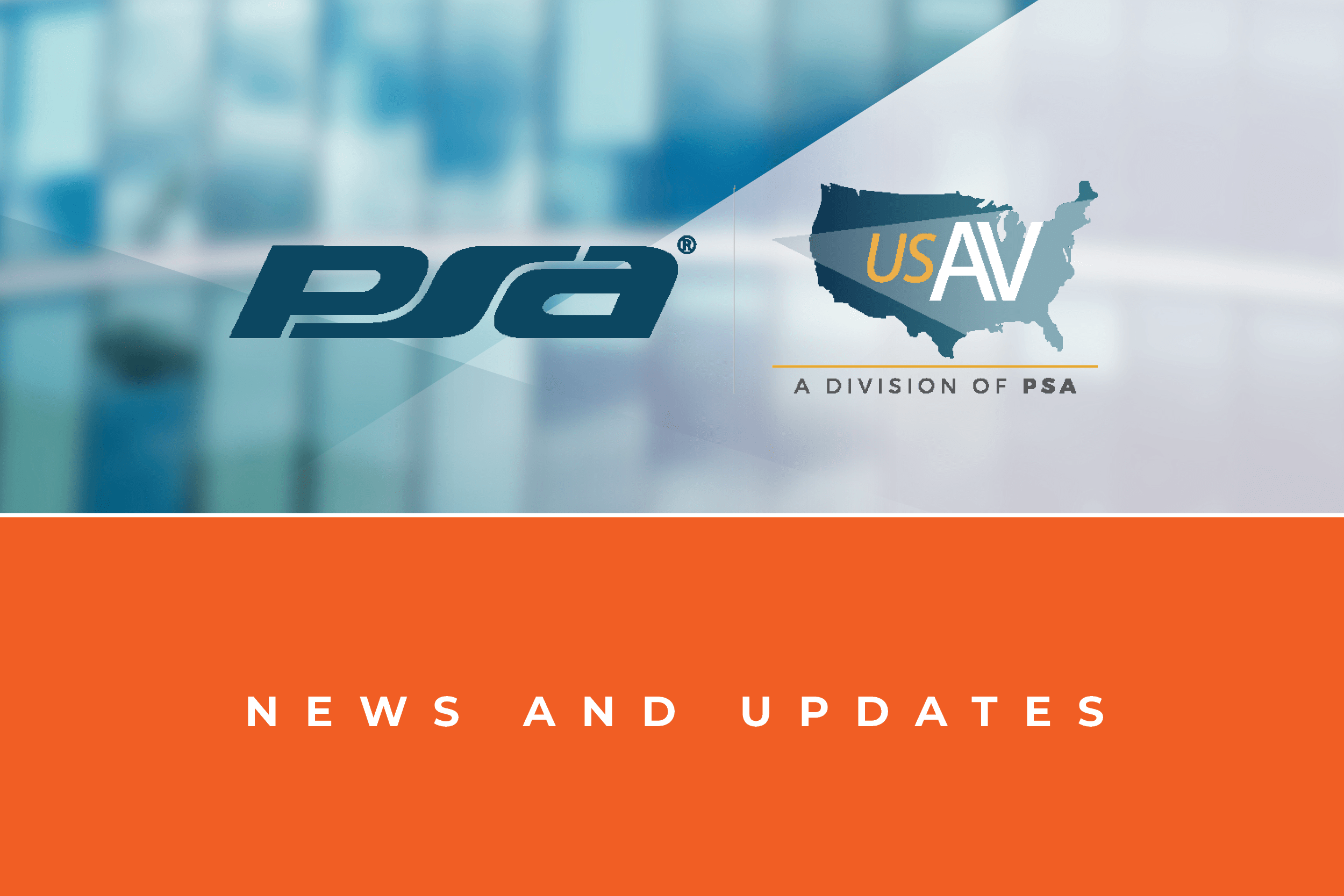 PSA NAMES MATT BARNETTE AS CHIEF EXECUTIVE OFFICER UPON RETIREMENT OF BILL BOZEMAN
WESTMINSTER, Colo. – December 21, 2020 – PSA, the world's largest systems integrator consortium, today announced the appointment of Matt Barnette as its next Chief Executive Officer; PSA's current CEO, Bill Bozeman, plans to retire from the organization in 2021. Barnette most recently served as Vice President of Physical Access Control Solutions North America Business Unit for HID Global and previously held the role of President at Mercury Security.
"We are thrilled Matt has accepted our offer to be PSA's next CEO," said Board Chairman, Dan Budinoff. "Finding a replacement for Bill was no easy feat, but after an extensive search, Matt's reputation in the industry, unparalleled experience and leadership acumen proved to be the perfect combination to lead PSA into the future."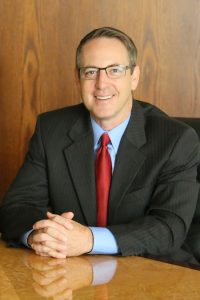 Barnette is a seasoned veteran in the physical security industry with over 30 years of experience in management and executive roles. He joined Mercury Security in June 2016. After the successful sale of Mercury to HID Global in October 2017, Barnette maintained the operational responsibility for the Mercury business worldwide, in addition to leading the HID Government Solutions Business (PIV) and the HID Global Accounts organization.
"I've had the privilege of knowing Matt for many years and believe PSA is in very capable hands," said Bozeman. "I am proud of all we have accomplished at PSA; the organization is in exceptional health and will continue to grow and prosper with Matt at the helm."
Bozeman has over 40 years of experience in the security systems integration business and has been PSA's CEO since 2000. He has won many prestigious industry awards including the Paul Marcus Award and is a member of the Security Integration Hall of Fame. Bozeman was recognized as one of the 25 Most Influential Security Executives and received the George Lippert memorial award, recognizing outstanding contributions to the Security Industry Association (SIA). In 2020, he received The Security Legend Award by Security Systems News.
"Bill leaves a tremendous legacy at PSA and I am honored to have been selected for this role," said Barnette. "PSA's mission is more important than ever for systems integrators and the company has been leading the way in cybersecurity, managed services and emerging technologies in our industry."
Barnette began his security career in 1991 and has overseen sales, marketing, operations and corporate activities and initiatives during his tenure. Prior to Mercury/HID, Barnette was President of AMAG Technology – a G4S Company and spent 12 years working in various roles within the global organization.
Barnette starts at PSA on January 1, 2021, and will work alongside Bozeman for a transitional period. Bozeman and Barnette will both be present at PSA TEC, May 3 – 6, 2021, to discuss the state of PSA and the security industry as a whole.
###
About PSA
PSA is the world's largest systems integrator consortium made up of the most progressive security and audio-visual systems integrators in North America. Combined, PSA members boast over 500 branch locations, employ over 13,500 industry professionals and are responsible for over $4.5 billion annually in security, fire, life safety and pro audio-visual installations.
PSA's mission is to empower its owners to become the most successful systems integrators in the markets they serve. PSA brings this mission to life by partnering with industry leading product and solution providers, delivering unparalleled education and training programs and by offering a variety of distinctive services that can enhance any company's operations. Learn more at psasecurity2021.insightful.design.
PSA Media Contact:
Candice Aragon
Director of Marketing
Office: 303-450-3467
caragon@psasecurity.com