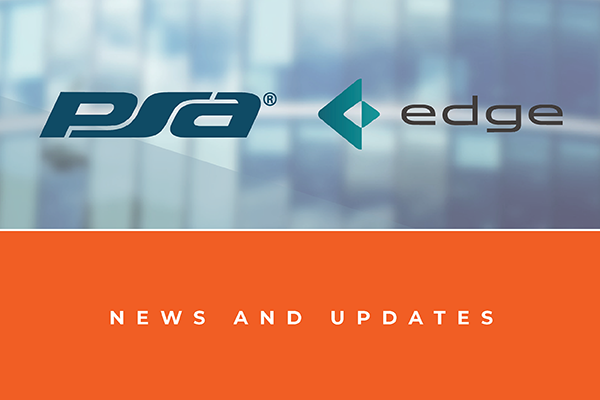 PSA Network Announces Addition of i-PRO to Technology Partners Giving Members Access to Leading Sensing Solutions
Westminster, Colo. (Nov. 2, 2023) – The PSA Network, the world's largest consortium of professional systems integrators, today announced the addition of  i-PRO, a leading provider of sensing solutions in the fields of security surveillance, public safety and medical imaging. Established in October 2019 as a business separation from Panasonic Corporation, i-PRO develops and delivers products that incorporate various innovations that 'extend human senses' through imaging, intelligence and integration technology.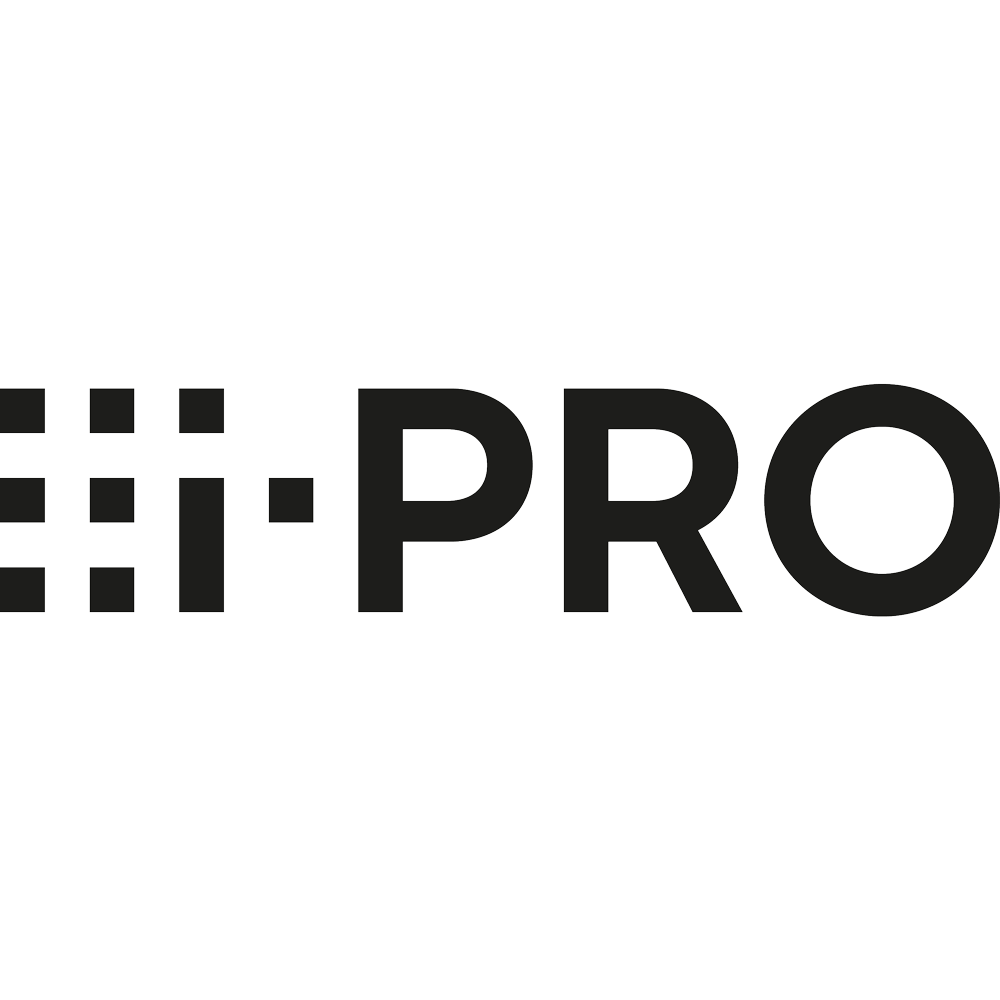 Over the last year and a half, i-PRO has launched over 100 new camera models including several industry firsts. Some of these innovations include the smallest compact dome AI camera range in the industry and a new line of rapid PTZ cameras, also the smallest in their category. Additionally, they introduced the smallest multi-directional + PTZ camera, high-resolution dual-sensor cameras, the latest NVRs and more.  
"We are pleased to add i-PRO as a technology partner," said Matt Barnette, CEO of the PSA Network. "PSA integrators are among the best in the industry and constantly searching for the latest product innovations, and i-PRO meets their needs for sophisticated sensing technologies."  
Through this partnership, systems integrators in the PSA Network will now enjoy the benefits of i-PRO's cutting-edge products with highly competitive pricing, enabling them to deliver quality solutions at exceptional value.   
 "The PSA partnership leverages each organization's strengths, signifying a commitment to shared objectives. i-PRO's product excellence, innovation and expertise complement PSA's market reach and partner network, offering unmatched value to customers," added Nick Toth, director Americas sales at i-PRO Americas Inc.  
PSA offers solutions from leading security and audio-visual manufacturers. For more information about the complete suite of PSA technology partners, visit: https://psasecurity.com/partners/technology-partners/.  
 ###
About The PSA Network
PSA is the world's largest systems integrator consortium made up of the most progressive security and audio-visual systems integrators in North America. Combined, PSA members boast over 500 branch locations, employ over 13,500 industry professionals, and are responsible for over $4.5 billion annually in security, fire, life safety, and pro audio-visual installations. 
PSA's mission is to elevate the industries we serve by providing owners and members exceptional education, networking, services, and connections with technology partners. PSA brings this mission to life by partnering with industry-leading product and solution providers, delivering unparalleled education, and training programs, and offering a variety of distinctive services that can enhance any company's operations. Learn more at psasecurity.com.    
About i-PRO
i-PRO Co., Ltd., is a global leader of advanced sensing technologies in the fields of Intelligent Surveillance, Public Safety and Industrial/Medical Imaging. Established in 2019, i-PRO was built on a legacy of over 60 years of innovation with Panasonic. The company's products, software and services extend human senses to capture moments of truth with innovations that inform and protect. In order to help create a safer world, i-PRO Co., Ltd., supports the work of professionals who protect and save lives. Learn more at https://i-pro.com/. 
PSA Media Contact
Jennifer Pringle
Director of Marketing and Communications
jpringle@psasecurity.com