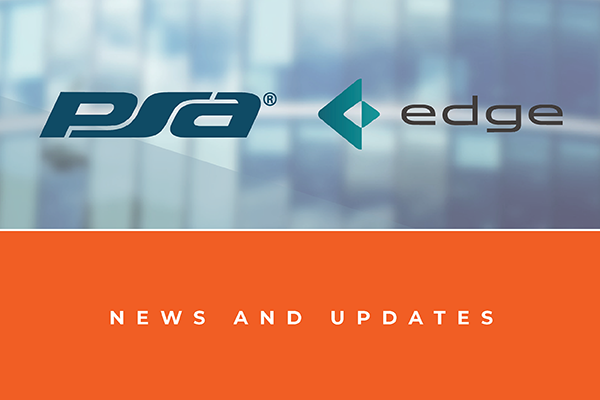 PSA Launches Swell, a Marketing Agency Dedicated to the Security and AV Industries
Using over 40 years of security and AV industry knowledge, Swell offers PSA and Edge systems integrators and technology partners best-in-class marketing strategy and support
Westminster, Colo. (Sept. 6, 2023) – The PSA Network, the world's largest consortium of professional systems integrators, today launched Swell, an integrated marketing agency to help security and AV integrators and technology partners access necessary strategic marketing expertise for a fraction of the cost of big, traditional agencies.
"Marketing is about making waves in your industry and getting noticed by your ideal customers," said Marissa Vacek, Swell managing director. "Making waves takes commitment, creativity, planning, passion and courage. Swell's industry expertise paired with our commitment to boldness gives our integrators a strategic advantage."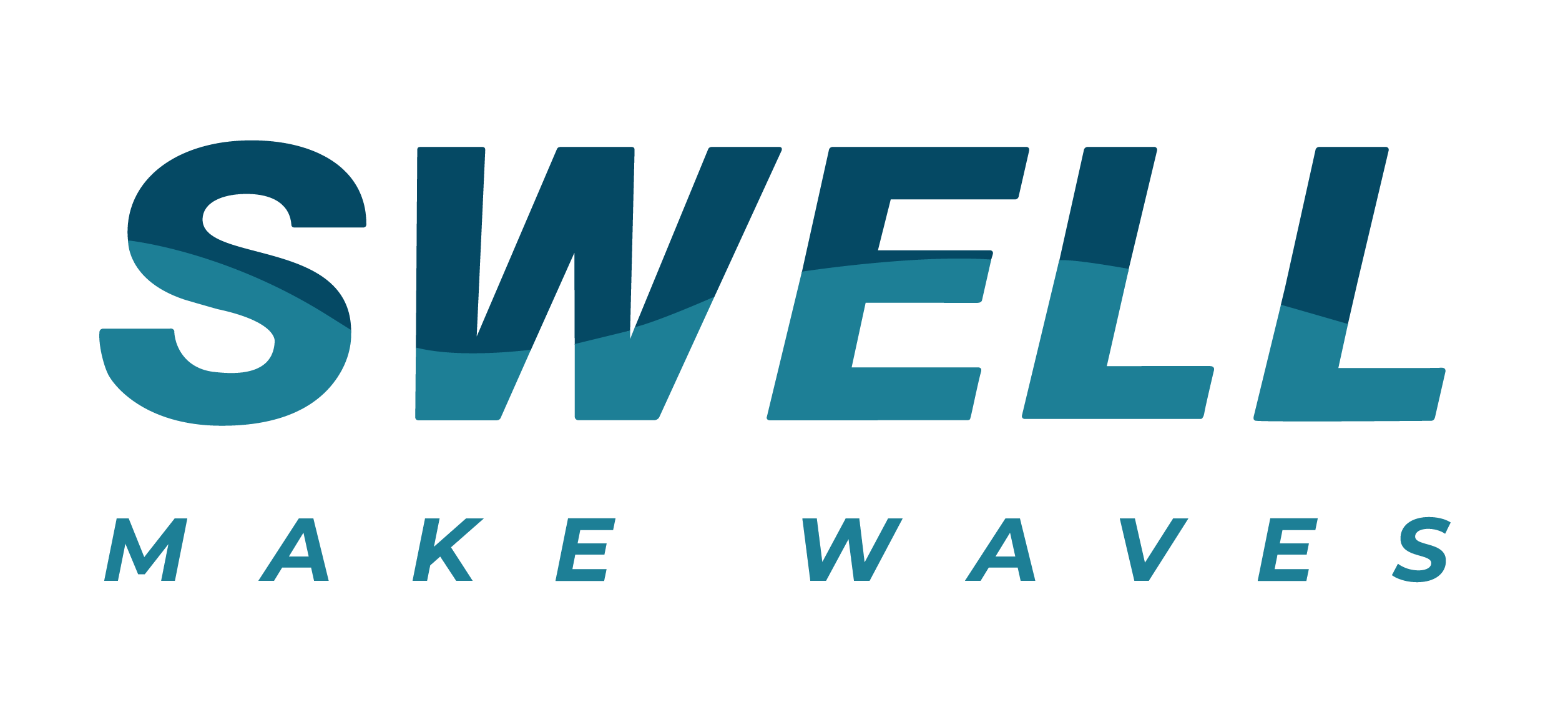 Through close collaboration with clients and a comprehensive range of services, Swell delivers exceptional value at attractive rates. Swell provides clients with a business analysis to help determine the critical marketing mix to support business objectives. Services include brand strategy workshops, website redesign, logo redesign, blog updates, search engine optimization (SEO), social media strategy, content strategy, e-mail marketing and more.
"The Swell brand exercise was very thorough and brought us closer to understanding how to effectively communicate our value to potential and current clients," said Lauren Kauffman, SecurAlarm.
Swell's unwavering dedication to delivering low-cost, high-value marketing solutions ensures that our partners' prosperity remains the ultimate priority. The Swell business model is built with focus to help our partners make waves the security and AV industries. To learn more about Swell visit:
https://psasecurity.com/services/swell 
###
About The PSA Network
PSA is the world's largest systems integrator consortium made up of the most progressive security and audio-visual systems integrators in North America. Combined, PSA members boast over 500 branch locations, employ over 13,500 industry professionals, and are responsible for over $4.5 billion annually in security, fire, life safety, and pro audio-visual installations. 
PSA's mission is to elevate the industries we serve by providing owners and members exceptional education, networking, services, and connections with technology partners. PSA brings this mission to life by partnering with industry-leading product and solution providers, delivering unparalleled education, and training programs, and offering a variety of distinctive services that can enhance any company's operations. Learn more at psasecurity.com. 
PSA Media Contact
Jennifer Pringle
Director of Marketing and Communications
jpringle@psasecurity.com