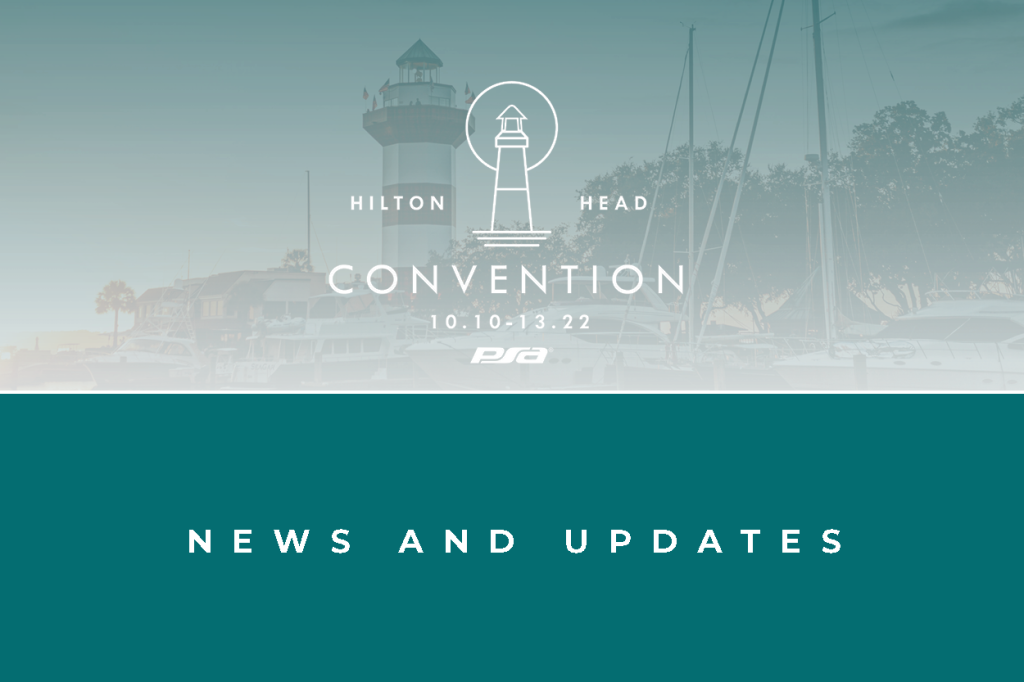 PSA Network's Annual Convention to Highlight Impact of Leadership and Emotional Intelligence in Retaining Top Employees
Westminster, Colo. (Oct. 7, 2022) – PSA, the world's largest consortium of professional systems integrators, will host its annual convention on October 9th in Hilton Head, South Carolina. The event is exclusive to PSA's network of security integration members and owners. Attendees will travel from around the country to attend the organization's largest member event providing integrators with leadership education and networking opportunities with peers and top technology partners.  
"At the PSA Convention, our members have a platform to address challenges and learn best practices from their peers," said Matt Barnette, CEO of PSA. "We strive to create value in every interaction, and this year's speakers will address employee retention and supply chain challenges, which are top of mind for our business owners." 
Bill Benjamin will headline this year's PSA Convention as a top emotional intelligence speaker and thought leader on leadership and peak performance. Benjamin will discuss the vital role of emotional intelligence in keeping the best employees.  
Attendance at this year's PSA Convention is set to surpass 2021, which hosted a record number of attendees from North America and Canada. PSA technology partners sponsoring this year's event include:
###
About PSA
PSA is the world's largest systems integrator consortium made up of the most progressive security and audio-visual systems integrators in North America. Combined, PSA members boasts over 500 branch locations, employ over 13,500 industry professionals and are responsible for over $4.5 billion annually in security, fire, life safety and pro audio-visual installations.
PSA's mission is to elevate the industries we serve by providing owners and members exceptional education, networking, services and connections with technology partners. PSA brings this mission to life by partnering with industry-leading product and solution providers, delivering unparalleled education and training programs and by offering a variety of distinctive services that can enhance any company's operations. Learn more at psasecurity.com.
PSA Media Contact
Kristie Kidder
Director of Marketing & Communications
Office: 303-459-7547
kkidder@psasecurity.com