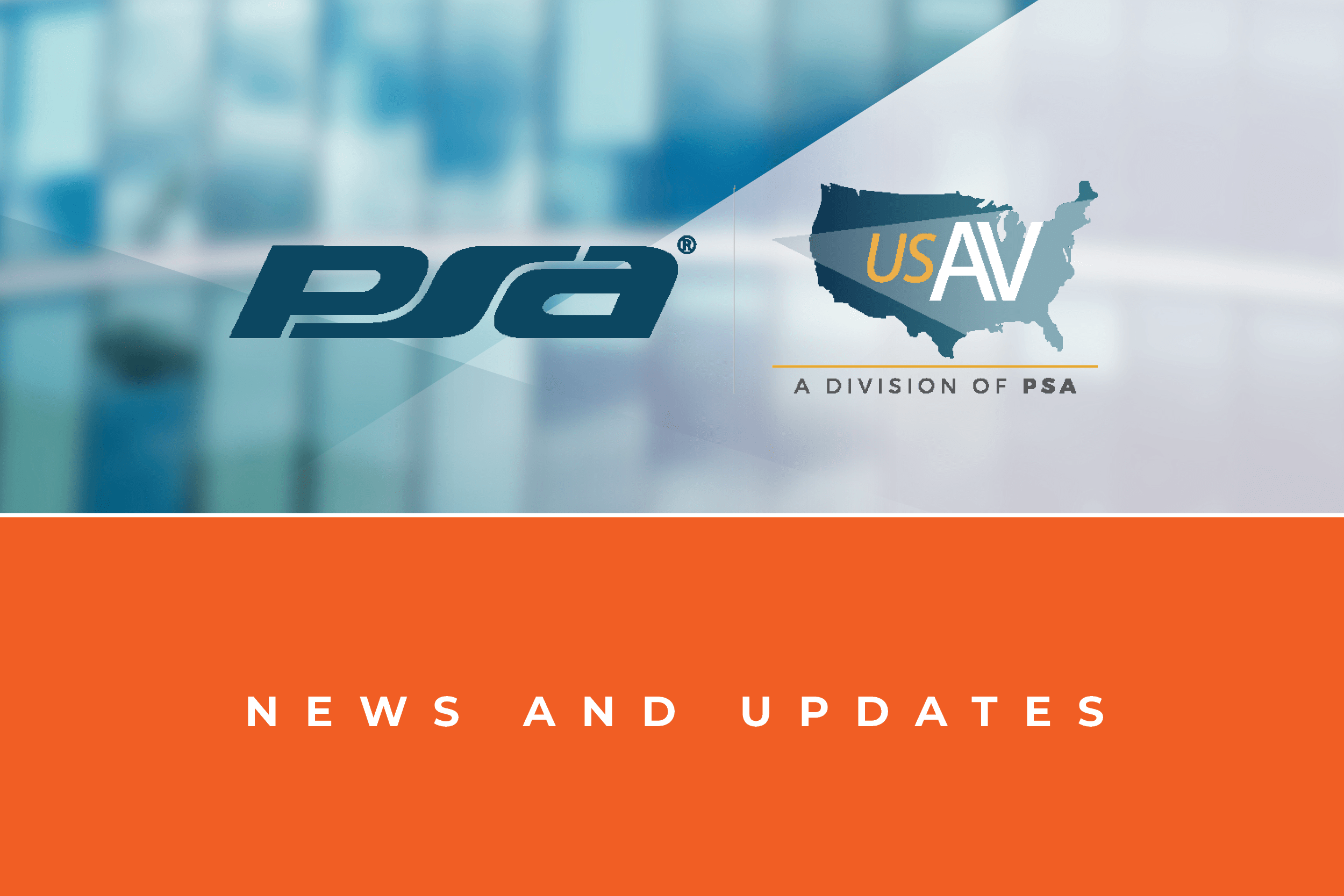 PSA partners with DRS Technologies
ARLINGTON, VA, APRIL 2, 2014 – DRS Technologies, Inc. a Finmeccanica Company announces the availability of WatchMaster® thermal camera systems through a distribution agreement formed with PSA Security Network, an electronic security cooperative based in Westminster, Colo.
The strategic agreement seeks to further extend the reach and availability of DRS' popular WatchMaster® family of thermal security and surveillance camera systems to the PSA network of systems integrators. PSA's members include leading security systems integrators who specialize in the design, installation, integration and maintenance of access control, video surveillance, intrusion detection, fire and life safety systems.
"DRS' arrangement with the highly respected PSA Security Network is ideal for our WatchMaster® family of cameras and integrators alike. The PSA network strengthens our commitment to connecting more integrators with the commercial security and surveillance products they need, providing competitively priced solutions without sacrificing capabilities or reliability," said Todd Brown, DRS senior director of worldwide sales and marketing for commercial infrared systems. "We're confident that PSA will effectively extend our product reach among their established security systems integrator community."
The WatchMaster® family including the WatchMaster® IP Elite and IP Ultra 3000 and 6000 Series provide 24/7/365 reliable detection as well as superior image quality from DRS' proprietary Image Contrast Enhancement (ICE™). The affordable line up of fixed mount, and pan-and-tilt thermal camera systems deliver IP and Analog connectivity and a variety of lens options for simplified integration into existing surveillance and security infrastructures.
WatchMaster® thermal cameras from DRS Technologies will be on display at the 2014 ISC West exposition, April 2-4 at the Sands Convention Center in Las Vegas, Nev. and at PSA-TEC, May 7th at the Westin Westminster in Westminster, CO. For more information on WatchMaster thermal camera systems, please visit www.drsinfrared.com/watchmaster or speak with a representative onsite at ISC West, booth number 22117.
---
About PSA
PSA Security Network is the world's largest electronic security cooperative with members responsible for over $2 billion annually in security, fire, and life safety installations. These leading security systems integrators specialize in the design, installation, integration, and maintenance of access control, video surveillance, intrusion detection, fire, and life safety systems. www.buyPSA.com
About DRS Technologies
DRS Technologies is a leading supplier of integrated products, services and support to military forces, intelligence agencies, commercial partners and prime contractors worldwide. The company is a wholly owned subsidiary of Finmeccanica SpA (FNC.MI), which employs approximately 70,000 people worldwide.  Within DRS, the Commercial Infrared Systems (CIS) line produces advanced electro-optical sensor systems to include thermal surveillance systems, cooled and uncooled infrared camera modules, and thermal detectors. The CIS line is developed in Dallas, Tex.; Melbourne, Fla. For more information, visit www.drsinfrared.com.
For additional information please contact:
Joseph Militano
Senior Vice President
Public Affairs and Communications
(703) 236-4659
jmilitano@drs.com