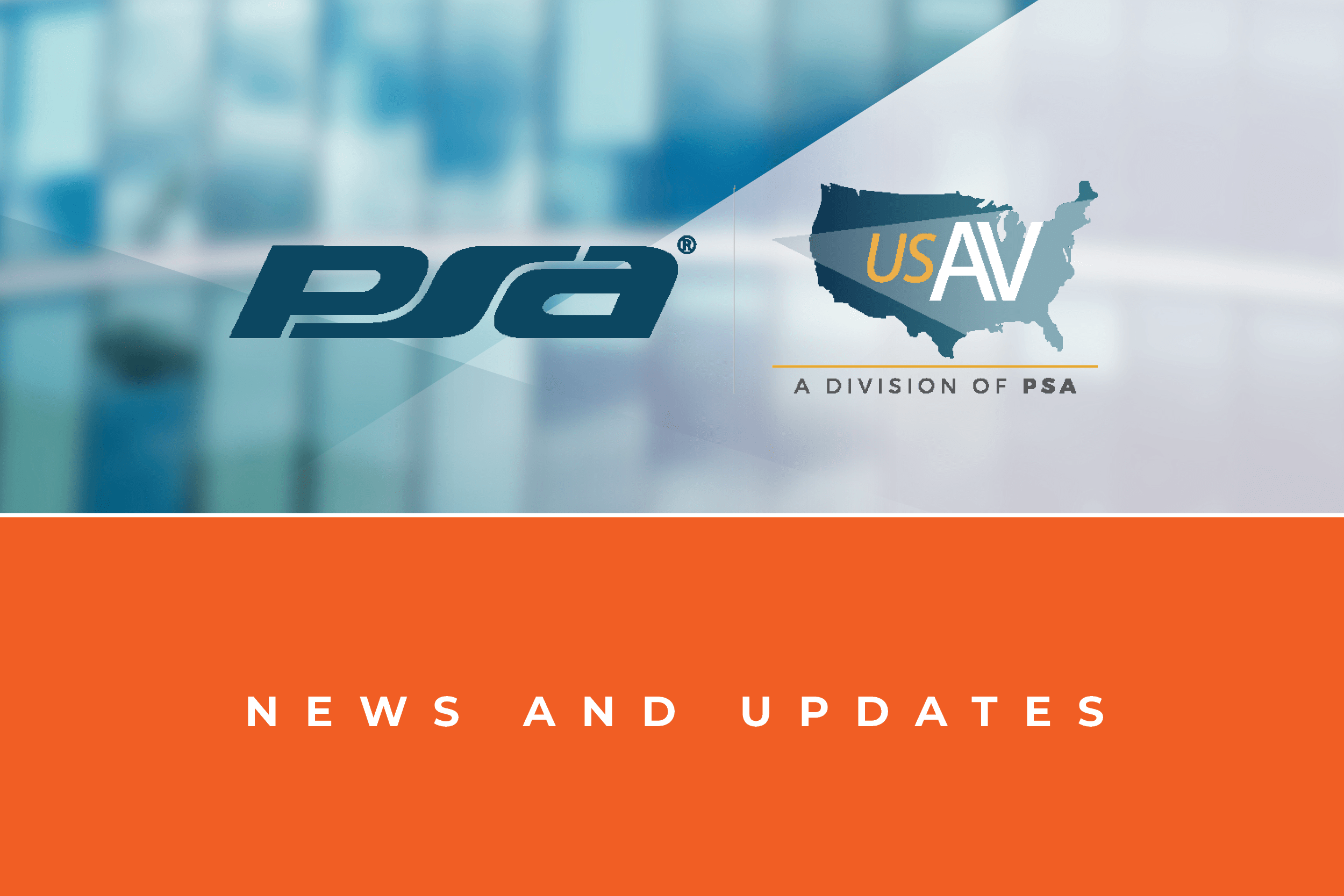 PSA Partners with Mango + Mate
WESTMINSTER, CO., April 7, 2014—PSA Security Network is excited to announce a new partnership with Mango + Mate, an industry leader in Encoders and Analytic software with a 16 year history of unsurpassed support services.
Mango's seamless integration of the world's most Intelligent Video Content Analysis into new and existing Video Management Systems (including PSA partners Milestone, ExacqVision, ONSSI and DVTel), provides clients with real time detection for events of interest.
"PSA is thrilled to begin our partnership with Mango + Mate. Their 'See More – Watch Less' solutions and countless VMS integrations, make Mango a solid addition to the PSA line card", said Craig Patterson, Director of Vendor Management.
In addition, Mango's Video Verified Business Intelligence (VVBI) provides retail dynamic POS management and automates POS service, thus improving queue time and customer satisfaction.
"We are very excited to become a strategic partner with PSA," says Randy Simpson, Director of Sales for Mango. "I look forward to working with PSA integrators adding value to their client's cameras and video systems."
Mango + Mate will make its PSA debut at TEC 2014 in Westminster, CO during the exhibit hall on May 7th. Please visit www.psaTEC.com or www.buyPSA.com/Vendors to learn more about Mango + Mate and other products and services that PSA Security Network offers.
---
About PSA Security Network
PSA Security Network is the world's largest electronic security cooperative with members responsible for over $2 billion annually in security, fire, and life safety installations. These leading security systems integrators specialize in the design, installation, integration, and maintenance of access control, video surveillance, intrusion detection, fire, and life safety systems. www.buyPSA.com
About Mango + Mate
Mango + Mate is the world's leading provider of Video Content Analysis (VCA), encoders and scalable video servers. Mango's Video Verified Business Intelligence VVBI provides retail dynamic POS management and automates POS service improving queue time and customer satisfaction. Behavior Watch VCA software fully integrates into leading Video Management Systems adding intelligence to your monitoring solution. www.mangodsp.com