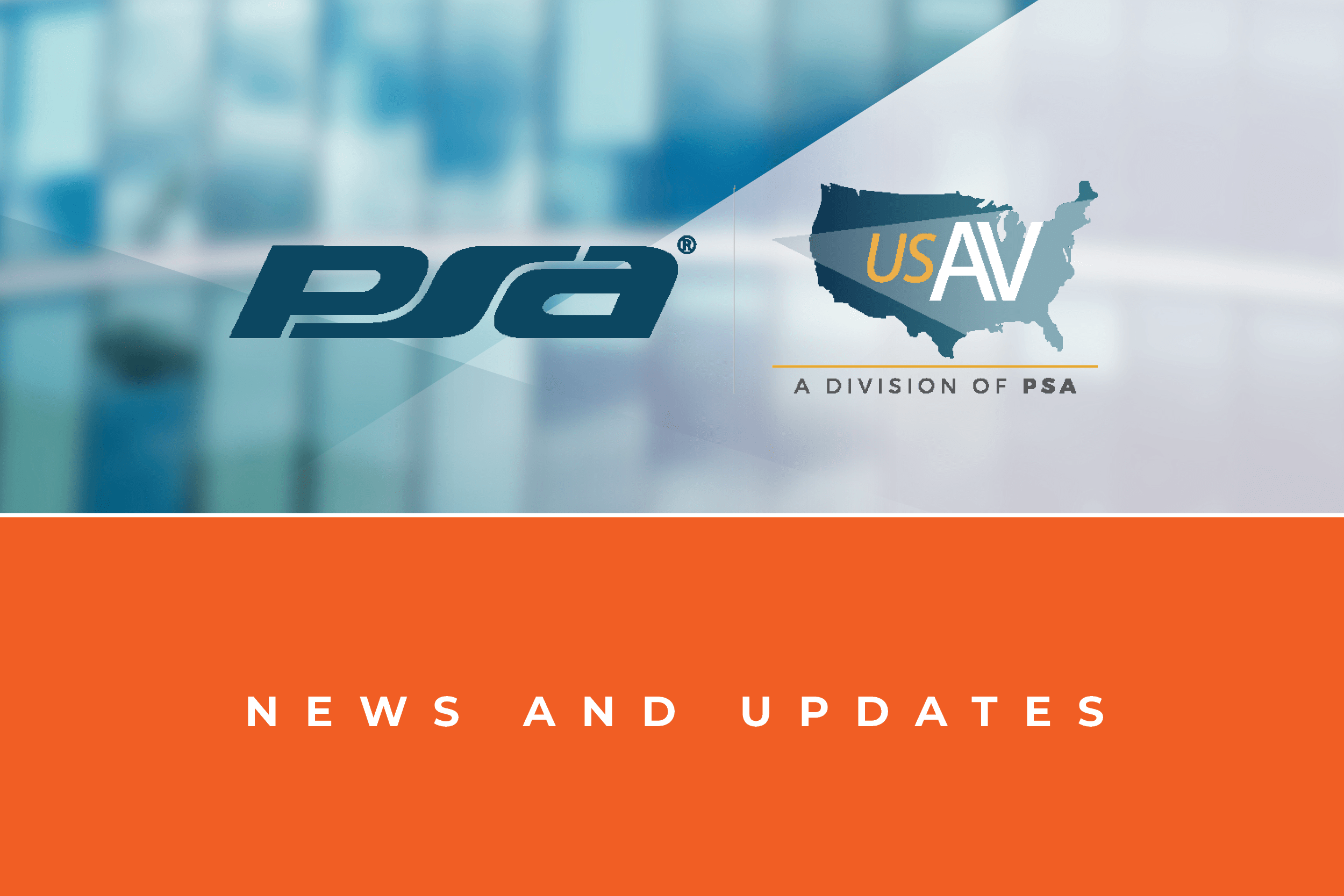 PSA Security Announces a New Financing Solution Partnership with CFS
WESTMINSTER, CO – June 12, 2018 – PSA, the world's largest systems integrator cooperative, is excited to announce a new vendor partnership with Canon Financial Services, Inc., (CFS) a wholly owned subsidiary of Canon U.S.A., Inc. CFS supports PSA systems integrators with innovative B2B lease financing solutions and programs designed to sell products and services in the network video surveillance market.
"We are excited to formally join PSA as a Business Solutions Provider," says Larry Brittingham, senior manager, sales support, from CFS. "Our partnership with PSA will provide its systems integrators and customers with security project financing, managed services, and reseller programs as we set the course to reach more security integrators."
Canon Financial Services offers end-user financing through term leases and financing arrangements for security systems projects including hardware, software, and professional services such as installation and training. With a successful track record of offering financing services through its dealer network, CFS is a true financing partner that delivers competitive lease pricing, efficient processes, and special promotions.  Now, through PSA's partnership with CFS, members can take advantage of these offerings in an effort to help expand their businesses.
"We are extremely happy for the opportunity to add Canon Financial Services to our Business Solutions Provider program" said Anthony Berticelli, PSA director of education. "We're excited to introduce another security equipment financing tool to our solution set, particularly one that is backed by one of the world's most admired companies – Canon."
The PSA Business Solutions Provider program is a suite of value-added resources and services to help enhance integrators' business models, reduce operating costs and keep them competitive in the marketplace.
For more information about the complete suite of PSA Business Solutions offerings, visit http://psasecurity2021.insightful.design/services/business-solutions.
 ###
About PSA
PSA is the world's largest systems integrator cooperative made up of the most progressive security and audio-visual systems integrators in North America. Combined, PSA members boast over 400 branch locations, employ over 7,500 industry professionals and are responsible for over $4.5 billion annually in security, fire, life safety and pro audio-visual installations.
PSA's mission is to empower its owners to become the most successful systems integrators in the markets they serve. PSA brings this mission to life by partnering with industry leading product and solution providers, delivering unparalleled education and training programs and by offering a variety of distinctive services that can enhance any company's operations. Learn more at psasecurity2021.insightful.design.
About Canon Financial Services, Inc.
As part of Canon, Inc. (NYSE:CAJ), a leader in digital imaging solutions, CFS supports systems Integrators with co-branded lease documents, efficient processes, competitive pricing, and special promotions and programs designed to sell products and services in the network video surveillance market. Contact us to learn more at (800) 220-8800.
Media Contact:
Kim Garcia
Director of Marketing
PSA Security Network
Office: 303-450-3467
kgarcia@psasecurity.com
Business Solutions Contact:
Anthony Berticelli
Director of Education
PSA Security Network
Office: 303-450-3461
aberticelli@psasecurity.com
Vendor Contact:
Larry Brittingham
Senior Manager – Sales Support
Canon Financial Services, Inc.
Office: 856-206-1918
lbrittingham@cfs.canon.com