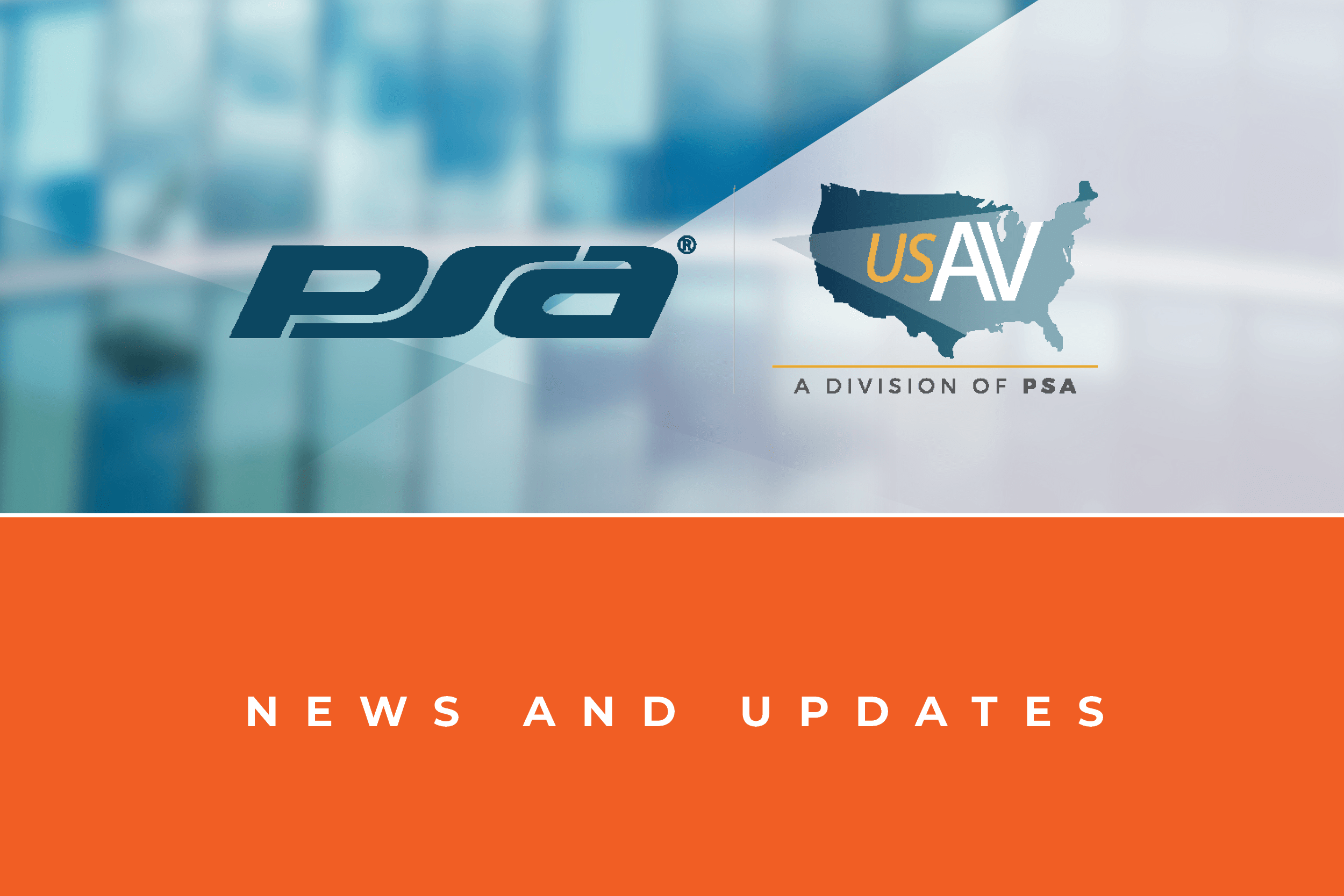 PSA Security Announces a New Partner with Windy City Wire
WESTMINSTER, CO., Jun 3, 2014 — PSA Security Network is excited to announce a new vendor partnership with Windy City Wire, a leader in low-voltage wire innovations since 1994. Windy City Wire's patented RackPack® Field Systems Solution provides value beyond the wire! This system allows integrators to transport and install more cable in less time with fewer technicians, and they back it up with an unheard of money back guarantee.
This partnership provides PSA Security Network the ability to utilize Windy City Wire's national footprint and strong network of inventory to fully support PSA's high-end integrators and owner members needs. Windy City Wire and PSA are both committed to providing innovative products and services to their customers, while constantly focusing on improving efficiencies across the board, which is why Windy City Wire officials feel this partnership is a perfect fit.
"We are excited to be part of the PSA family, with our consistent focus on productivity and creating efficiencies in the field, we are enthusiastic about bringing value to the members that go beyond just buying a commodity," Dan Hughes, National Sales Manager for Windy City Wire commented. "As a company, we will continue to focus on innovations putting not only ourselves, but our customers in the best possible position to win on a daily basis. We look forward to a long-standing partnership with this great network of companies."
"PSA is excited to begin our partnership with Windy City Wire, whose exceptional customer service and overall passion for what they do make them a welcome addition to the PSA line card," says Craig Patterson, PSA's Director of Vendor Management. "WCW's 'SmartWire' brand is a solution that provides so much more than just a low-voltage wire offering we typically associate a wire vendor with."
Windy City Wire was thrilled to make its PSA debut at PSA-TEC 2014 in Westminster, CO on May 7th. Let them help you increase your job site productivity and safety, while saving money! Please visit www.buypsa.com to learn more about Windy City Wire and the other products and services that PSA Security Network offers.
---
About PSA Security Network
PSA Security Network is the world's largest electronic security cooperative with members responsible for over $2 billion annually in security, fire, and life safety installations. These leading security systems integrators specialize in the design, installation, integration, and maintenance of access control, video surveillance, intrusion detection, fire, and life safety systems. www.buyPSA.com
About Windy City Wire
Windy City Wire is a leading innovator in the design and development of low-voltage cable and cable management solutions for the low-voltage industry. Windy City Wire's latest innovation is the patented RackPack® Field Systems Solution, the industries' most comprehensive cable management system, providing integrators significant increases in productivity, safety and efficiency at nearly every stage of the cable installation process, from concept to completion. For additional product or company information, please visit www.smartwire.com.