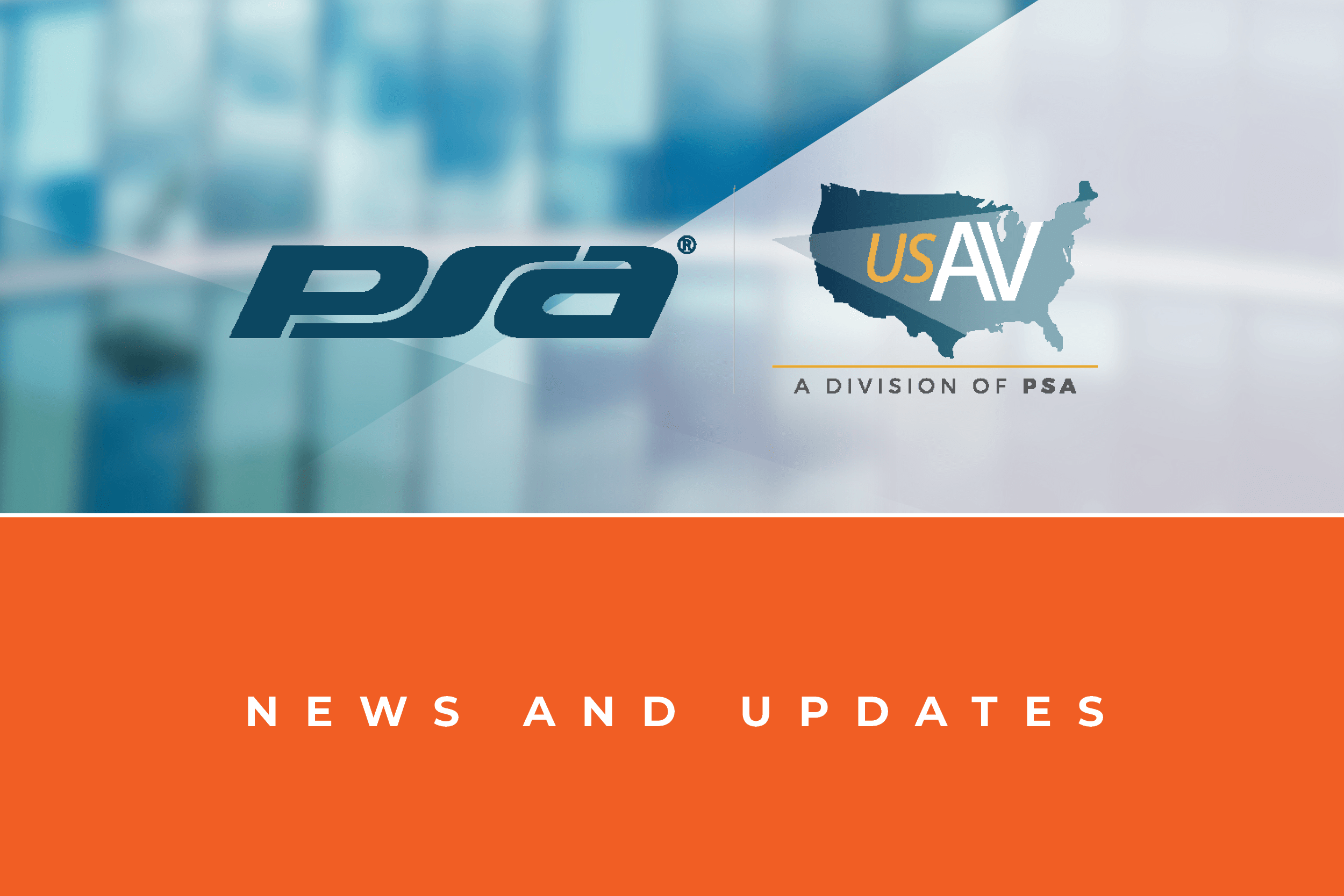 PSA Security Hires Training Specialist for Leadership Program
WESTMINSTER, CO – October 24, 2014 – PSA Security Network® today announced the addition of Julie Rolles as Training Specialist. In this role, Rolles will be responsible for developing and managing a Leadership Committee and additional leadership programs for the PSA Owner community.
"We are thrilled to have Julie on board as part of the PSA team in this unique position," said Barabara Shaw, Director of Education. "Her vast experience teaching and training adult learners will help guide the evolution of our leadership program offerings to our owners."
Rolles brings over 14 years of experience in training and development and holds a Master's Degree in Adult Education and Corporate Training from the University of Phoenix. Prior to joining PSA, Rolles was a member of the faculty at Lincoln College of Technology. Her enthusiasm and passion for teaching earned her "Instructor of the Year" in 2010. In addition, Rolles was responsible for developing and implementing a corporate-wide training program for instructors on how to be more effective leaders and classroom managers.
In her spare time, Rolles is a founding member of a local Lions Club that offers programs and resources such as providing eyeglasses, food boxes, and other fund raisers to support her local community.
---
About PSA Security Network
PSA Security Network is the world's largest electronic security cooperative with members responsible for over $2 billion annually in security, fire, and life safety installations. These leading security systems integrators specialize in the design, installation, integration, and maintenance of access control, video surveillance, intrusion detection, fire, and life safety systems.  www.buypsa.com
Media Contact
Kim Garcia | Director of Marketing
PSA Security Network
Office: 303-450-3467
Kgarcia@psasecurity.com