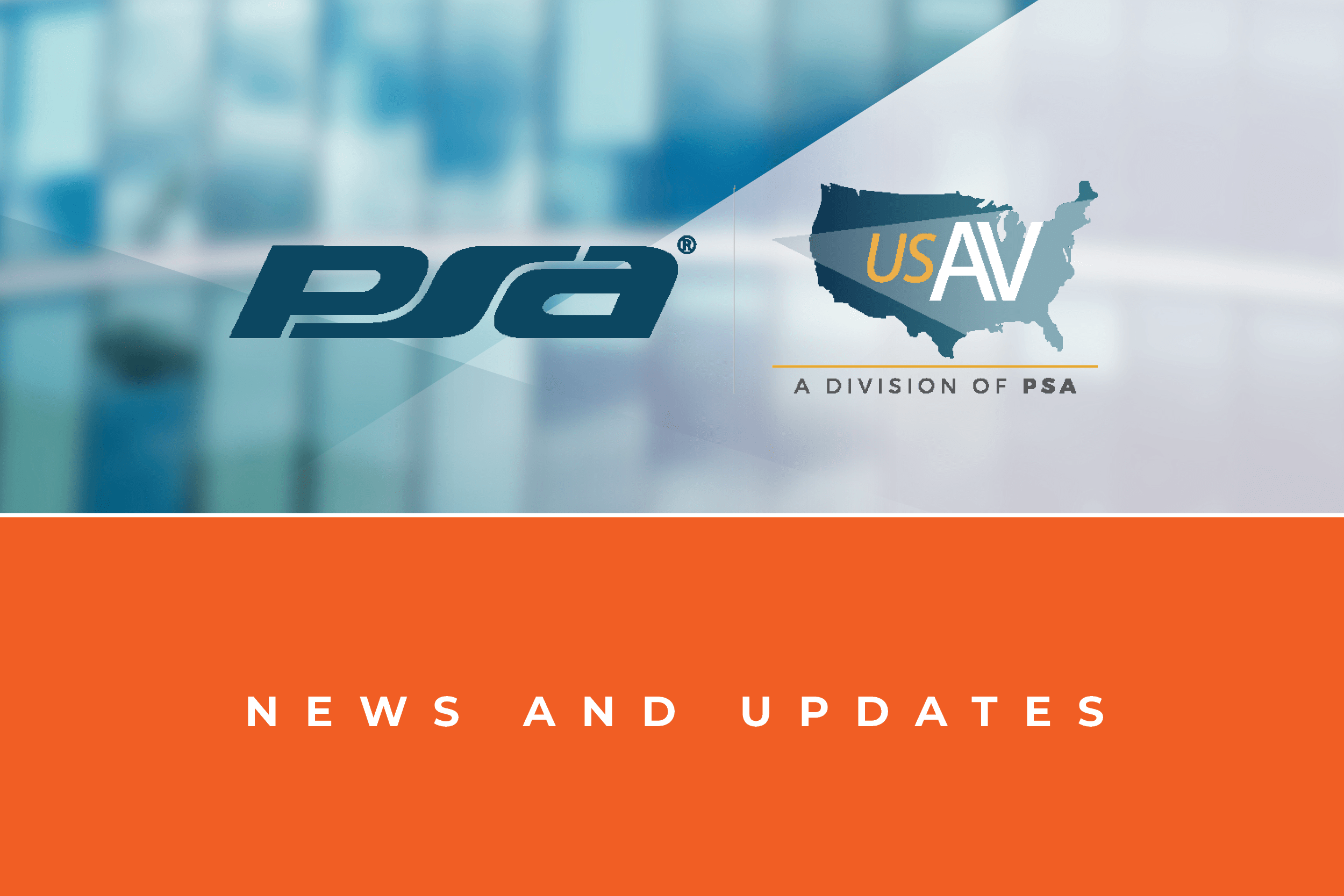 PSA Security Network Announces Cybersecurity Advisory Committee
PSA assembles a committee of cybersecurity thought leaders and practitioners to lead its cyber program
WESTMINSTER, CO – November 24, 2015 – PSA Security Network (psasecurity2021.insightful.design), the world's largest electronic security cooperative, today announced the members of its Cybersecurity Advisory Committee. The PSA Cybersecurity Advisory Committee members represent a variety of practice areas including physical security manufacturers, integrators, security consultants and engineers, cybersecurity experts and cyber law.  These industry leaders will lead PSA's cyber program by offering expertise, resources and services to the PSA community.
"Our Cybersecurity Advisory Committee is a collaboration of cyber savvy security experts who will work together to provide important cyber resources and expertise," said Bill Bozeman, president and CEO of PSA Security Network. "Our goal is to drive the PSA community towards becoming proactive and knowledgeable when it comes to cyber risk and mitigation within their own companies."
The PSA Cybersecurity Advisory Committee includes:
Andrew Lanning | Committee Chairman
Co-founder | Integrated Security Technologies 
Paul Cronin
Senior Vice President | Atrion Networking 
Salvatore D'Agostino
Founderand CEO| IDmachines, Inc. 
Dan Dunkel
Vice President – Strategic Partners | Eagle Eye Networks 
Wayne Smith, CISSP, CISM
President | Tech Systems, Inc. 
Rodney Thayer
Security Consultant | Smithee, Spelvin, Agnew and Plinge, Inc. 
Darnell Washington
President/Chief Executive Officer | SecureXperts 
David Willson
Attorney; Risk Management and Cyber Security Consultant | Titan Info Security Group
Bill Bozeman, CPP
President and CEO | PSA Security Network
For full bios of the committee members visit: https://psasecurity.com/education/cybersecurity-2/cybersecurity-advisory-committee.
Learn more about the cybersecurity program at PSA Security Network: psasecurity2021.insightful.design/education/cybersecurity.
###
About PSA Security Network
PSA Security Network is the world's largest electronic security cooperative with members responsible for over $2 billion annually in security, fire, and life safety installations. These leading security systems integrators specialize in the design, installation, integration, and maintenance of access control, video surveillance, intrusion detection, fire, and life safety systems. psasecurity2021.insightful.design
Media Contact:
Kim Garcia
Director of Marketing
PSA Security Network
Office: 303-450-3467
Kgarcia@psasecurity.com