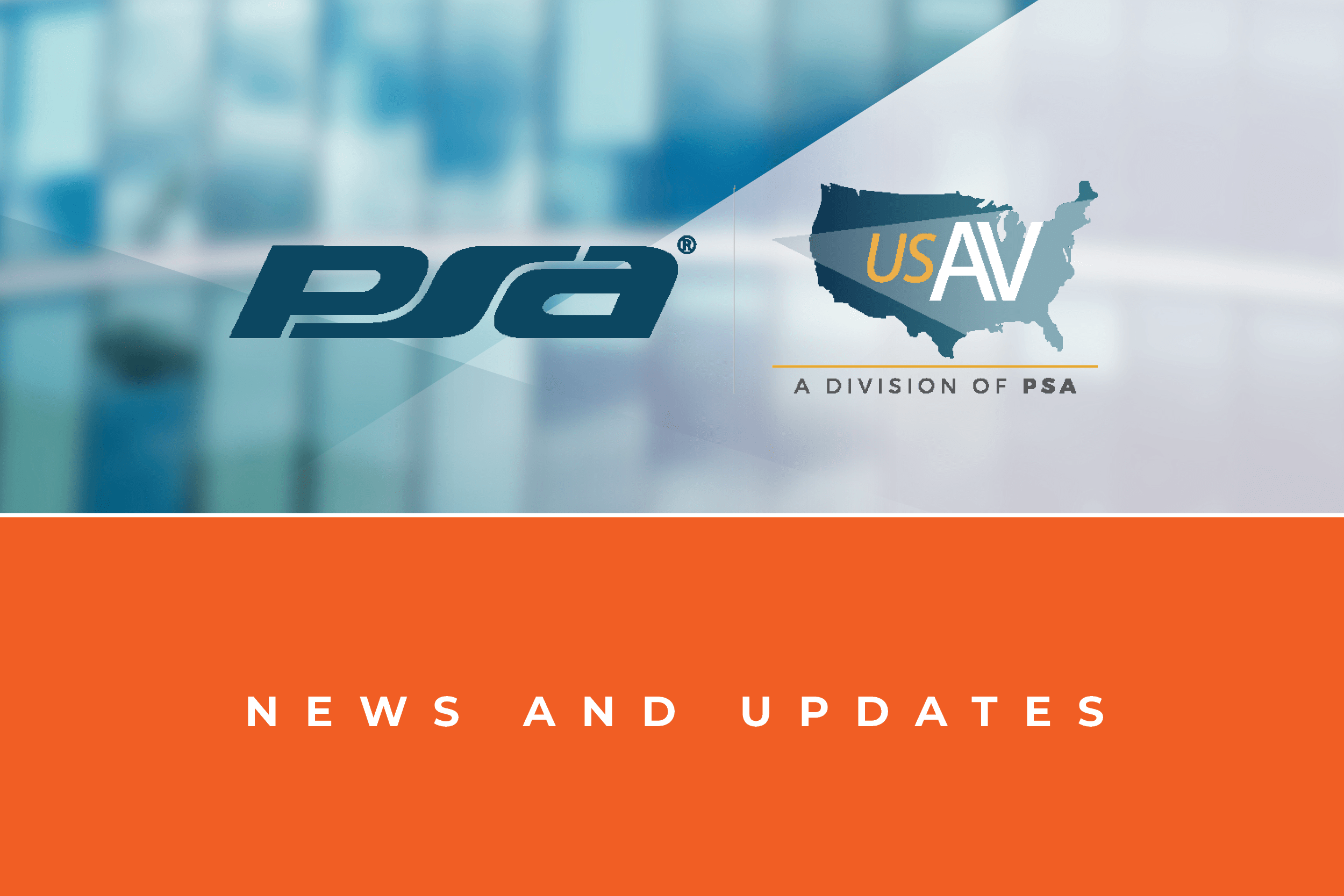 PSA Security Network Announces New Board of Directors
WESTMINSTER, CO – June 1, 2015 – PSA Security Network®, the world's largest electronic security cooperative, today announced changes to its Board of Directors. Elections were held on May 5, 2015 at the Annual Stockholder Meeting held in conjunction with TEC 2015. The following PSA owners were elected or appointed to positions on the Board:
Ron Oetjen, Securadyne Systems, Chairman of the Board
Paul Thomas, Northland Controls, Vice Chairman
Christine Lanning, Integrated Security Technologies, Western Regional Director
Darryl Keeler, Tech Systems, Inc., Southern Regional Director
Terry Rivet, Securitronics, Northeast Regional Director (appointment)
Incumbents remaining on the Board are:
Tom Hagen, Pro-Tec Design, Midwest Regional Director
Eric Yunag, Dakota Security Systems, Central Regional Director
Dan Budinoff, Security Specialists, Past Chairman
"We are pleased to announce the Board members that will guide PSA in the years ahead," said Bill Bozeman, president and CEO of PSA Security Network. "The expertise and experience represented in this group truly exemplifies the strength that PSA as a whole brings to the table in the security industry."
Oetjen, Thomas, Lanning, and Keeler were all elected to two year terms in their respective positions. Hagen and Yunag have one year remaining in their current terms but are eligible for reelection next year. Rivet will complete the remaining one year left on the term for the Northeast position that was vacated by Dan Budinoff. Budinoff assumed the Chairman role following the resignation of Mike Kobelin in February 2015.
For more information about the PSA Board of Directors, visit psasecurity2021.insightful.design/about/board-of-directors.
About PSA Security Network
PSA Security Network is the world's largest electronic security cooperative with members responsible for over $2 billion annually in security, fire and life safety installations. These leading security systems integrators specialize in the design, installation, integration and maintenance of access control, video surveillance, intrusion detection, fire and life safety systems.  psasecurity2021.insightful.design
Media Contact:
Kim Garcia
Director of Marketing
PSA Security Network
Office: 303-450-3467
Kgarcia@psasecurity.com