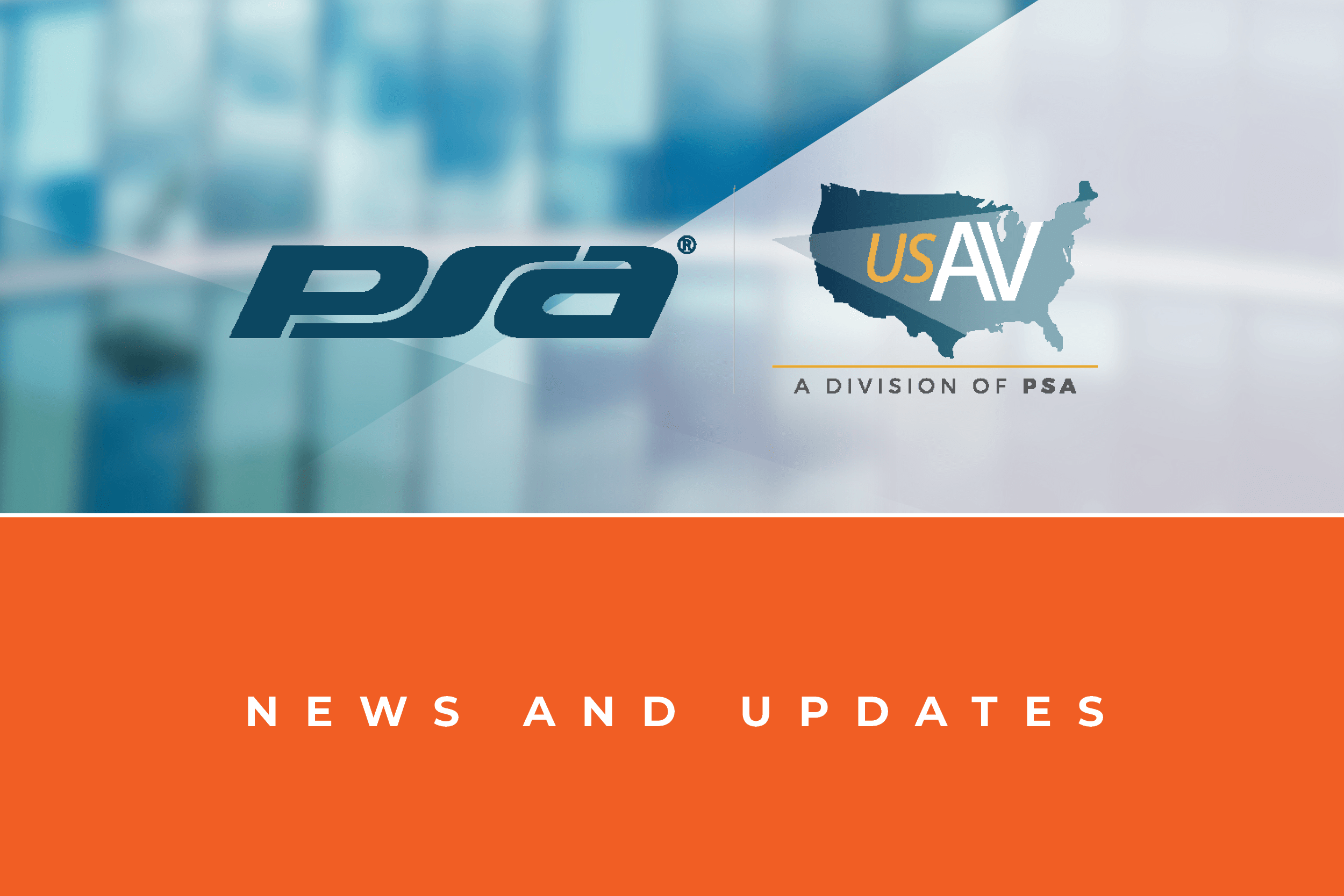 PSA Security Network Announces Partnership with CoprometroUSA
WESTMINSTER, CO., December 8, 2014 — PSA Security Network today announced a new vendor partnership with COPROMETROUSA. CoprometroUSA's biometric access control product, Stone Lock® Pro, is a sophisticated facial recognition access control device that provides instant, reliable confirmation of identity.
"We are very happy to be included in PSA's offerings", says Jeff Sebek, VP of Business Development for CoprometroUSA. "Customers who need the security and identity assurance offered by Stone Lock® Pro rely on companies like PSA and the integrators they support for the utmost in enterprise security.  PSA's owner/member structure and the strength of their relationships with their integrators provides an ideal channel opportunity for the Stone Lock® Pro product."
With Stone Lock® Pro, over 2,000 facial points are measured passively as the user approaches the Faceplate, providing instant confirmation of identity (<1 second) with a very high level of accuracy (FAR <1/250,000).
"PSA is excited to begin our partnership with CoprometroUSA, and the Stone Lock® Pro product is a welcome addition to the PSA line card," says Craig Patterson, PSA's Director of Vendor Management.  "Stone Lock® Pro's speed, accuracy and reliability make meeting the most stringent requirements of high-end access control a passive, easy experience for the user."
To learn more about Stone Lock® Pro, visit www.stonelockpro.com.
About PSA Security Network
PSA Security Network is the world's largest electronic security cooperative with members responsible for over $2 billion annually in security, fire, and life safety installations. These leading security systems integrators specialize in the design, installation, integration, and maintenance of access control, video surveillance, intrusion detection, fire, and life safety systems. psasecurity2021.insightful.design
About Stone Lock® Pro
Stone Lock® Pro facial recognition is designed to deliver unrivaled performance and satisfaction.  Every Stone Lock® Pro comes with the HID iClass® SE reader allowing for multi-factor authentication.   For more information visit www.stonelockpro.com.  CoprometroUSA is headquartered in Leawood, Kansas, USA.
Media Contact:
Kim Garcia, Director of Marketing
PSA Security Network
Office: 303-450-3467
Kgarcia@psasecurity.com