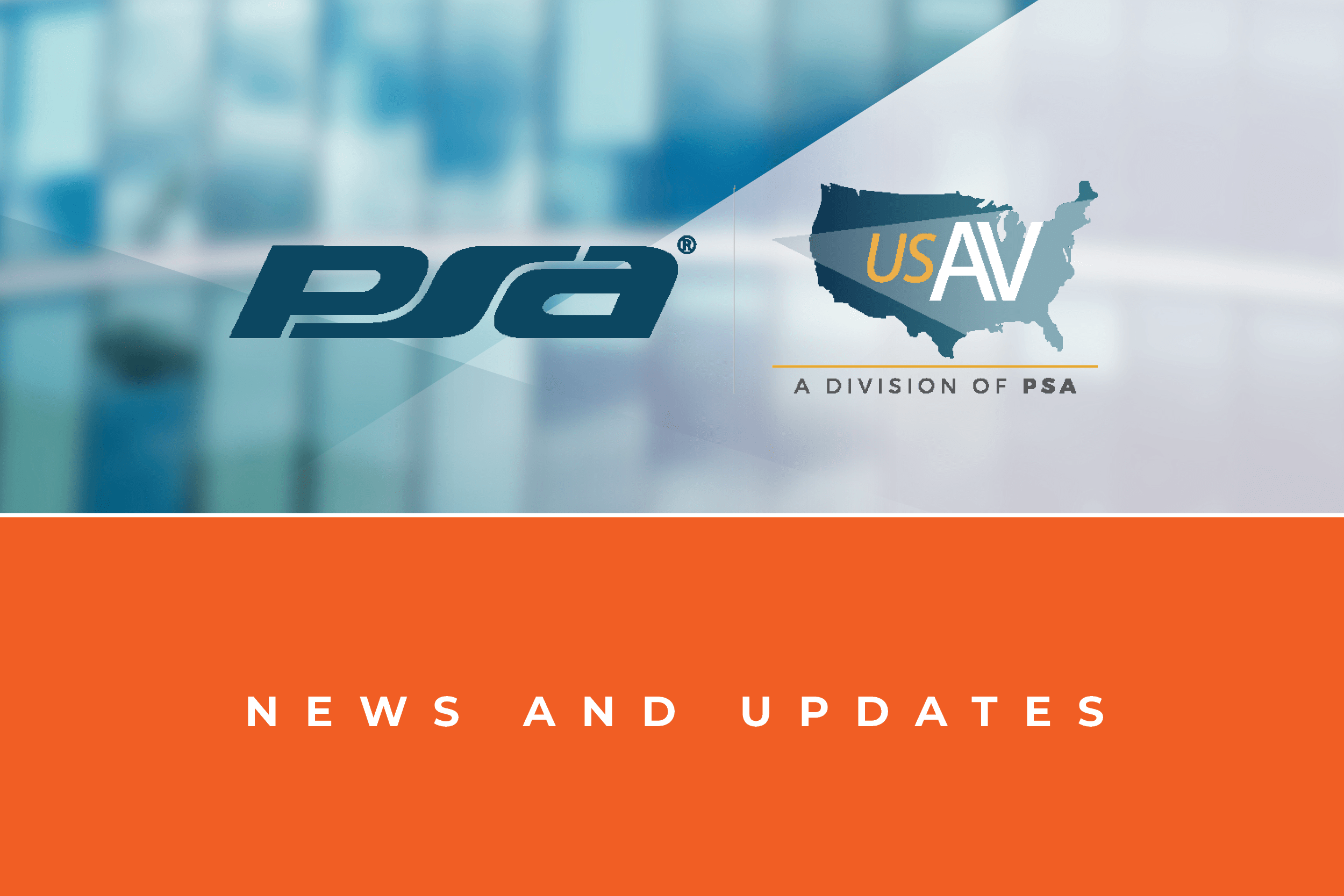 PSA Security Network Announces Partnership with Eagle Eye Networks
Westminster, CO | June 11, 2014 – PSA Security Network announces a new partnership with Eagle Eye Networks. As part of this partnership, PSA will immediately begin offering the Eagle Eye Security Camera Video Management System (VMS), services, and support to their integrators.
The Eagle Eye Security Camera VMS is a 100% cloud based Video Management System that provides an intuitive web browser user interface as well as dedicated iOS and Android apps which allows customers to view their video from anywhere.
"PSA integrators have been asking for a cloud solution, but prior to Eagle Eye we really hadn't felt comfortable in recommending one. They have addressed the security concerns and bandwidth management issues in such a way that it makes cloud based video surveillance a viable technology," said Bill Bozeman, President and CEO of PSA Security Network. "Beyond the technology it provides a new source of recurring revenue for our integrators."
"Partnering with the PSA is a great opportunity for Eagle Eye. Our highly secure, scalable cloud based video surveillance product matches up well with the requirements of the PSA Network," said Dean Drako, President and CEO of Eagle Eye Networks.
---
About PSA Security Network
PSA Security Network is the world's largest electronic security cooperative with members responsible for over $2 billion annually in security, fire, and life safety installations. These leading security systems integrators specialize in the design, installation, integration, and maintenance of access control, video surveillance, intrusion detection, fire, and life safety systems. www.buyPSA.com
About Eagle Eye Networks.
Eagle Eye Networks delivers the first on-demand cloud based security and operations video management system (VMS) providing both cloud and on-premise recording. Eagle Eye offers secure, encrypted recording, camera management, mobile viewing and alerts – all from a 100% cloud managed platform. The Eagle Eye Security Camera Video Management System supports a broad array of IP and analog cameras. It uses Intelligent Bandwidth Management™, making it easy to deploy at single and multiple sites.  Eagle Eye Networks sells through authorized resellers. For more information please visit www.eagleeyenetworks.com or call +1-512-473-0500.