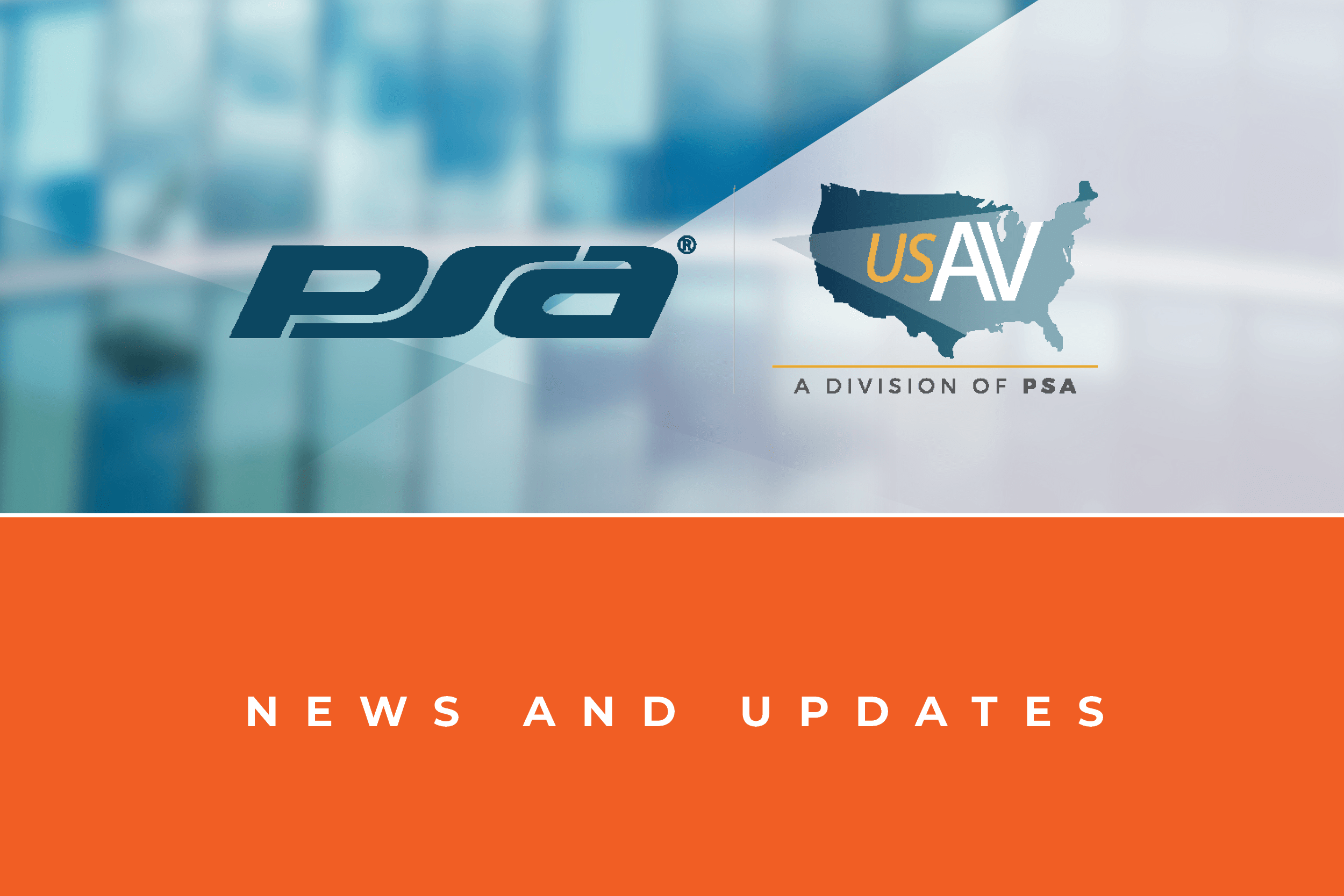 PSA Security Network Announces Partnerships With Cybersecurity Solution Providers and Leading Security Product Manufacturers
Product and service lineup designed to augment integrator and manufacturer cybersecurity initiatives
WESTMINSTER, CO – August 21, 2015 – PSA Security Network (psasecurity2021.insightful.design), the world's largest electronic security cooperative today announced it has formed strategic partnerships with key service providers and leading manufacturers in support of its ongoing cybersecurity initiative. These partnerships will serve as a resource for physical security integrators looking to become more risk responsible solutions providers.
"The message that cybersecurity is a serious issue has finally started to resonate in the industry, but we have realized that awareness is only the tip of the iceberg," said Bill Bozeman, president and CEO of PSA Security Network. "The integrator and manufacturer communities have been uncertain where to start with their cyber program so we have taken the first step for them and formed these partnerships with vetted, first-class service providers."
PSA's cybersecurity partners include a variety of providers who offer business support services to integrators and manufacturers such as insurance and cyber liability coverage, data life cycle management, legal counsel, cybersecurity consulting and independent cyber laboratory verification and validation testing for products and applications. In addition, PSA has tapped key vendor partners who offer cyber hardened products to the physical security industry in applications such as video surveillance and video management, access control, and integrated physical security systems.
Business Solutions Partners
Security Hardware Manufacturer Partners

BB&T Insurance Services
CSR Professional Services
Titan Info Security
SecureXperts
ComSource
Smithee, Spelvin, Agnew, Plinge

Bosch Security Systems
Brivo Systems
ComNet
DVTel
HID Global
IDmachines
Senstar
SYNNEX Corporation
To learn more about the continued cybersecurity program from PSA Security Network, visit psasecurity2021.insightful.design/education/cybersecurity. For more information about each of the PSA cybersecurity partners, download the PSA Cybersecurity Partners brochure.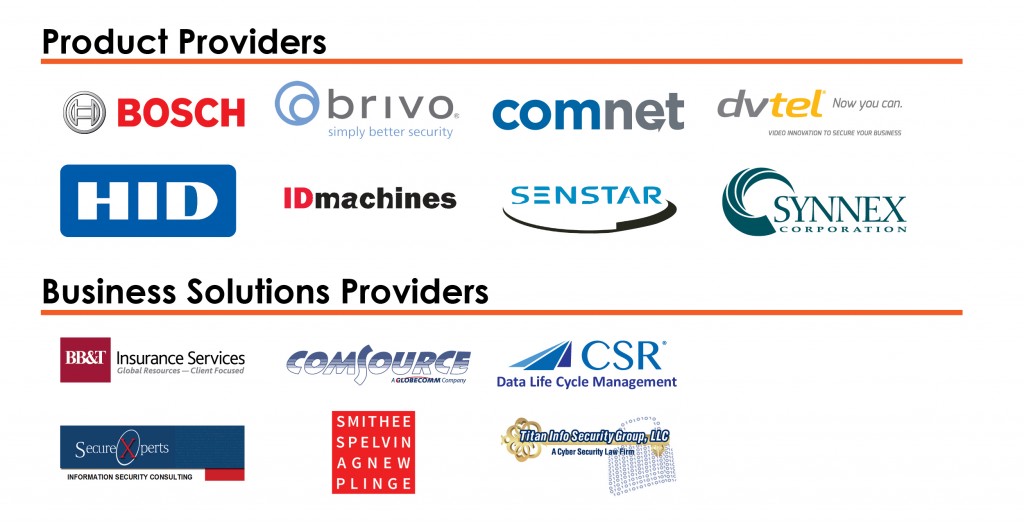 ###
About PSA Security Network
PSA Security Network is the world's largest electronic security cooperative with members responsible for over $2 billion annually in security, fire, and life safety installations. These leading security systems integrators specialize in the design, installation, integration, and maintenance of access control, video surveillance, intrusion detection, fire, and life safety systems. psasecurity2021.insightful.design
Media Contact:
Kim Garcia
Director of Marketing
PSA Security Network
Office: 303-450-3467
Kgarcia@psasecurity.com