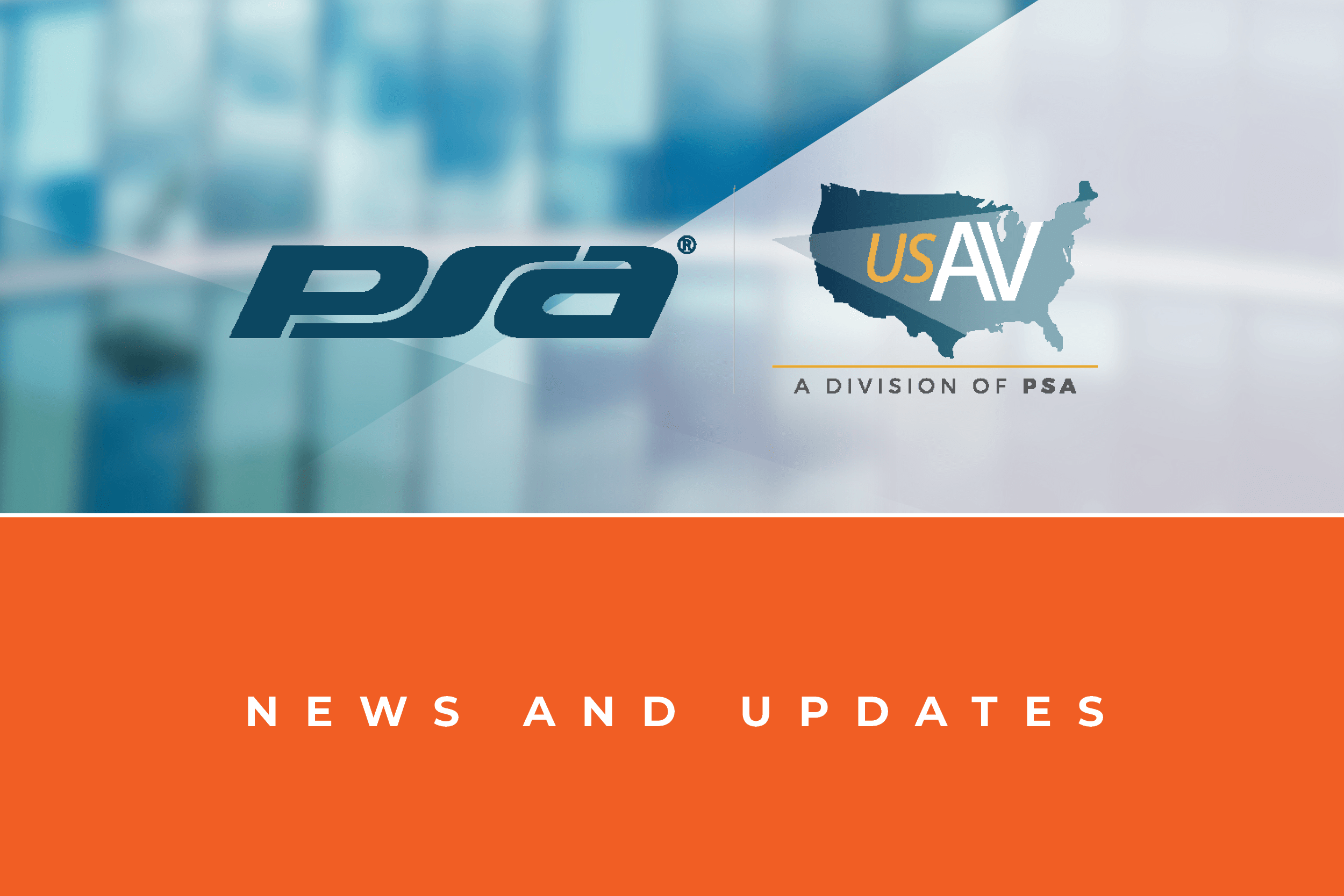 PSA SECURITY NETWORK BECOMES A CIS SECURESUITE MEMBER
Westminster Colo. – Dec 1, 2020 —  PSA, the world's largest consortium of professional systems integrators, today announced that it has become a CIS SecureSuite® member. Through this membership, PSA is further bolstering its cybersecurity defenses by leveraging CIS SecureSuite resources. The CIS Benchmarks™, the consensus-based, internationally recognized security configuration resources, CIS-CAT Pro, and the CIS Controls®, a set of cyber practices developed by global experts, all help to protect an organization against pervasive and dangerous cyber-attacks.
"We are pleased to add our new CIS SecureSuite membership to our already robust cyber defense toolbox," said Bill Bozeman, CEO of PSA. "CIS Benchmarks are recommended as industry-accepted system hardening standards and are used by organizations in meeting compliance requirements for FISMA, PCI, HIPAA, and other security requirements."
CIS's SecureSuite membership provides members with tools for measuring information security status and resources for making informed security investment decisions. Members include organizations from virtually every industry sector and every size, ranging from independent consultants to Fortune 500 companies. Recent upgrades to CIS's CIS-CAT Pro tool now provides SecureSuite members a dynamic view into their system's conformance with the CIS Benchmarks and how it maps to the CIS Controls over time.
"We welcome PSA as a CIS SecureSuite member, and look forward to collaborating with them to help enhance their cybersecurity posture," said Curtis Dukes, CIS Executive Vice President Security Best Practices & Automation Group.
The CIS Benchmarks program is a trusted, independent authority that facilitates the collaboration of public and private industry experts to achieve consensus on practical and actionable solutions. CIS Benchmarks are recommended as industry-accepted system hardening standards and are used by organizations in meeting compliance requirements for Federal Information Security Management Act, PCI, Health Insurance Portability Accountability Act and other security requirements.
###
About PSA
PSA is the world's largest systems integrator consortium made up of the most progressive security and audio-visual systems integrators in North America. Combined, PSA members boast over 400 branch locations, employ over 7,500 industry professionals, and are responsible for over $4.5 billion annually in security, fire, life safety, and pro audio-visual installations.
PSA's mission is to empower its owners to become the most successful systems integrators in the markets they serve. PSA brings this mission to life by partnering with industry leading product and solution providers, delivering unparalleled education and training programs and by offering a variety of distinctive services that can enhance any company's operations. Learn more at psasecurity2021.insightful.design.
About CIS
The Center for Internet Security, Inc. (CIS®) makes the connected world a safer place for people, businesses, and governments through our core competencies of collaboration and innovation. We are a community-driven nonprofit, responsible for the CIS Controls® and CIS Benchmarks™, globally recognized best practices for securing IT systems and data. We lead a global community of IT professionals to continuously evolve these standards and provide products and services to proactively safeguard against emerging threats. Our CIS Hardened Images® provide secure, on-demand, scalable computing environments in the cloud. CIS is home to the Multi-State Information Sharing and Analysis Center® (MS-ISAC®), the trusted resource for cyber threat prevention, protection, response, and recovery for U.S. State, Local, Tribal, and Territorial government entities, and the Elections Infrastructure Information Sharing and Analysis Center® (EI-ISAC®), which supports the rapidly changing cybersecurity needs of U.S. elections offices. To learn more, visit CISecurity.org or follow us on Twitter: @CISecurity.
PSA Media Contact:
Candice Aragon
Director of Marketing
Office: 303-450-3467
caragon@psasecurity.com