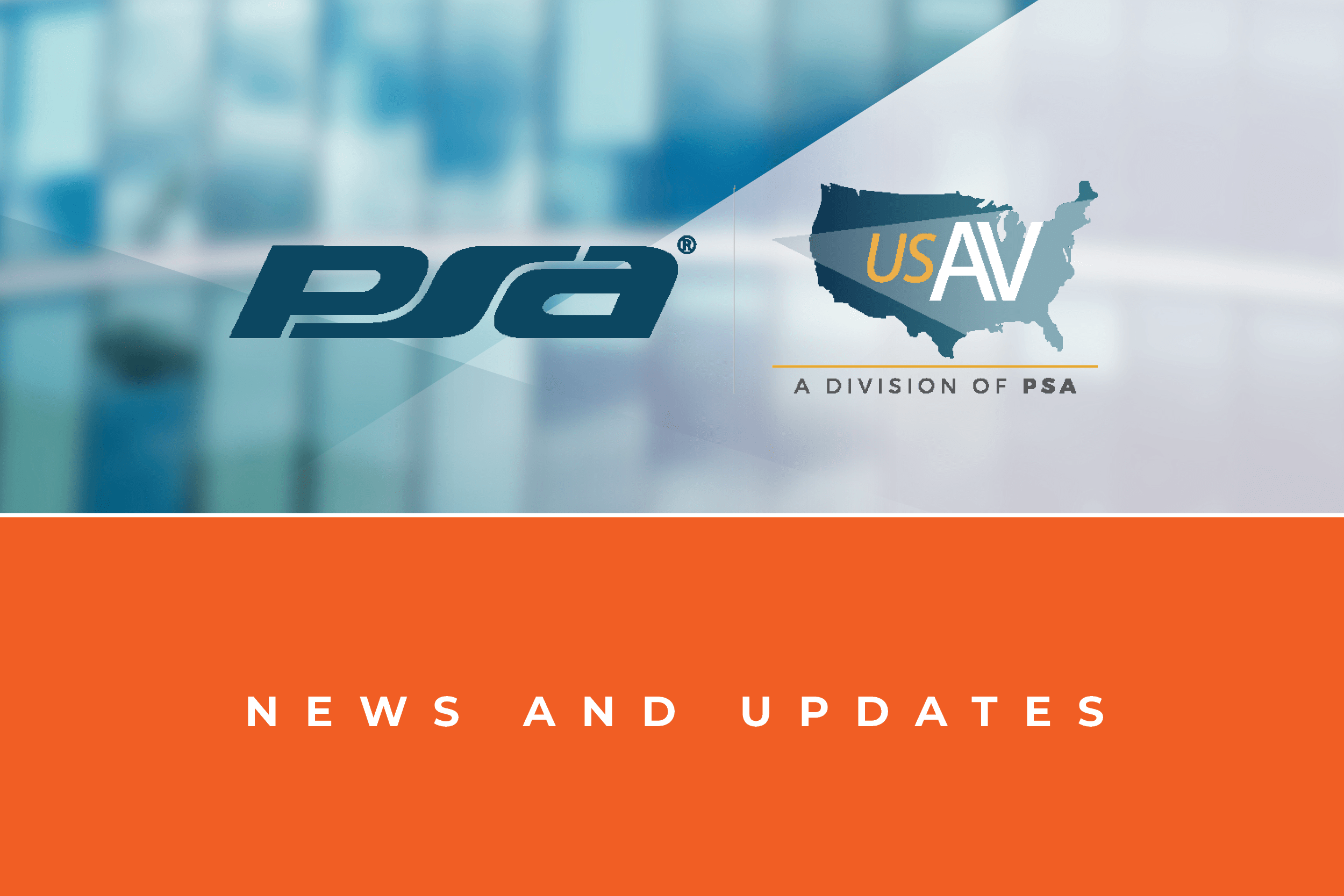 PSA Security Network Hires Director of Marketing
WESTMINSTER, CO – July 24, 2014 – PSA Security Network® today announced the addition of Kim Garcia as Director of Marketing. Garcia will be responsible for developing and managing all aspects of the marketing and communications strategy to support the company's sales goals, educational programs, and member services.
"The company already has a great reputation in the security industry," said Garcia. "The opportunity to join PSA and continue to shape that reputation was a perfect fit for my experience in marketing and I am delighted to be part of the PSA Security Network team."
Garcia brings over ten years of sales and marketing experience in the security industry. Prior to joining PSA, she worked at Inovonics, a wireless security systems manufacturer, where she oversaw the corporate marketing, public relations, and channel marketing initiatives for the company. Most recently, she developed and managed the marketing communications campaigns and assisted with corporate communications programs at PCS Ferguson, a manufacturer of artificial lift solutions for the oil and gas market.
"Kim comes to us with both demonstrated marketing success and leadership skills that align with our long-term goals and values here at PSA," said Bill Bozeman, CEO of PSA Security Network. "We are thrilled to have her on board to help us continue to showcase PSA's services to our members and enhance our contributions to the security market as a whole."
Garcia has a Bachelor of Arts degree in Communications from Regis University and a Master of Science degree in Technical Communication from Colorado State University.
---
About PSA Security Network
PSA Security Network is the world's largest electronic security cooperative with members responsible for over $2 billion annually in security, fire, and life safety installations. These leading security systems integrators specialize in the design, installation, integration, and maintenance of access control, video surveillance, intrusion detection, fire, and life safety systems. www.buyPSA.com
Media Contact
Kim Garcia, Director of Marketing | 303.450.3467 | KGarcia@PSAsecurity.com