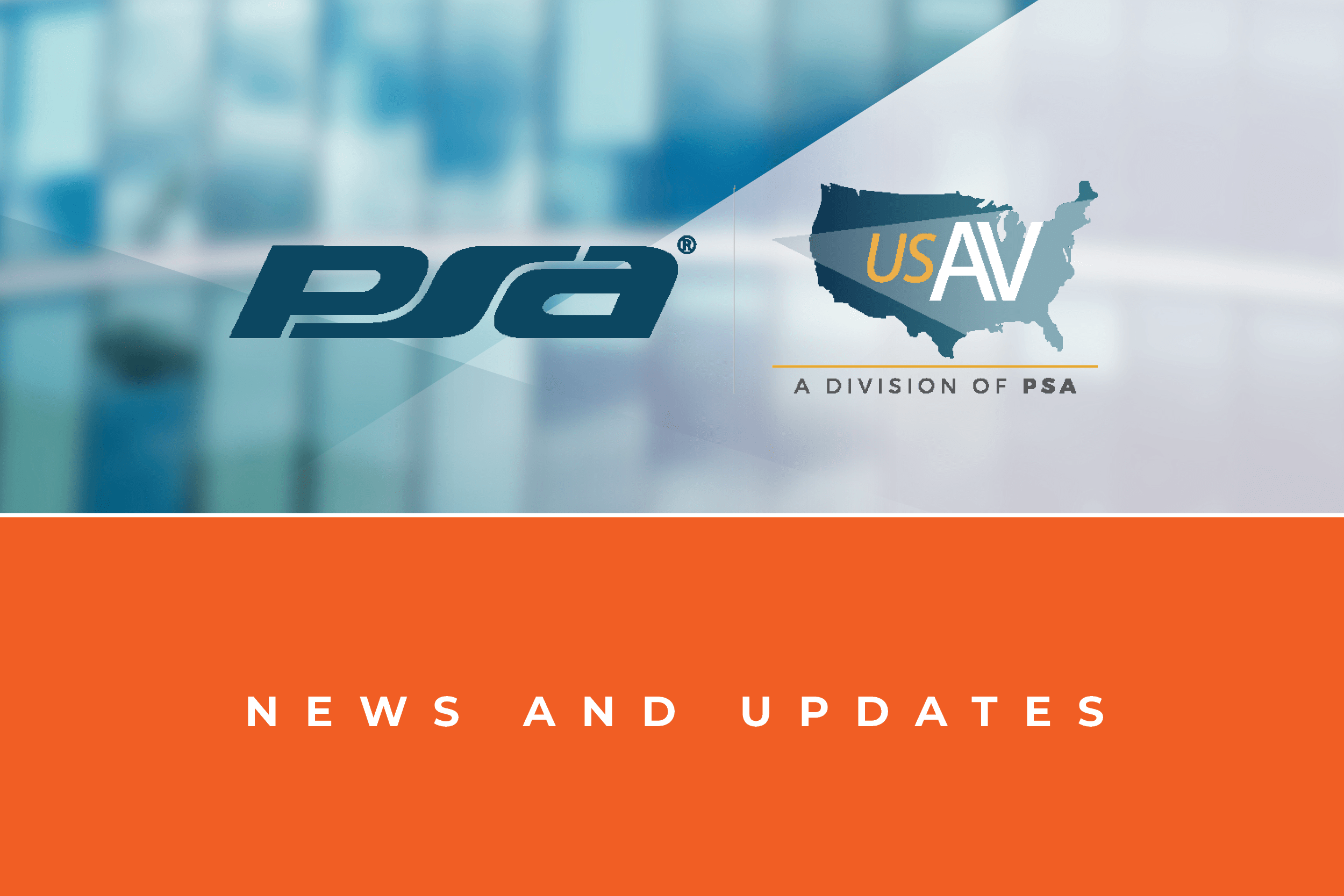 PSA Security Network, ISC Security Events and the Security Industry Association Announce Sponsors for Cyber:Secured Forum
BOSCH, DAHUA TECHNOLOGY USA & MILESTONE SYSTEMS UNVEILED AS GOLD SPONSORS OF INAUGURAL EVENT
DENVER, Colo. – ISC Security Events, PSA Security Network and the Security Industry Association (SIA) today announced the roster of sponsors for the inaugural Cyber:Secured Forum, to be held June 4–6 in Denver, Colorado. Cyber:Secured Forum is a two-day intensive summit designed to provide systems integrators and security practitioners with concrete steps to improve and maintain the cybersecurity of integrated solutions and physical security systems.
"The vendor community is rallying behind this event," said PSA Security Network  President and CEO Bill Bozeman. "The topic is critical, not only to the professionals designing and installing systems, but also to the end users who are responsible for securing their organization's critical assets."
Cyber:Secured Forum's Gold Sponsors are Bosch, Dahua Technology USA and Milestone Systems. These industry leaders will come together on June 5 for a panel discussion on what it means to be a responsible cyber partner to the integrators and end users in the industry and what manufacturers are doing to ensure their products are cyber-hardened. Rob Sloan, cybersecurity research director for the Wall Street Journal, will moderate the discussion. Prior to the Wall Street Journal, Sloan worked as response director for a specialist IT security consultancy in London and built a team focused on detecting, investigating and protecting against cyber intrusions and responding to incidents, especially state-sponsored attacks.
Cyber:Secured Forum is sponsored by the industry's most forward-thinking manufacturers, who are making the cybersecurity of their products a top priority. Sponsors will be available in Denver for exhibits, networking and in-depth discussions about their solutions. Current sponsors include:
Gold Sponsors
Bosch
Dahua Technology USA
Milestone Systems
Silver Sponsors
Allegion
AXIS Communications
OpenEye
Securicon
Bronze Sponsors
Altronix
BB&T Insurance Services
Brivo
Hikvision
Infrascale
LIfesafety Power
Northcentral University
UL
Learn more about Cyber:Secured Forum and register to attend at https:/​/​www.cybersecuredforum.com.
About SIA
SIA is the leading trade association for global security solution providers, with more than 850 innovative member companies representing thousands of security leaders and experts who shape the future of the security industry. SIA protects and advances its members' interests by advocating pro-industry policies and legislation at the federal and state levels, creating open industry standards that enable integration, advancing industry professionalism through education and training, opening global market opportunities and collaborating with other like-minded organizations. As a proud sponsor of ISC Events expos and conferences, SIA ensures its members have access to top-level buyers and influencers, as well as unparalleled learning and network opportunities. SIA also enhances the position of its members in the security marketplace through SIA Government Summit, which brings together private industry with government decision makers, and Securing New Ground, the security industry's top executive conference for peer-to-peer networking. Learn more at securityindustry.org.
About PSA Security Network
PSA is the world's largest systems integrator cooperative made up of the most progressive security and audio-visual systems integrators in North America. Combined, PSA members boasts over 400 branch locations, employ over 7,500 industry professionals and are responsible for over $4.5 billion annually in security, fire, life safety and pro audio-visual installations. ­
PSA's mission is to empower its owners to become the most successful systems integrators in the markets they serve. PSA brings this mission to life by partnering with industry leading product and solution providers, delivering unparalleled education and training programs and by offering a variety of
distinctive services that can enhance any company's operations. Learn more at psasecurity.com.
About the ISC Security Events
The iconic ISC brand has been trusted for over 50 years to provide the assets and knowledge needed to fight emerging security threats. The ISC Security Events include ISC West, ISC East, ISC Brazil and Expo Seguridad Mexico powered by ISC, in addition to the Unmanned Security & Safety Expo.
ISC West (sponsored by SIA) is the portfolio's flagship event and the largest, converged security event of the year, constantly evolving to educate security professionals on the tools and skills needed to protect against today's emerging cyber-physical security threats and the anticipated ones of tomorrow. Over 1,000 international and domestic manufacturers across physical, IT and IoT security debut their new products at the tradeshow to over 30,000 security industry professionals. Through its partnership with the Security Industry Association (SIA), ISC West offers accredited educational sessions on all types of industry topics through SIA Education@ISC. ISC West 2019 will take place April 10–12 at the Sands Expo in Las Vegas, Nevada. SIA Education@ISC will kick off a day prior to the exhibits on April 9. For more information, visit iscevents.com.
---