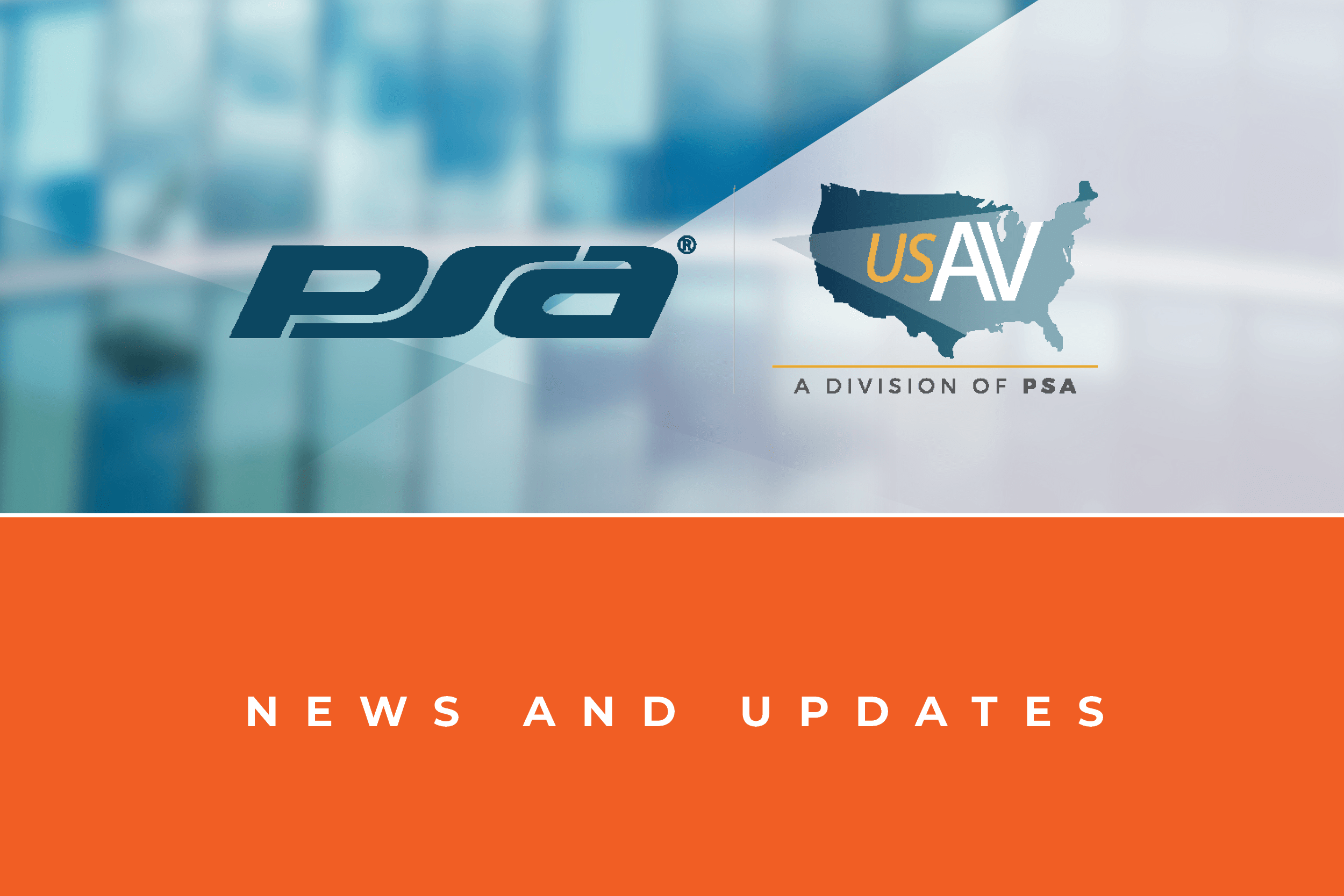 PSA Security Network Welcomes Xentry Systems Integration
Westminster, CO — July 9, 2014 — PSA Security Network is pleased to announce the addition of Xentry Systems Integration, a security systems integrator focused on delivering best-in-class security systems and services to their network of owners. As a PSA-aligned integration firm, Xentry will gain access to the organization's purchasing power and the resources and technologies of today's largest and most innovative manufacturers.
"We are pleased to add Xentry Systems Integration to our network of leading systems integrators," said Bill Bozeman, President and CEO of PSA Security Network. "Companies like Xentry that provide enhanced value to end users through the delivery of robust technology solutions and a dedication to customer service are an ideal fit for the PSA organization."
Xentry Systems Integration has a broad reach in the Great Lakes region and Southern Florida. It recently boosted its customer support and technical capabilities through its purchase of Acree Daily, based in Columbus, Ohio. By adding the experienced team from Acree, Xentry, which is a division of Matrix Systems, now accounts for more than 40 highly trained technicians and a service fleet of 30 vans.
"We are excited to announce our relationship with PSA and look forward to capitalizing on the benefits of PSA owner-membership for many years," said John Nemerofsky, President and CEO of Xentry Systems Integration. "Being a PSA member allows us to tap into new product lines to deliver more robust and comprehensive security solutions to our customer base."
Xentry has built a reputation as a leading electronic systems integrator in its targeted markets of healthcare, education, manufacturing and transportation. Clients rely on the company for premium turnkey solutions, including security, access control and fire alarm systems.
---
About PSA Security Network
PSA Security Network is the world's largest electronic security cooperative with members responsible for over $2 billion annually in security, fire, and life safety installations. These leading security systems integrators specialize in the design, installation, integration, and maintenance of access control, video surveillance, intrusion detection, fire, and life safety systems. www.buyPSA.com
About Xentry Systems Integration
Xentry Systems Integration delivers comprehensive security installations and services to end user clients in the Great Lakes region and southern Florida. It specializes in the design and deployment of open platform IP video surveillance systems, access control, security alarms, remote monitoring services and wireless technologies. With the addition of Acree Daily, Xentry adds depth in healthcare technologies and managed services.  A division of Matrix Systems, Xentry focuses on exceeding customer expectations through efficient project delivery, strong customer support and knowledge of today's security and business challenges. For more information, visit http://www.xentrysi.com.
About Matrix Systems Holdings LLC
Matrix Systems Holdings LLC, based in Miamisburg, Ohio, for 35 years, operates two distinct but complementary security businesses: Xentry Systems Integration and Frontier Security. Xentry Systems Integration sells security systems including best-in-class access control, video surveillance and intrusion systems to end-user clients in the Great Lakes region and southern Florida. Frontier develops and resells the Frontier Integrated Platform to resellers in the security, IT and electrical contractor markets.