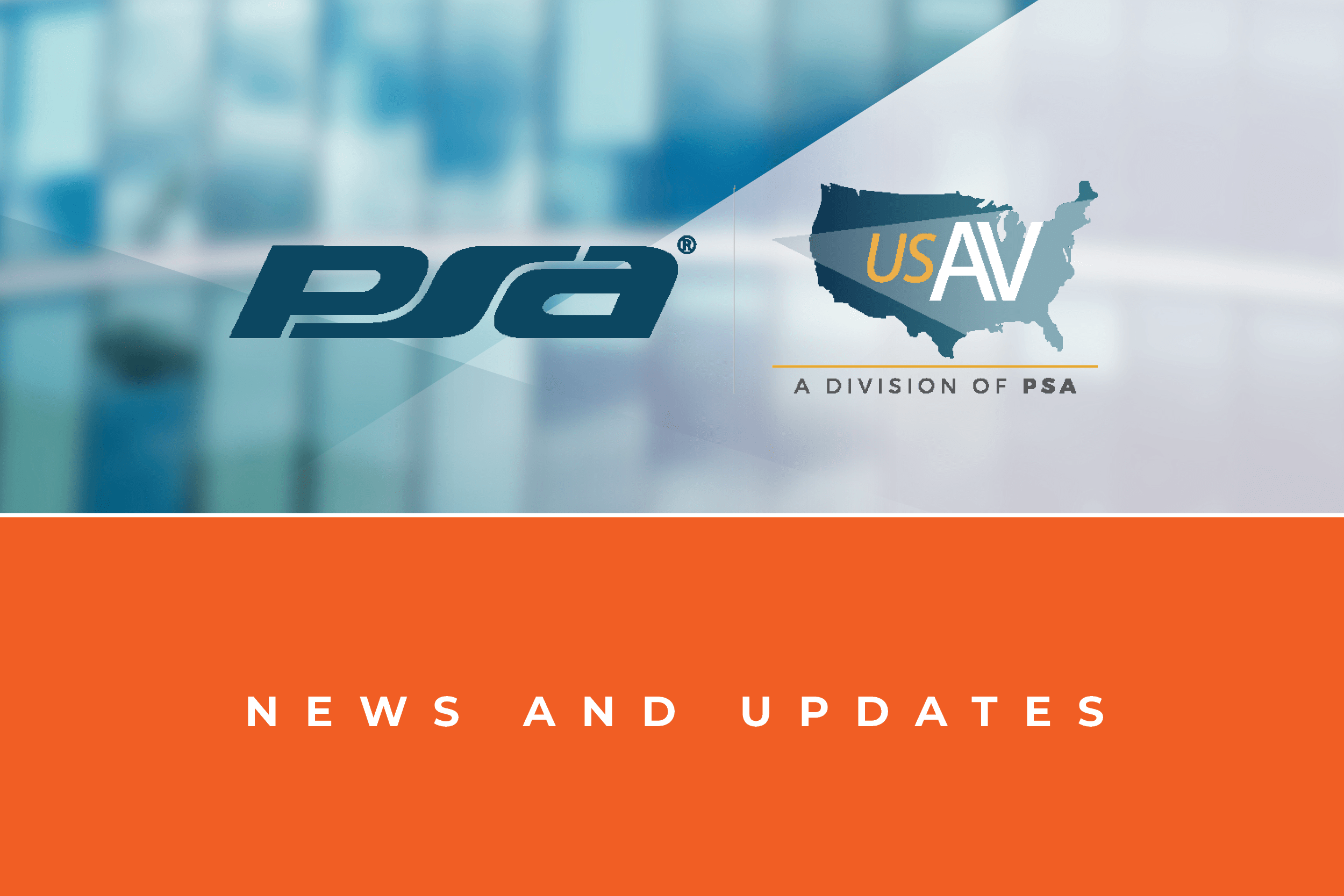 PSA Security Network Welcomes ZKAccess to Their Line Card
WESTMINSTER, CO., May 27, 2014 — PSA Security Network is excited to announce a new vendor partnership with ZKAccess (ZK). ZKAccess offers high quality conventional, multiple authentication biometric and IP video solutions that are feature-rich and very affordable, enabling the PSA family new opportunities for growth with greater profitability. The biometric software development started in 1985 and has resulted in over 10+ million biometric readers sold worldwide, first supporting time and attendance solutions and now security access control solutions. A new state-of-the-art 500,000 sq. ft., vertically integrated and ISO 9001 rated manufacturing facility ensures quality, reliability and affordable security products for the PSA family.
ZKAccess offers a wide range of standalone and integrated biometric reader systems for nearly every customer application with the C3 Series and InBio Series access control panels, along with standalone readers which can be easily integrated with existing legacy access control systems to provide a phased, cost effective approach to updating customers' security needs. The EC-10 elevator control panel with expansion modules offers up to 58 floors of biometric or existing RFID card based access control in a simple-to-deploy solution to a complicated application. The BioCam 300 series is an industry first and game changer by integrating video, biometric access control with recognition range up to 12' away and with zero lux lighting. Integrating IP video with access control to stop tailgating and improve security documentation is simple and cost effective with ZKAccess video products.
"We are excited and proud to join the PSA family, and are especially enthusiastic about the timing and enthusiastic reception we received at our debut at TEC 2014," says Manish Dalal, General Manager of ZKAccess."
"At ZKAccess, every biometric security solution is the result of many years of developing and customizing biometrics as a business tool for time and attendance worldwide. The results are extremely affordable biometric access control products. Our alliance with PSA and its high-end integrators and owner members provides the right channel for ZKAccess as we grow our brand and strengthen industry relationships throughout North America.  Our goal is to help you win more business and be more profitable in the process," says Jaimin Shah, CEO of ZKAccess."
"PSA is excited to begin our partnership with ZKAccess, whose unique product offering makes them a welcome addition to the PSA line card," says Craig Patterson, PSA's Director of Vendor Management. "ZKAccess' broad line of access control and IP video solutions provides exciting new ways to capture business."
ZKAccess made its PSA debut at PSA-TEC 2014 in Westminster, CO during the PSA TEC Exhibits on May 7th. Look for coordinated marketing, sales, technical and application training programs supported by 32 manufacturer reps with content designed & developed in cooperation with Paul Boucherle CPP CSC of Matterhorn Consulting.
---
About PSA Security Network
PSA Security Network is the world's largest electronic security cooperative with members responsible for over $2 billion annually in security, fire, and life safety installations. These leading security systems integrators specialize in the design, installation, integration, and maintenance of access control, video surveillance, intrusion detection, fire, and life safety systems. www.buyPSA.com
About ZKAccess
ZKAccess' wide product range mixes technology and security design applications to deliver unrivaled long-term performance, satisfaction and most importantly profitability. As an OEM for global time and attendance developers and integrators, we understand the importance of high reliability data point capture using biometrics to ensure labor costs are captured correctly the first time. Security applications require the same reliability of identity capture and processing to deliver safe work environments and reduce theft. Manufacturing resources include a skilled labor force of over 2,000 associates of which about 20% are dedicated to R & D on all product lines. This investment keeps ZKAccess in the forefront of developing and integrating new technologies, such as the BioCam 300 product line.  ZK's US headquarter is located in Piscataway, NJ and is supported by 14 Global offices worldwide.  www.zkaccess.com