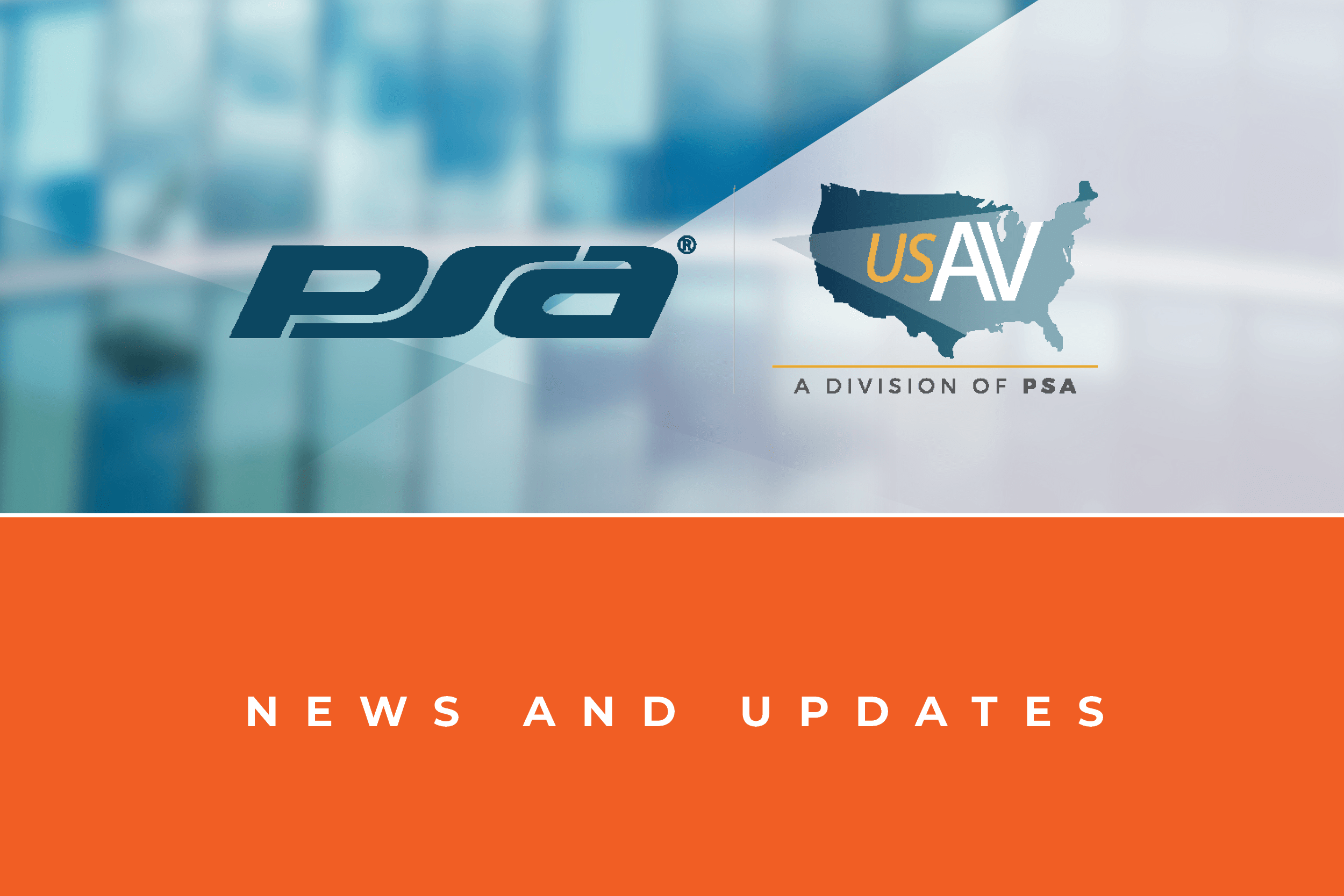 PSA's Brandt Lumaguip to help judge SIA New Product Showcase
SIA New Product Showcase
On April 2, 2014, during this year's ISC West event, the Security Industry Association (SIA) will be hosting a New Product Showcase (NPS), the security industry's premier awards-based marketing program.
Each year at ISC West, the NPS program recognizes winners in several product and service categories and presents the prestigious Judges Choice and Best New Product awards. This year Brandt Lumaguip, Pricing Manager at PSA Security Network, was given the honor of being one of the judges. At the upcoming ISC West 2014 in Las Vegas, the NPS will offer a special physical display area where buyers can discover the latest in security products.
The NPS was established in 1979 to recognize innovative products, services and solutions in electronic physical security. Technologies showcased through this program are used in the protection of life and property in residential, commercial and institutional settings.
Click here for a full list of the Award Categories for 2014!