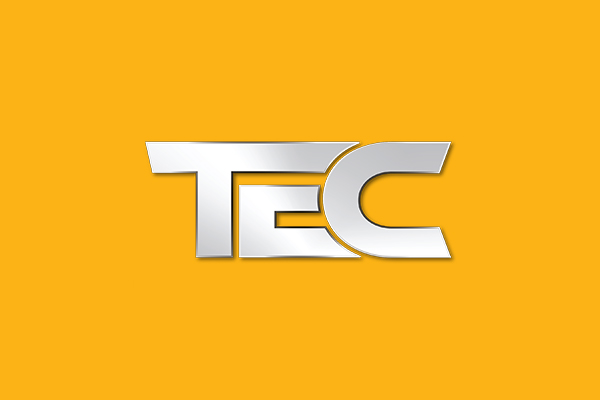 Sales and Marketing TEC 2014 Learning Path Highlights
It's never been a better time to bring your entire team to TEC. We have learning paths for Business Management and Senior Leaders, Operations Professionals, Sales and Marketing and Technical Professionals.
Let's take a minute to shine a spotlight on what is new for Sales and Marketing:
---
Vertical Market Specialist Workshop
Come in with a vertical market target and leave with an attack plan ready to employ.  In the Vertical Market Specialist Workshop, you'll learn the sales, solution and go-to market strategies for typical risk profiles,  and leave with the appropriate product partners that can help you to execute when you get back to the office.
Stand Out from the Competition
In a huge sea of competition, learn how to brand yourself and position your sales approach to always add value.
Value Based Convergence Selling Workshop: Ground Truth Sessions
Finesse your selling strategy from proactive sales prep to communicating to the financial decision maker to get your security projects positioned to be funded and approved.
Managing Up!
Join Mark Murphy, NY Times Best Selling Author and Leadership expert to learn a revolutionary delegation process that proactively keeps your boss in the loop, deepens trust and even helps your boss to leverage your strengths and avoid your weaknesses.
Best Practices in Sales and Marketing
This roundtable session is presented by the PSA Sales and Marketing Committee, and is designed specifically for sales and marketing professionals. Attendees will participate in facilitated discussions encompassing marketing plan development and lead generation to new market strategies. Learn how to better use tools such as social media to expand awareness, generate leads, and differentiate from the competition while interacting with sales professionals in the security industry.
---
Whatever your role, wherever you do business, ProTECt your future.  We'll see you in May in Westminster at TEC 2014
Bring a Key Customer to TEC
New for this year, we have a specific program to share with your clients at TEC.  Discover new insights together with a variety of industry and professional development programs that will strengthen your business to business relationship.
Along with these educational sessions, host your guests at popular conference events such as the Vendor Awards Luncheon, Gold Sponsor hospitality suites, of course the Show Floor Exhibits and the fun and fabulous TEC Live music jam Session at no additional cost.
Click here to learn more!
---