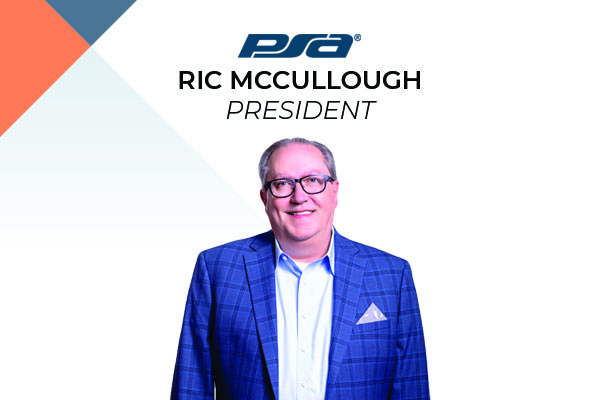 SIW Insider Intelligence: Authenticity and Leadership with Ric McCullough
PSA Network team members share "Insider Intelligence" with SecurityInfoWatch.com. PSA President Ric McCullough shares five ways to develop one of the most imperative characteristics of a great leader.
The question of what makes a good leader is a focal point in our industry as we continue to grapple with the demand for next-generation talent. There are many essential characteristics needed to truly be an effective manager, but one I believe to be the most imperative is authenticity.
Is it possible to set the direction and vision for your team or company but also be seen as a trusted and respected leader? Yes, if you are authentic to yourself and seen as authentic by those you are leading.
Read more in the January 2022 issue of Security Business magazine >>