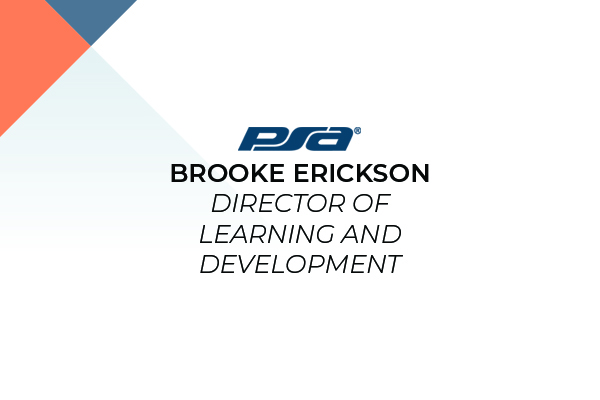 SIW Insider Intelligence: Performance Appraisals: One Step to a Utopian Workplace with Brooke Erickson
PSA Network team members share "Insider Intelligence" with SecurityInfoWatch.com. PSA Director of Learning and Development Brooke Erickson shares why creating a feedback culture can do wonders for employee development and leadership engagement.
Revolutionizing the corporate culture – also known as the "utopian workplace" – has become an aspiring goal for organizations to achieve.
In the utopian workplace, employees feel empowered to ask questions and think differently, and leadership is confident in knowing the direct impact employees have on the organization. Employees are valued both personally and professionally, and there are clear career paths and trajectories with opportunities to amplify strengths and provide opportunities to improve are afforded to for all employees.
Continue reading in the September 2022 issue of Security Business magazine >>