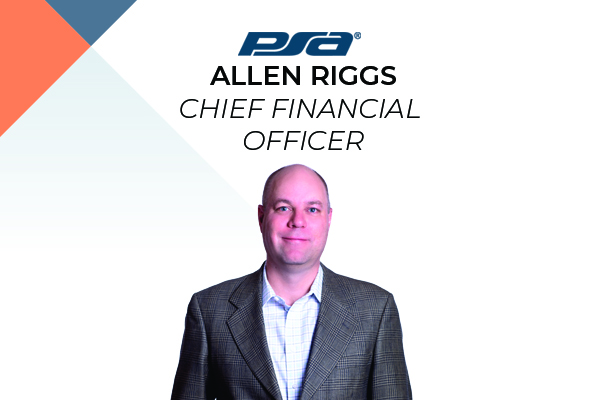 SIW Insider Intelligence: Internal Information Sharing with Allen Riggs
PSA CFO Allen Riggs reviews the evolution of internal information sharing and how to best share your information in the December 2022 issue of Security Business magazine.
The pace of modern business is faster than ever, and staying ahead of the curve can make the difference between a thriving organization and one on the edge of obsolescence. Information is the key to unlocking this potential, but how?
Most businesses have a wealth of information at their disposal. Access to information is rarely the roadblock. The business that thrives is not the one with the most information – it is the one with the right information at the right time and in the right place!
Learn more on SecurityInfoWatch.com>>