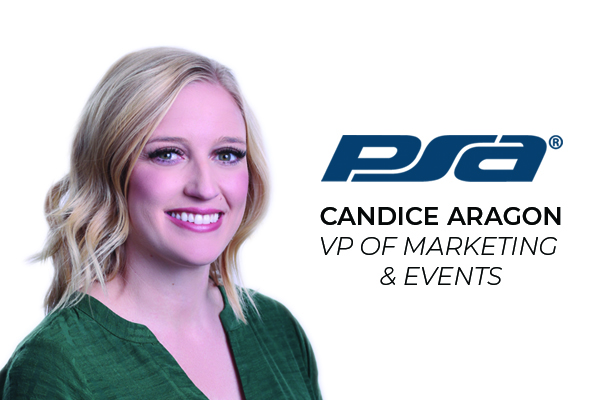 SIW Insider Intelligence: New Year, New Marketing Plan with Candice Aragon
PSA Network Team Members share "Insider Intelligence" with SecurityInfoWatch.com.  Learn from PSA's Candice Aragon, director of marketing, as she shares tips on shifting marketing strategies to match your business strategy.
2020, the year that everything changed. While there were many hardships for all of us over the course of the year, some COVID-forced adjustments have been for the better. For many security integrators, marketing priorities shifted, and traditional plans were out the window.
Learn more on SecurityInfoWatch.com! >>