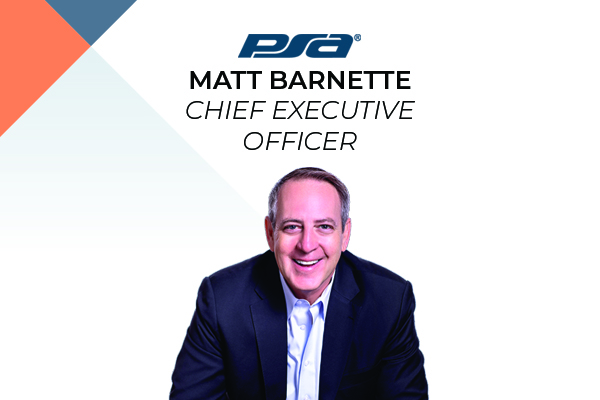 SIW Insider Intelligence: Time to Return to the Office with Matt Barnette
PSA Network team members share "Insider Intelligence" with SecurityInfoWatch.com. CEO Matt Barnette shares his take on why it might be best to rip off the band-aid and get back to in-person collaboration in 2022.
As we all gear up for 2022, many leaders are in the process of strategic planning, budgeting and thinking ahead to what the future holds. In addition to the start of a new year, it will also mark my one-year anniversary as CEO of PSA. As the proverbial saying goes, the year flew by! While we had a lot of success at PSA and I am proud of our accomplishments, it was not exactly what I had hoped for in many ways.
Read more in the December 2021 issue of Security Business magazine >>