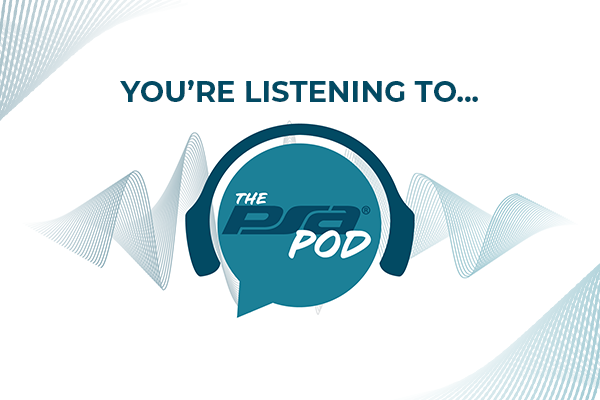 Special Edition: What's New for FY22 with PSA Committee Chairs
A special edition podcast about PSA Committees and your opportunity to join this fiscal year! Hear from the committee chairs of the leadership, managed services, operations, cybersecurity, sales strategy, emerging technology, corporate social responsibility and finance and accounting committees and decide which would be the best fit for you and your company!
Learn more about PSA Committees and apply here!