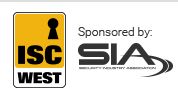 Tackling ISC West
By: Sherida Sessa, Industry Vice President, ISC Events & Connected Security Expo
ISC West is my favorite time of year! My team and I work all year long for those four days. Our goal is to put on an awesome show so that you can find new products, new vendors, and education to keep your business on the forefront of technology.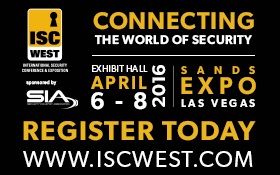 That said, we know YOU can't focus on ISC West 365 days a year like we do. And the show is quite large. So, if you don't plan for it, you may not get as much out of it as you'd like. That's where I come in. I've put together a list of my personal tips for planning for ISC West.
If you have any questions about ISC West, feel free to email me at ssessa@reedexpo.com
We look forward to seeing you at the Show!