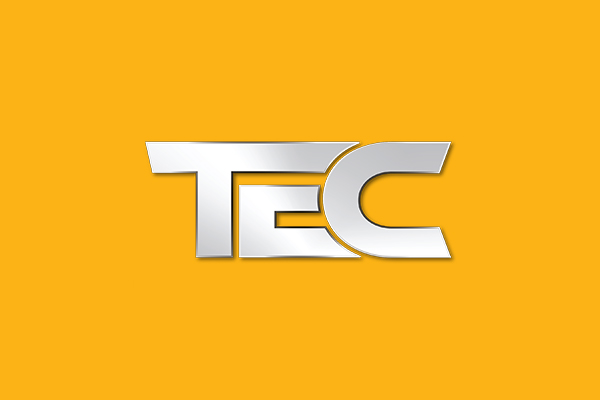 Technical Professionals TEC 2014 Learning Path Highlight
It's never been a better time to bring your entire team to TEC. There are learning paths for Business Management and Senior Leaders, Operations Professionals, Sales and Marketing and Technical Professionals.
Let's take a minute to shine a spotlight on what is new for Technical Professionals:
---
Tooling it Up for IP Cameras
This is a lab intensive all day session on IP camera concepts, including how to troubleshoot IP cameras using information gathering techniques and tools.
Effective Communication Skills for Techs and Installers
You are the face of your organization in the field – learn how to communicate to your customer both inside your organization and in the customer's environment to better align you and your other departments to improve the strength of customer relationships.
Managing Up!
Join Mark Murphy, NY Times Best Selling Author and Leadership expert to learn a revolutionary delegation process that proactively keeps your boss in the loop, deepens trust and even helps your boss to leverage your strengths and avoid your weaknesses.
Best Practices / Technical Committee
This roundtable session is designed specifically for technical professionals. In this session, attendees will participate in facilitated discussions on emerging technologies and trends. Don't miss this opportunity to share competitive insights while learning new approaches for keeping up with industry advancements.
Edge Technology Today
Today's IP cameras are pushing the boundaries of edge processing, reducing bandwidth requirements and creating highly intelligent, powerful systems. In this session, you'll hear from two of the leading manufacturers of IP cameras and Video Management Systems (VMS), as well as a Systems Integrator, who will discuss the potential of edge technology today and in the future. Topics will include edge technologies currently available, reduced bandwidth needs, areas of cost savings, leveraging your current infrastructure, and more.
---
Whatever your role, wherever you do business, proTECt your future.  We'll see you in May at TEC 2014
Certifications
If you are looking to advance in your career and a certification is in your future, we've got some great opportunities to pursue your next level of security industry expertise.  In addition to product specific certifications, at TEC 2014 we offer:
Certified Protection Professional or CPP Certification Prep Workshop

Earning your CPP provides objective evidence that you possess substantial relevant experience, as well as demonstrated and tested competence.  Developed by practitioners for practitioners, A-S-I-S board certification provides a technical and financial edge. In just a day and a half, experienced instructors walk you step-by-step through a review of the relevant body of knowledge.

Physical Security Professional Certification Prep Workshop

The Physical Security Professional (PSP)® credential provides demonstrated knowledge and experience in threat assessment and risk analysis; integrated physical security systems; and the appropriate identification, implementation, and ongoing evaluation of security measures. Those who earn the PSP are ASIS board certified in physical security.

SIA Certified Security Project Manager Prep Workshop

The Certified Security Project Manager® credential requires prospective candidates to demonstrate their ability and skill in implementing the concepts of professional project management.  Whether you plan to seek the CSPM® credential or not, the CSPM Review Course provides the necessary information, tools, and training to successfully manage security projects at all phases – from defining the project scope of work, through planning and implementation, to the successful delivery of the project.
There is limited enrollments space for these certifications. Register early to avoid missing your spot! We look forward to seeing you in May at TEC 2014.