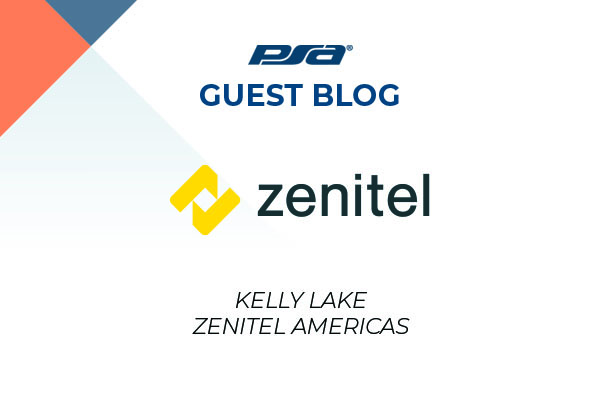 The Right Combination for Crystal-Clear Voice Communications
By Kelly Lake, Director of Global Strategic Alliances, Zenitel
---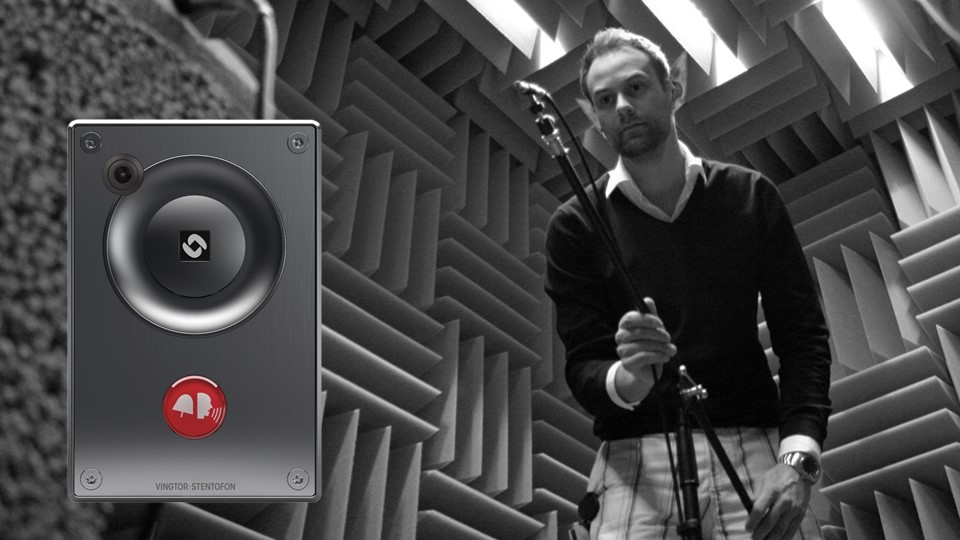 It's exciting to witness the rapid growth of audio technology's importance in security operations. The latest audio innovations allow IP intercoms and loudspeakers to reach their full potential – mitigating security threats and enabling faster response in schools, manufacturing facilities, hospitals, corporate campuses and more.
Yet, are all of those devices delivering crystal-clear audio? Is the need for users to be clearly heard and understood being met, every time?
Strong, crystal-clear voice communications are possible in any environment, but it's not easy – it requires the right combination of hardware, software and mechanics.  
The Right Hardware
An intercom's hardware combination of amplifier, speaker and microphone must be robust enough to withstand extreme environments and deliver audio loud enough to overcome all background noise. Any outdoor communication device should incorporate a digital MEMS microphone, allowing audio to be consistently translated into 1's and 0's, regardless of extreme temperatures or moisture. A powerful, but efficient Class-D, 10W amplifier delivers more than 95dB, louder than a semitruck or subway train. And with an amplifier that powerful, a matching 10W speaker is crucial to avoid distortion at high volumes.
The Right Software
With IP technology, innovative audio processing software can be deployed directly in the edge device to create the very best intelligibility. Noise Reduction technology removes the background noise of vehicles or crowds so that the operator can clearly hear the caller. Native, Onboard Acoustic Echo Cancellation prevents feedback and enables full Open Duplex communication, where both people can talk at the same time, just as they would in a real face-to-face conversation. Especially in a life safety situation, the ability to talk freely and issue clear instructions is critical. Devices should also intelligently adjust to the environment – Automatic Gain Control will take a voice that is too loud or too weak and level it out to an undistorted and clear signal, and Automatic Volume Control will raise the speaker volume, so it is always loud enough to be heard.
The Right Mechanics
The mechanics of how an intercom is constructed are just as important as the hardware and software. A traditional, vandal-resistant intercom speaker design uses two overlapping stainless-steel plates, which trap the sound waves between them and create distortion, especially at higher volumes. Instead, the speaker grill should incorporate an anechoic, circular design where there's no reflection of sound waves as they pass through the station's faceplate. The result is crystal-clear audio, even at the loudest volume.  Unfortunately, loud volume creates significant vibration, so the speaker grill should be die-cast into a rigid aluminum frame and the microphone surrounded by a dampening material, to protect against the transfer of any sound vibrations. All these mechanical elements work together to produce strong, distortion-free, intelligible voice audio.
Only this combination of hardware, software and mechanics will ensure clear audio and clear communications. When you understand how intelligible audio is achieved, then you can find the communications solution that will reliably allow you to hear, be heard and be understood, every time.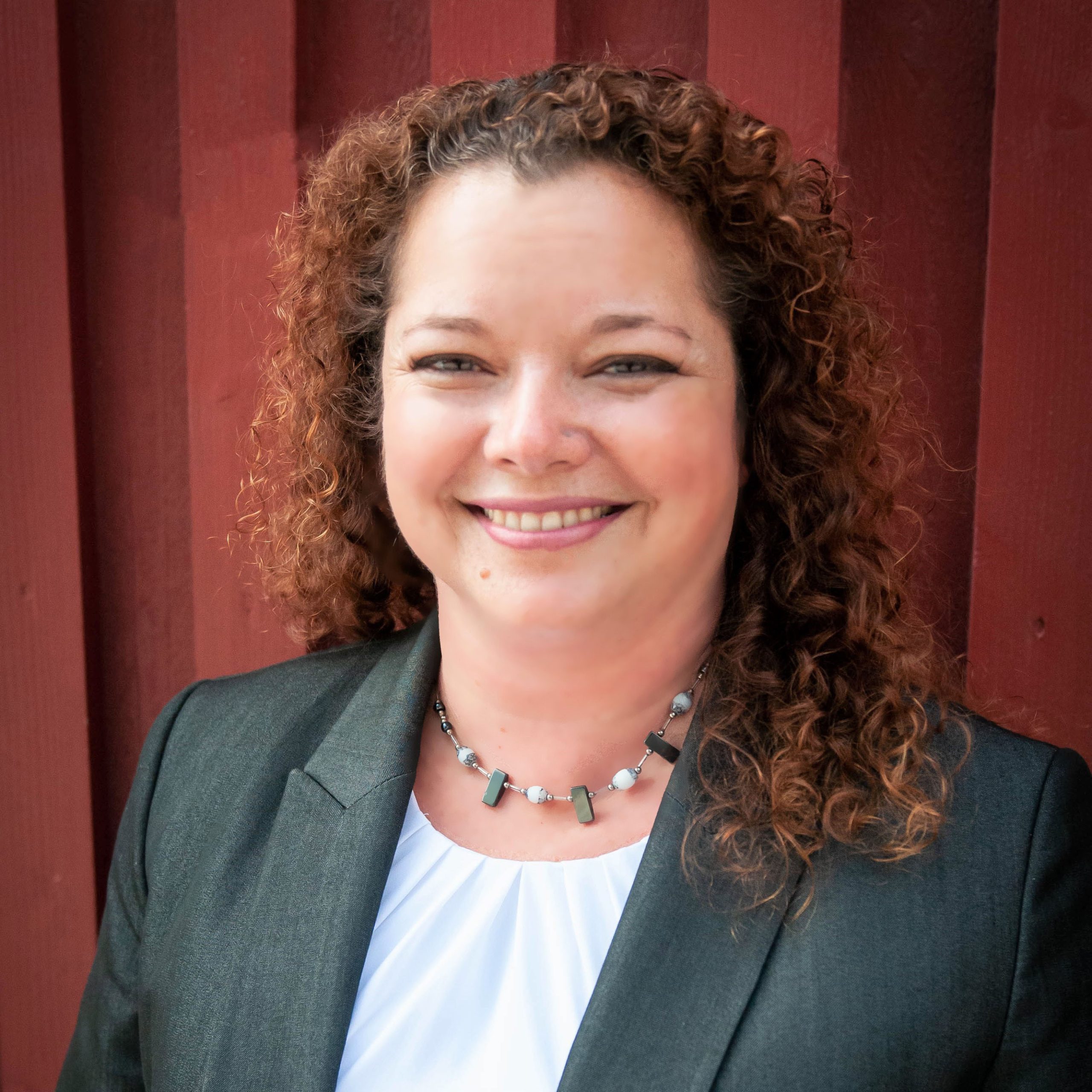 Kelly Lake, Director of Global Strategic Alliances, Zenitel
Kelly Lake is the Director of Strategic Alliances at Zenitel Americas, responsible for managing the strategic alliances program that supports manufacturer partners who integrate Zenitel's intelligent communication solutions into their business. Lake holds a bachelor's and master's degree in Music from Boston University and Arizona State University, respectively. Lake recently was recognized as part of SIA's 2022 Women in Security Forum Power 100.
---