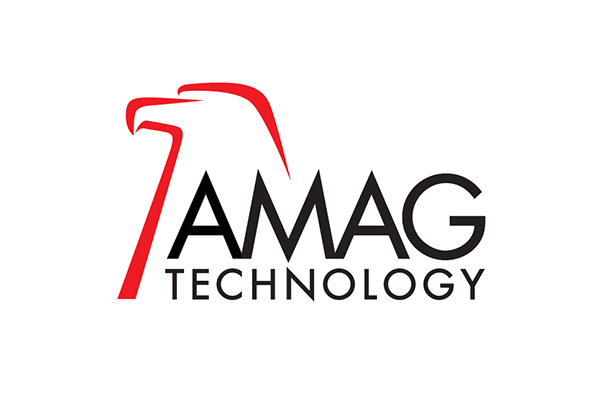 Three Tips to Help Navigate Uncertainty and Be a Leading Reseller
Every company operates differently, challenging you to help solve their security and business challenges, sometimes forcing you to come up with creative ideas to mitigate risk, ensure compliance and reduce costs. The past year has taught us that security needs can turn on a dime. In this ever-changing environment, here are three ways to best support your customers.
Provide Adaptable Solutions
Your customers want flexible, interoperable and easy-to-use systems that can adapt to the changing technology landscape. Whether it be a pandemic or acquisition, their system must be scalable, allowing for change and growth as needed. Understanding your customers current system and the limitations of their older and possible disparate technology helps position you for a win. You can discuss the benefits of new technologies and interoperable technologies, such as how access control and audio work together to help facilitate physical distancing and improve communications. Or how using a mobile app with a health form can help prevent the spread of COVID-19 and other viruses. Adaptable solutions will not only improve an organization's security program, but contribute to a company's overall bottom line.
Communicate
Communicate often with your customer. Needs change quickly, as we've seen this past year. Check back often with your customer to uncover and address new challenges. Explain the benefits of having existing systems integrate. Are they struggling with Return to Work challenges? Offer to help by providing advice, demonstrating new technologies or showing them how their existing security system can be updated or improved to meet a new need. If you are not sure how it can be tweaked, reach out to the manufacturer for help! This leads me to point three …
Partner with your Manufacturer
Reach out to your manufacturers for support. We are the subject matter experts on our solutions and can help you close the sale. We can help you upsell a current product or introduce a new or complementary solution when they are ready to expand. A close partnership between the dealer and manufacturer presents a united front and shows the end user that he/she has even more support.
We can also help to educate your customers to make them savvy consumers. Do they understand the benefits of an integrated and interoperable system? Do they know adding an audio component to an access control system provides improved communications in all security circumstances? If your customer understands what they need, they will turn to you for guidance and be happier with the systems you provide.
By Nicole Palumbo, National Accounts Manager, AMAG Technology
With 12+ years of security industry experience, Nicole currently manages key and strategic accounts at AMAG Technology.  At AMAG, Nicole focuses on end-user success and national dealer growth.
Nicole began her career in the security industry at DVTEL (now FLIR) as inside sales operations and was an integral part of the forward-facing sales team that interfaced with new and existing customers.  Following her seven years at DVTEL, Nicole ran the sales division of FST Biometrics where she developed and presented sales and marketing material of their frictionless access control.