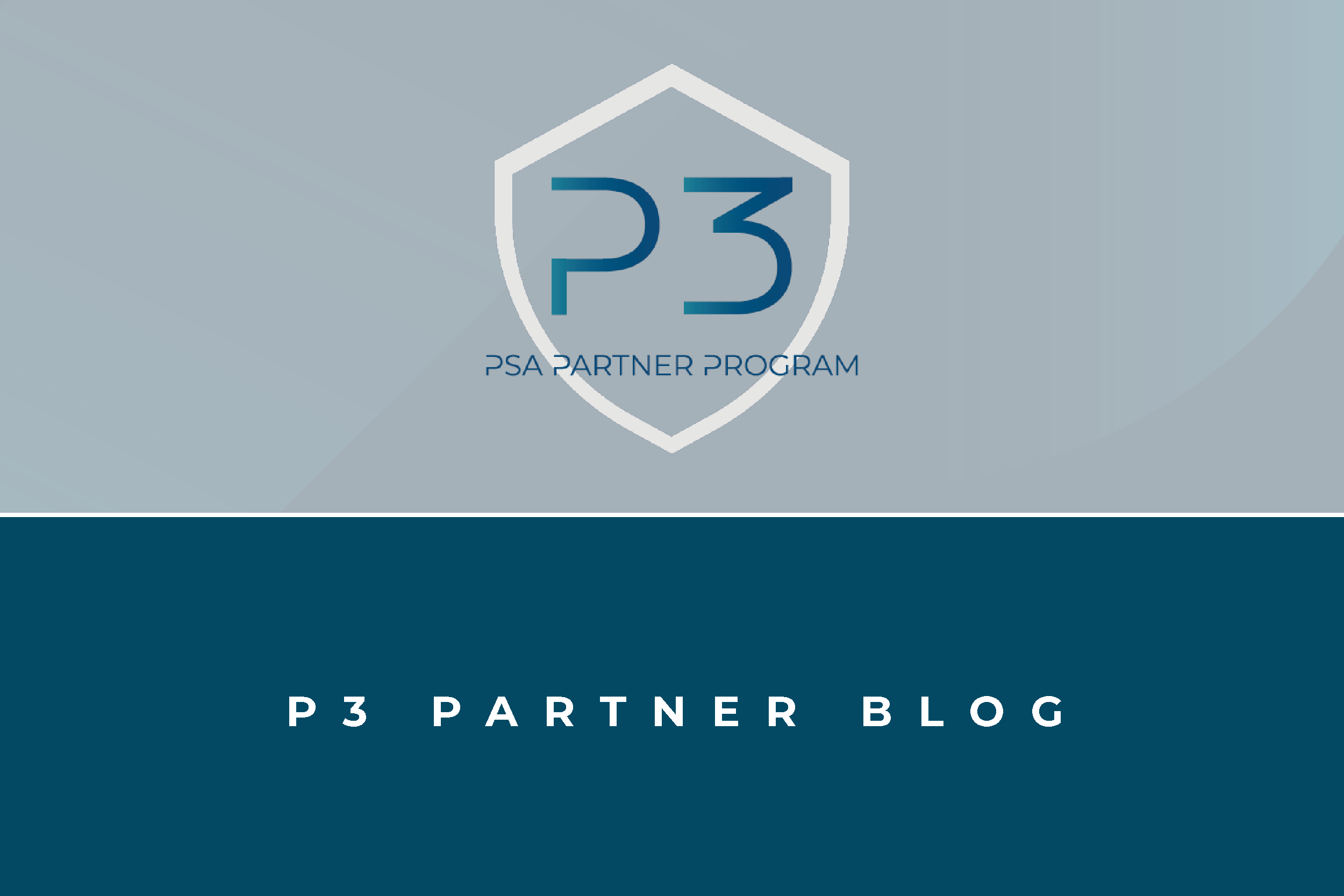 Unlocking the Future of Campus Security with Primis Access Control
Beyond the Gates: Where Safety Meets Innovation
In a time when headlines often feature incidents of campus violence or unauthorized access, the role of security in educational institutions has never been more critical. Campuses should serve as havens for knowledge, innovation and personal development. This becomes possible when you can trust that the setting is secure. Identiv's recently launched Primis access control system, paired with its plug-and-play Primis Readers, provides a comprehensive solution that merges security with convenience.
Why Campus Security Matters
Beyond the immediate dangers posed by lapses in campus security, there is an intangible but no less critical impact: the undermining of the educational mission itself. When students and faculty constantly worry about their safety, focus shifts away from learning, collaboration and growth. An effective, reliable security system isn't just a preventive measure; it's an enabler of the institution's core objectives.
The All-Encompassing Primis Access Control System
Primis On-Premises Access Control
Here's where we get down to brass tacks. Our on-premises solution is an appliance-based system that uses encrypted IP-network protocols. It seamlessly integrates with your existing IT network to offer a secure, reliable and cost-effective access control experience.
If you're looking for flexibility, our access-control-as-a-service (ACaaS) offering is perfect. Hosted on a secure AWS virtual environment, Primis Cloud ensures 24/7 access control, without the worry of system maintenance.
Embrace the freedom of mobility with Primis Mobile. This innovative solution replaces physical credentials with a mobile app, allowing students and faculty the ease of using their smartphones for access.
Our EG-2 is the nucleus of the Primis system, offering a balance of power, flexibility and security at the edge. It ensures that even if server connections are lost, there will be no interruptions in access control.
These entry-level readers are designed to serve various purposes, perfect for schools, research facilities, dormitories and administrative buildings. These are tailor-made for:
Handling different types of credentials

Seamlessly transitioning from outdated to modern technologies

Supporting single-site or multi-tenant access control systems
Primis Readers offer backward and forward compatibility by supporting both low-and high-frequency credentials. Whether you're using old-school proximity tags or modern smart cards, Primis Readers have you covered. And thanks to their mini-mullion footprint, these Readers can be installed in tight spaces without compromising on security.
The Primis Experience: Unparalleled Safety and Convenience
Picture a fully integrated system where student IDs serve multiple functions: room keys, library access, even secure logins for academic records. Envision a campus where faculty have hassle-free, secure access to labs filled with expensive equipment or sensitive research. That's a reality made possible by Primis access control.
Your Invitation
As industry leading PSA Network integrators, your role in implementing cutting-edge security solutions is pivotal. Primis does more than make your job easier; it makes your offerings more compelling. From easy installation to hassle-free management, you're giving your clients something beyond security. You're giving them peace of mind.
Security is not just about barriers; it's also about gateways — gateways to learning, innovation and growth. With Primis, you're not merely locking doors; you're unlocking potential. Are you ready for a safer, smarter and more secure campus?
__________________________________________________________________________________________________________________________________________
Tracy Little, Director of Business Development, Identiv
Tracy leads and creates the global strategy to grow Identiv's National Account, and Architect, Engineer and Consultant (AEC) programs. He is an experienced security industry executive and brings over 25 years of leadership and management experience as a manufacturer and security integrator in the enterprise security technology industry. Tracy has been an avid advocate for the PSA Security Network since his first involvement in 2004. He enjoys helping PSA, its owners, entrepreneurs and staff create dramatic growth business plans. Tracy has a Business Administration degree and holds various certifications from Lean Six Sigma to Miller Heiman Large Account Management Process (LAMP) and most recently, the Corporate Executive Board/Challenger Process. He also earned his FAA Private Pilot license and has logged several hundred flying hours.