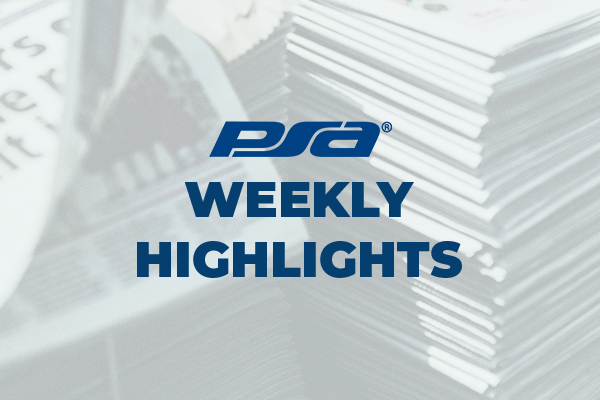 WEEKLY HIGHLIGHTS: April 8, 2022
Here is your recap of what PSA did this week!
---
EDUCATION: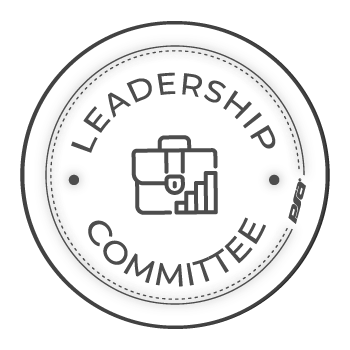 PSA Leadership Committee: Leading Through Supply Chain and Inflation Challenges
In this interactive session, our panel of security leaders discuss strategies such as forecasting internally and externally to help lead through and overcome these challenges.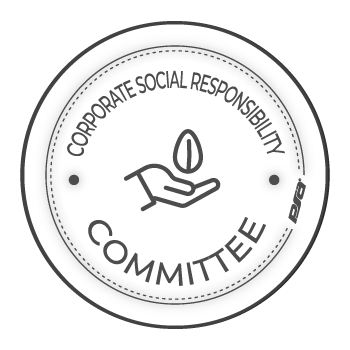 PSA Corporate Social Responsibility Committee: The Responsibility to do Good
In this interactive panel discussion, attendees learn why it's important for companies to get involved with corporate social responsibility initiatives externally such as taking part in community improvement efforts and internally with employee assistance programs.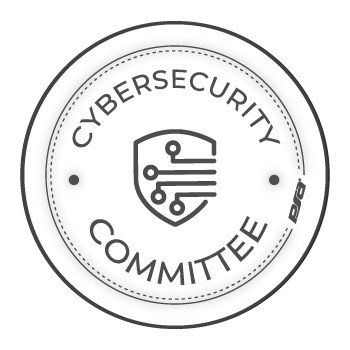 PSA Cybersecurity Committee: Assess Your Inventory, Assets and Data
In this interactive discussion, our panel of experts discuss this often overlooked but critical step in keeping your business running in the event of a cyber-attack.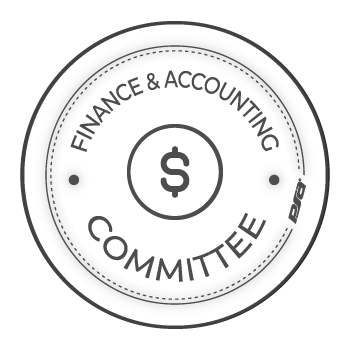 PSA Finance & Accounting Committee: Seeing the Future of Your Business Forecasting Best Practices
In this interactive session, our panel of finance experts will show attendees why forecasting is critical for security integrators as well as sharing best practices to analyze financial data to help your business succeed.
---
SURVEYS & APPLICATIONS:
LAST CHANCE!
PSA is continually striving to provide its members with the information and tools they need to remain competitive in their markets. One of the ways we accomplish this goal is the PSA Financial Review of the Industry!
This research program, which began in 2006, collects targeted financial, operational and compensation data among member companies to help PSA members benchmark their companies' metrics with those of their peers. This report is shared in a confidential format with only our members who participated. If you're a PSA Owner or Member, get your 2022 Financial Review of the Industry Report by completing the survey.
Deadline: TODAY, April 8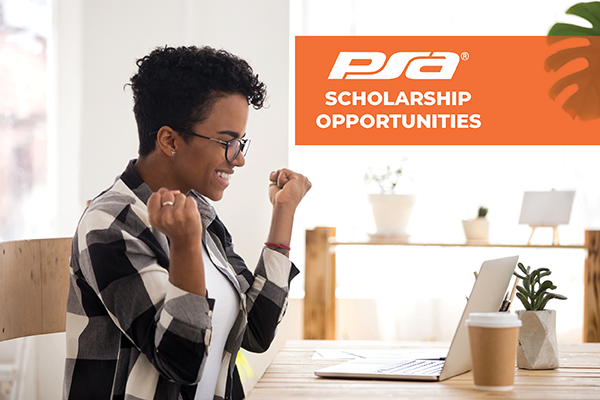 DEADLINE EXTENDED: Friday, April 22
PSA Education is accepting applications for the PSA Scholarship Award and the new PSA DE&I Scholarship. These annual awards of $5,000 each are open to employees of PSA stockholder companies, PSA corporate or their children who are entering or currently attending an educational institution.
---
Check back each Friday for a quick look at that week's highlights.