WEEKLY HIGHLIGHTS: Dec. 2, 2022
Here is your recap of what PSA did this week!
---
AT THE OFFICE:
Congratulations to PSA Employee Core Values Awards winners Mike Chagolla (Passion), Terry Tafoya (Service) and Michaela Austin (Boldness)! Each quarter, PSA recognizes employees who were nominated by their peers for the Employee Core Values Awards. There are four awards corresponding with PSA's values.
Passion​ – We are passionate about our work and have fun doing it!​
Integrity​ – We are honest and trustworthy. ​
Boldness​ – We are forward thinking and innovative. We aren't afraid to take risks or have a different opinion.​
Service​ – We live and breathe exceptional customer service.
---
EDUCATION: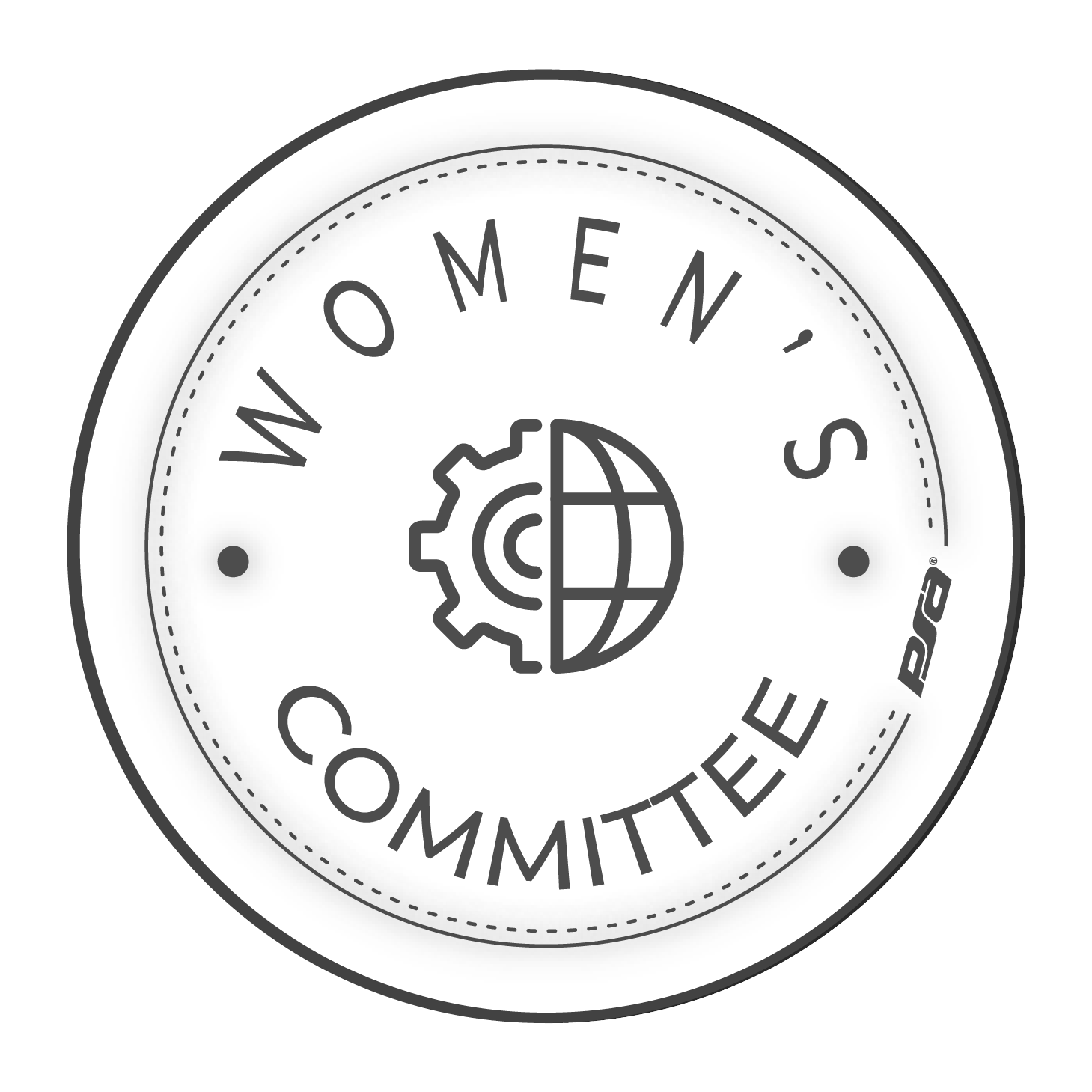 PSA Women's Committee: Building Self-Confidence Through Assertiveness
In this education session brought to you by PSA's Women's Committee, attendees will see some best practices and examples from our panel on how to be more self-confident and assertive, to achieve clearer communication and more respect from others.
---
EVENTS: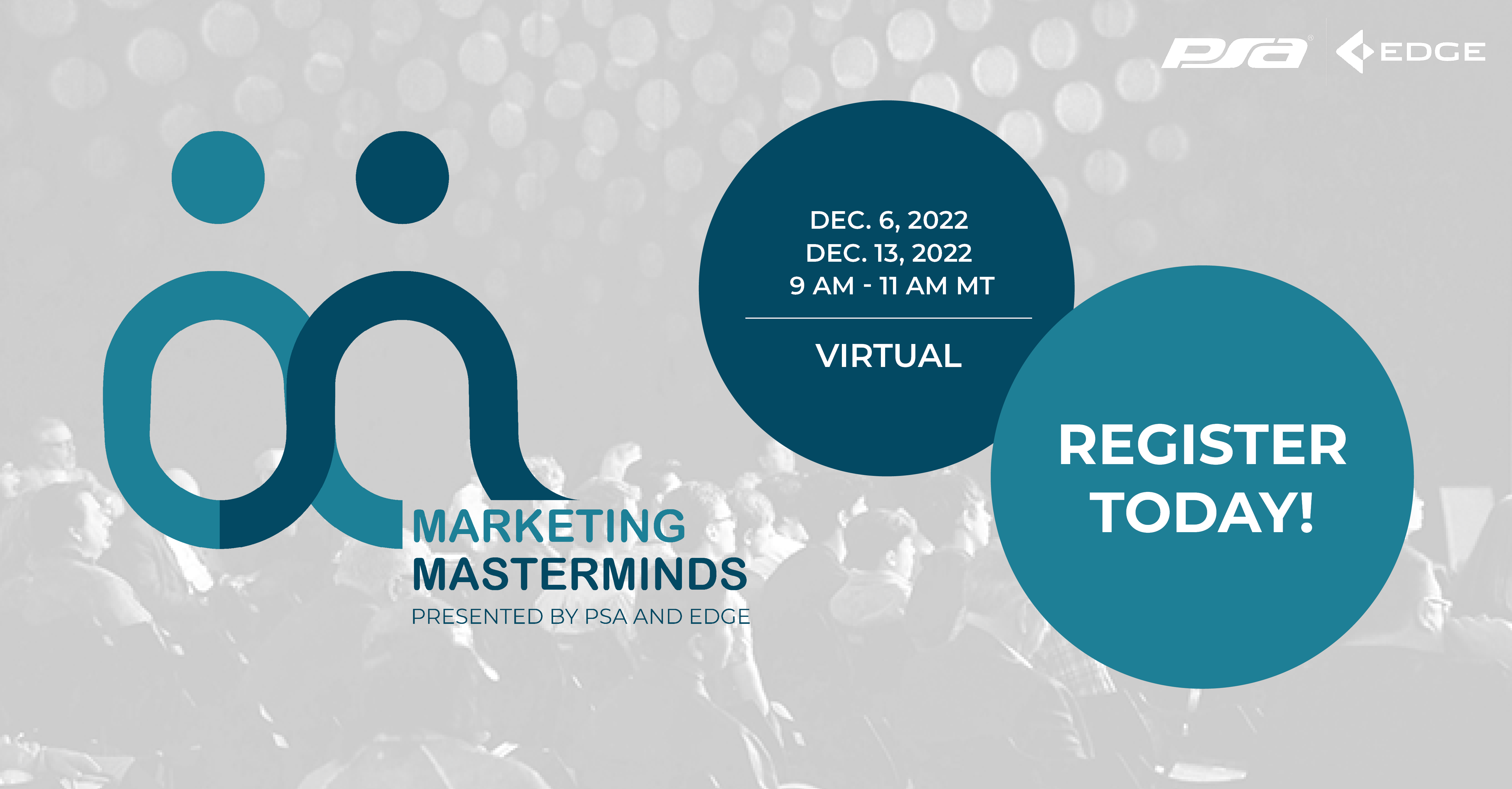 BEGINS NEXT WEEK! There's still time to register!
For two hours each day, marketing leaders will take a deeper dive into strategic planning, which will yield your own marketing plan to start the new year off right!
---
Check back each Friday for a quick look at that week's highlights.