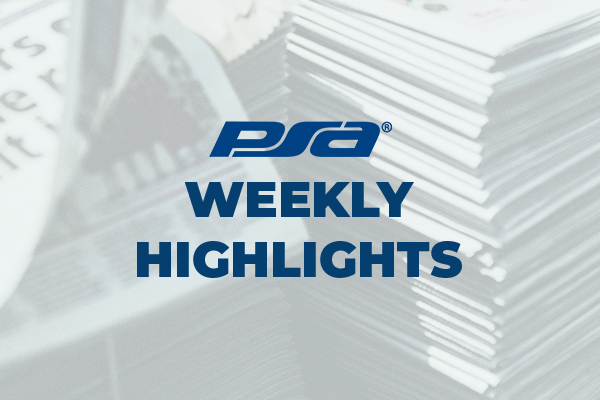 WEEKLY HIGHLIGHTS: Dec. 23, 2022
Here is your recap of what PSA did this week!
---
IN THE NEWS:

BuyPSA.com Updates:
24-Hour Timeout, Training Bucks Balance & More!
PSA is excited to launch phase two of BuyPSA.com! Learn more about the new and improved features below.
24-Hour Timeout – Complete your BuyPSA.com order on time with the new extended timeout! Shoppers now have 24 hours before they are logged out of the webstore. This extended time frame allows users to complete quote requests or purchase requests throughout their day. We recommend to always log out when an order is complete as a cybersecurity measure.
Training Bucks balances – Now visible on BuyPSA.com! Log in to see the "My Account" homepage with your training bucks balance front and center. If your balance appears incorrect or if you have any questions about Training Bucks, contact trainingbucks@psasecurity.com for support.
Technology Partner news alerts – Located in the orange banner on the BuyPSA.com homepage! Click on the banner for all Technology Partner updates including holiday hours, surcharges, price increases, promotions and more!
You may also notice a new "help" link in the top navigation menu. This link features BuyPSA.com tutorials and resources. As always, we are here to help at support@psasecurity.com or 800-525-9422.
---
ON THE BLOG: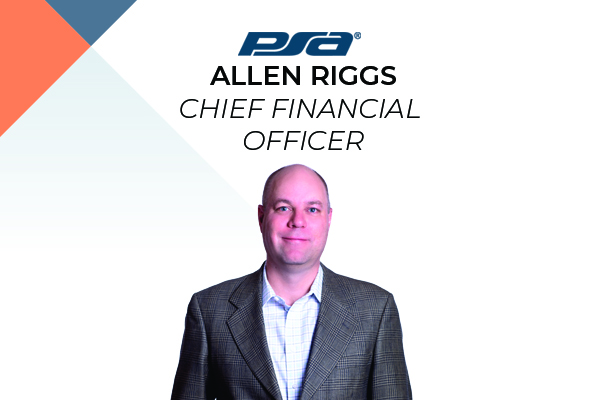 PSA CFO Allen Riggs reviews the evolution of internal information sharing and how to best share your information in the December 2022 issue of Security Business magazine.
Computer vision (CV) works with artificial intelligence (AI) to train computers to see and interpret images the way humans would. CV applications can trigger automated action based on their interpretation of visual information and generate insights that people can use to improve decisions and actions.
---
AT THE OFFICE: HOLIDAY SPIRIT WEEK!
MONDAY: Hot Chocolate Day
TUESDAY: Ugly Sweater and Cookie Decorating Day
WEDNESDAY: White Elephant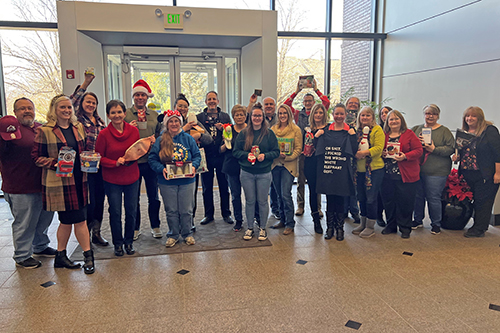 THURSDAY: Scavenger Hunt
Congratulations to our scavenger hunt winner, James Gallagher!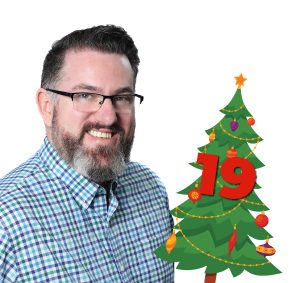 FRIDAY: Office/Cube Decorating Contest
Congratulations to the 1st place winner, Kelly Howard-Savala, and the 2nd place winner, Christy Martin.
1st place: Kelly Howard-Savala
2nd place: Christy Martin
Thank you all for participating! 
---
Check back each Friday for a quick look at that week's highlights.